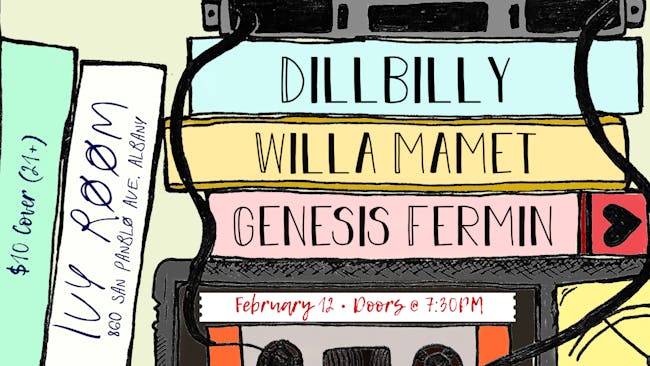 Willa Mamet, Dillbilly, Genesis Fermin
$10.00
Tickets At The Door
Ivy Room Presents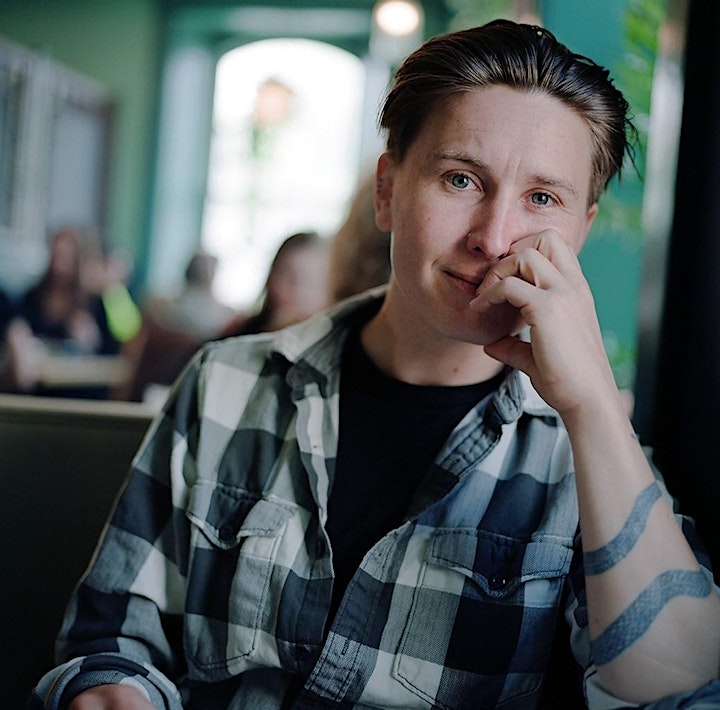 Willa Mamet
Website / Facebook / Instagram / Music
Singer and songwriter, Willa Mamet was born in a trunk and raised by performers of all kinds. She's made music since about that time, singing irrepressibly and playing piano and guitar. With her musical partner,
Paul Miller, she recorded two albums, East Hill Road and Let Somebody Love You, both of which won the VT Times Argus "Tammy" Album of the Year in 2013 and 2015. Her next album will be born Spring 2020. Meanwhile, she plays out sola, with Miller, and other beloveds, bringing her unique blend of rapier tongue and honey heart to audiences everywhere. Hear the voice that Patti Lupone calls, "Heartbreaking. Musical. Contemporary and ancient."
Willa lives in Oakland, CA, with her beloved upright, her uncle's guitar, a whole lot of elderberry bushes, and her six-pawed cat. She travels. A lot. For music.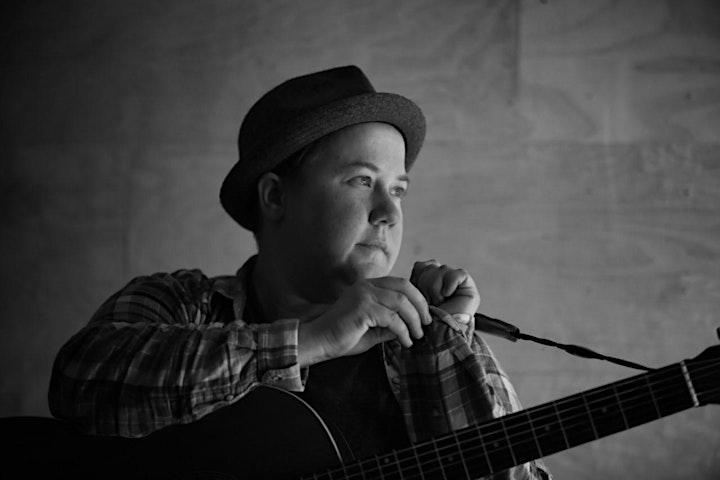 Dillbilly
Website / Facebook / Instagram/ Bandcamp
Dillbilly (pronouns: they/them) is a genre-queer songbird from the rural Midwest who's sound migrates across folk, Americana, and alt-country. Their soaring vocals and metaphorical lyrics tell complex and vulnerable stories that find a way of weaving midwestern charm, country living, working class humor, queerness, and birds.....so many birds.... into nest-like songs that make a home for what your heart has longed to hear. Currently, Dillbilly has made a home in Oakland, CA where they have teamed up with renowned musician and producer Julie Wolf, to create their 10th full length record which will be released in spring 2020.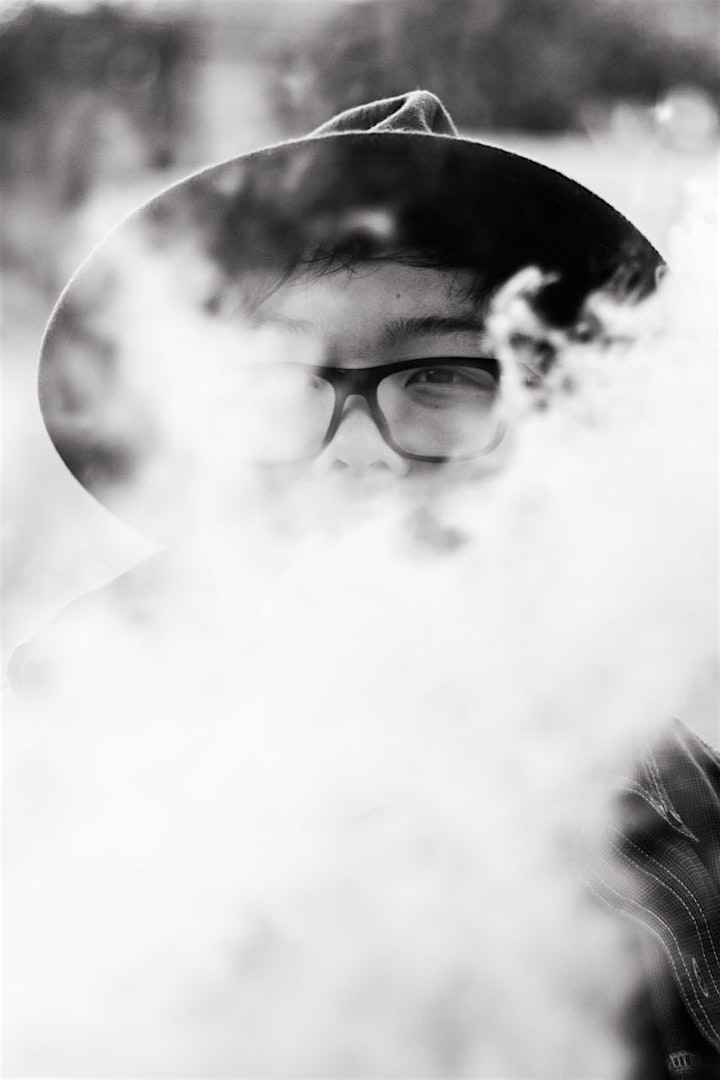 Genesis Fermin
Website / Facebook / Soundcloud

Armed with a guitar, drums and an enigmatic, mournful voice, Genesis Fermin wades against the currents of today's generation of singer-songwriters. Her melodies reflect her soul, her words are snapshots of her life, and her vision is more her exploration of what she sees and what she hears and most importantly what she touches.

A music polyamorist, Genesis holds up much of the musical world in the East Bay and, when not performing solo, or with music partner Christa Hillhouse, she generously bestows her talents to Easy Queen, MILF!, The Halford Wives, Invincible Vacuum Cleaner Co., and recently as the ultimate double entendre duet appropriately named Power Snatch with music partner, Willa Mamet.

Venue Information:
Ivy Room
860 San Pablo Av.
Albany, CA, 94706