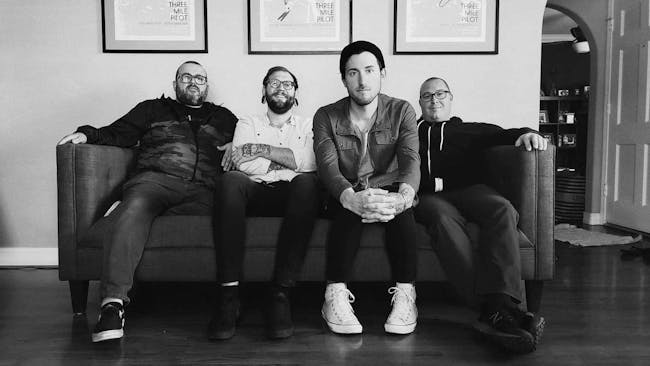 Western Settings
hey chels, Sub diO, strange light
$10.00
Tickets At The Door
Ivy Room Presents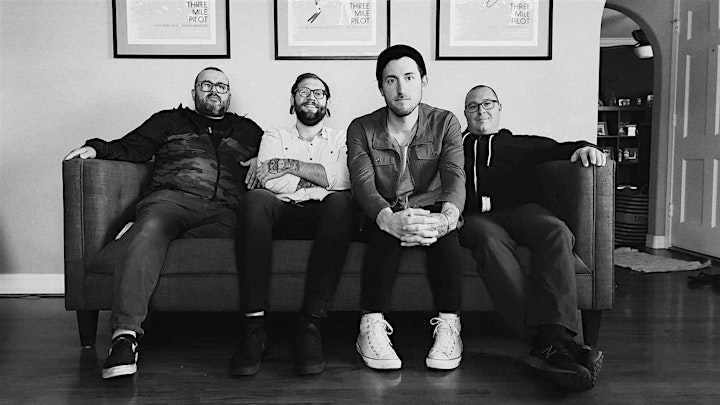 Western Settings
Western Settings are all set to put out their second full-length album, Another Year, this Friday, September 6 on A-F Records. Another Year will be a follow-up to their most recent EP, Old Pain, which was released all the way back in 2016, and produced by Tyson Annicharico (Chicken) of Dead To Me, as is Western Settings' soon-to-be released LP.
Formed in August 2013, Western Settings are a melodic punk band from San Diego, CA.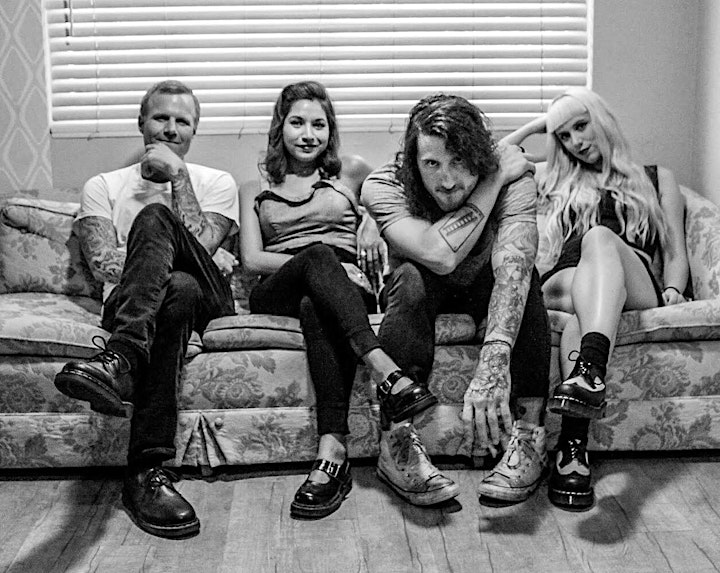 Hey, Chels
Hey Chels is comprised of Kevin White (Squarecrow), Ricky Schmidt (Western Settings), Jacque Mendez (New Way On) and Stephanie Presz (The Newports)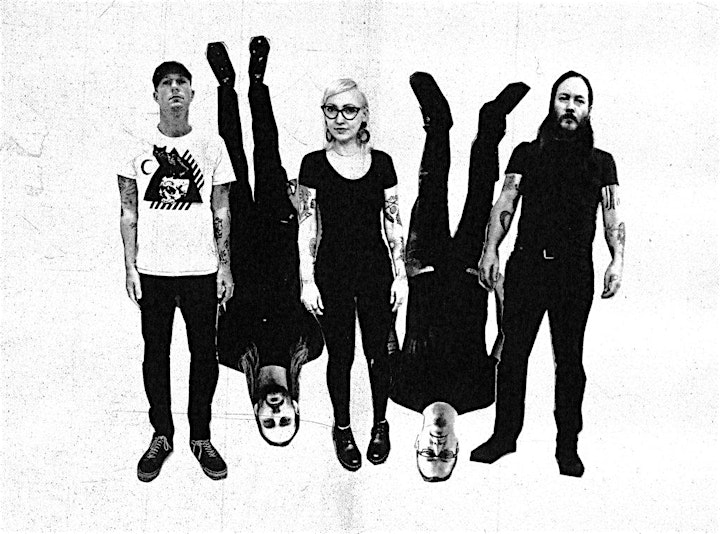 Sub Dio
Chaotic and pissed off is the debut EP from Sub Dio. The five tracks rip through issues affecting humans in America, screamed with vigor and urgency over shifting dynamics of punk. The raw sense of passion embedded into the songs are a cathartic release of emotions. From the groovy shrills of "Skeeters" to the visceral anger of "Takies," this EP is bound to snag your attention.
"We wrote this EP collectively and somewhat slowly on account of everyone's busy schedules. Thematically, it delves into issues surrounding prison reform, mental illness, immigration, the homogenization of the Bay Area, and the incessant and oppressive predatory behavior that many men exhibit. Danica's work in law and my work as a public educator undoubtedly influenced the content. Ultimately, we believe that music should be used as a means of cathartically addressing internal conflicts and the many injustices in society at large. The songs were recorded late last fall with our friend Jack Shirley at the Atomic Garden in Oakland. A couple member switches have transpired since on account of moves and work, but we should be playing some shows within a few months." – Sub Dio
Consistency is not your average compliment in punk rock, but it's been the hallmark for one East Bay native songwriter for over two decades. The debut EP from Sub Dio opens the next chapter in Brian Moss' musical story. It's unceasingly consistent quality will feel familiar to anyone who's heard his prior bands Great Apes,The Ghost, Olehole, and Hanalei, even though the resulting sound is something new.
Family is the other throughline in Brian's bands. They form with friends who gather at shows and often have history together, seemingly so effortlessly it feels obvious to see them on stage together. In Sub Dio, those friends are Danica Von Hartwig on lead vocals, Shane Hendry (Reunions) on drums, Ryan Marshall (Great Apes) on bass and Danthrax (Burial Year, Quest for Quintanaroo, and Olehole) on guitar, replacing Rob Carter (Great Apes), who appears on this recording.
This EP includes five aggressive songs that set an urgent and relentless pace that pull you through from start to finish. The anger fueling Sub Dio's lyrics are inspired by Danica's work as a Bay Area social justice lawyer and time working to end mass incarceration and the criminalization of poverty. Brian's history of thematic lyrics have always brought a unique feel to his songs, which are also undoubtedly influenced by his job as a South San Francisco middle school teacher.
Sean Gonzalez -New Noise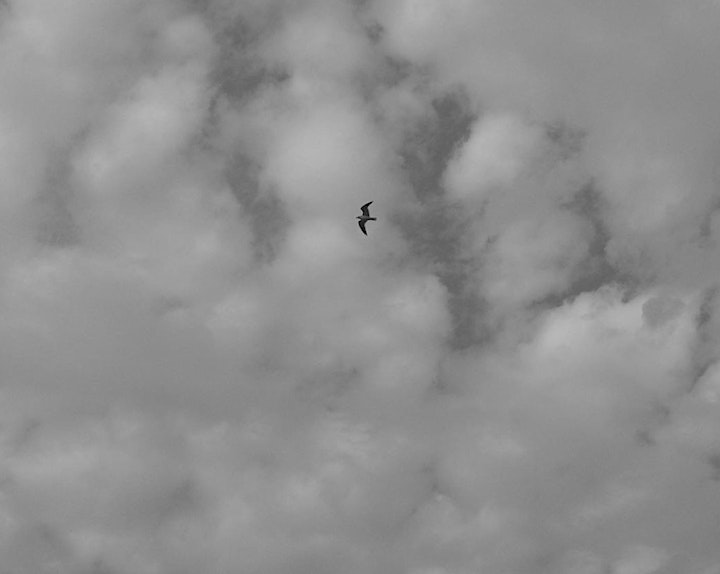 Strange Light
860 San Pablo Av

Albany, Ca. 94706

21+

Venue Information:
Ivy Room
860 San Pablo Av.
Albany, CA, 94706