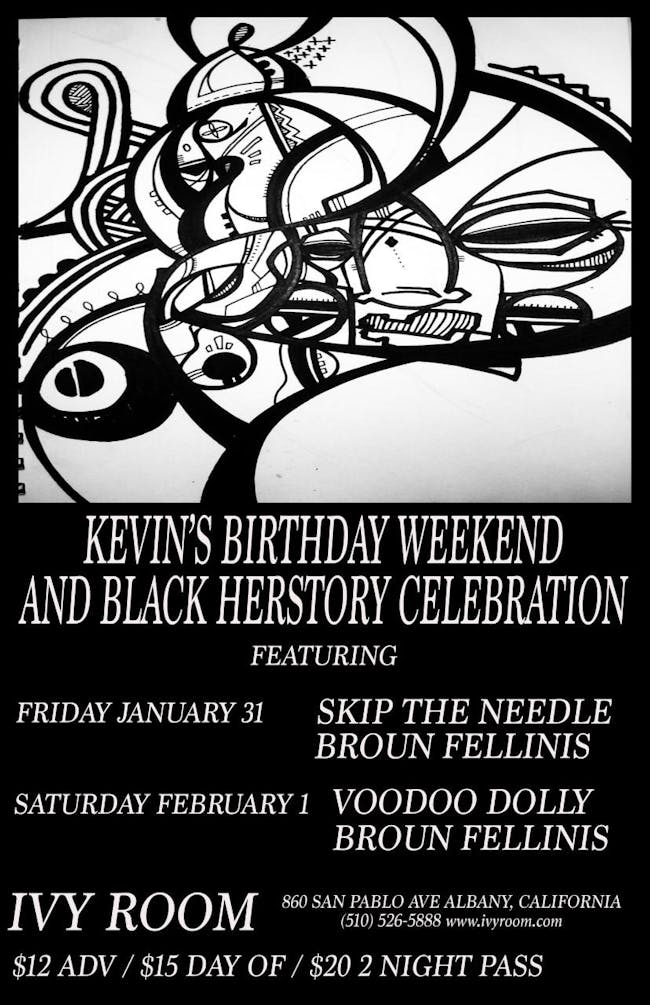 Broun Fellinis
Skip The Needle
$12.00 - $20.00
Sales Ended
Kevin's Birthday and Black HERstory Celebration Feat. Broun Fellinis & Skip The Needle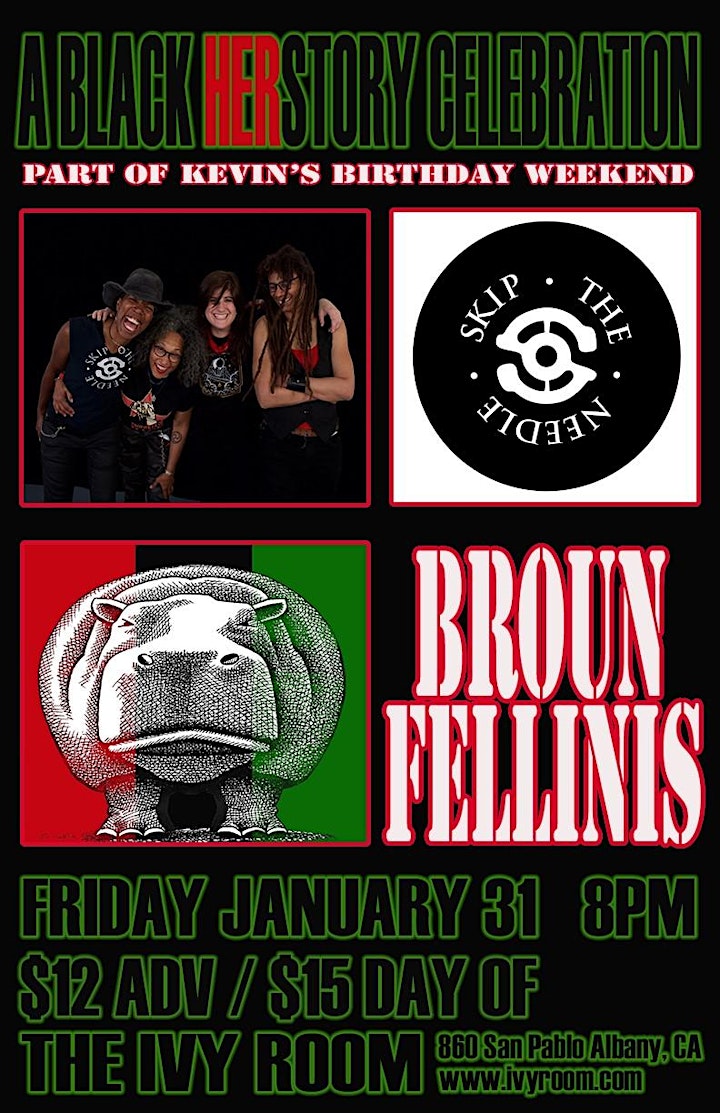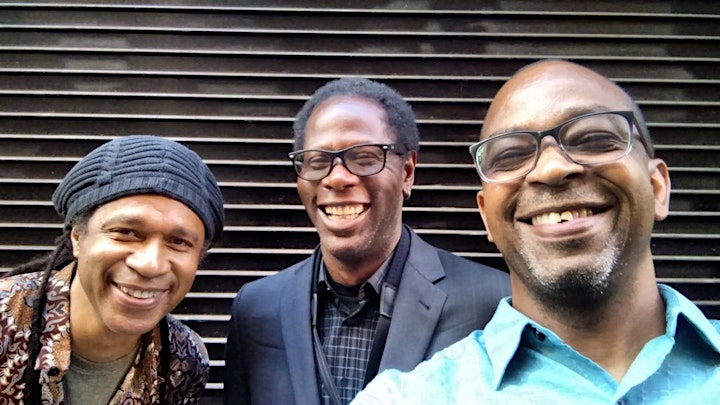 Broun Fellinis
Website / Facebook / Soundcloud
Exploring Spirit, Magic, Soul and Sound. Broun Fellinis are a sonic adventure from the inner self to the cosmos.
The most important thing about music is the way it makes you feel. Musicians are lucky enough to live a life of pure feeling if they can play their personal visionary music with as much integrity and energy as the spirit grants them.
For the last 25 years, the trio called BROUN FELLINIS have been doing exactly this. The Fellinis innovate and disseminate their "Brounsoun", a sonic expression inspired by the ancient to future traditions of Jazz, Rock, Funk, Hardcore, Afrocentric Hip hop, Dub, film music and African/Indian trance sounds.
Notable performances include a tour with Ben Harper and co-bills with Gil Scott-Heron, Meshell Ndegeocello, the Roots, Erykah Badu, Bad Brains, George Clinton, Rafael Saadiq, Mos Def, The Last Poets, Living Colour, Zakir Hussain, Bernie Worrell, Jimmy Smith, Galactic, Medeski, Martin, Wood, Ravi Coltrane and many more. Downbeat and Spin magazines as well as NPR, KCRW, and Radio Nova in France have profiled the group.
The trio has performed at the San Sebastian International Jazz Festival in Spain, the opening of the Yerba Buena Center For The Arts and the Stern Grove Festival both in San Francisco. Top venues The Independent, Yoshi's and the House Of Blues have hosted the group and in June of 2016, Broun Fellinis celebrated their 25th anniversary at the Great American Music Hall in San Francisco.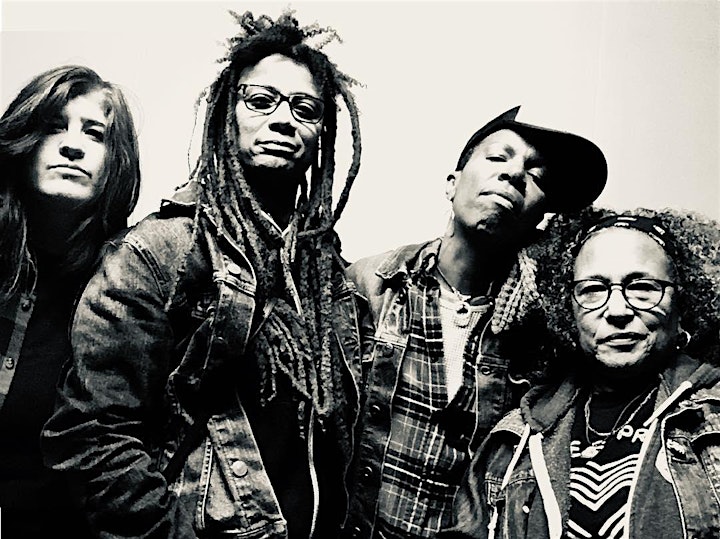 Skip The Needle
Website / Facebook / Instagram

Skip the Needle: Born from group of friends jamming: all veterans of multiple bands, tours, recording. Shelley Doty (Shelley Doty X-tet, Jambay) guitar, Kofy Brown (Kofy Brown Band, Sistas in the Pit) drums, Katie Cash (Katie Cash, Dolorata, Year of the Fist) guitar and Vicki Randle (the Tonight Show, Mavis Staples) bass. The band is the collective effort of four Bay area bandleaders, each lead singer, multi-instrumentalist, performer and songwriter. Lead singing duties rotate among the members while the others add background vocals. The songs are collectively written to showcase each member's unique contributions, bringing together rock, funk, soul and fusion in an amalgam that rocks hard and is also musically diverse and complex; carries a strong, socially conscious message but wants everybody to party while hearing it. If Jimi Hendrix, Chrissie Hynde and Chaka Kahn cloned a baby, this band would be the result. Skip the Needle is reckless, eclectic, fearless and fun, dedicated to love and like nothing you've ever heard before. Skip the Needle Rocks the Love.

Venue Information:
Ivy Room
860 San Pablo Av.

Albany, CA, 94706