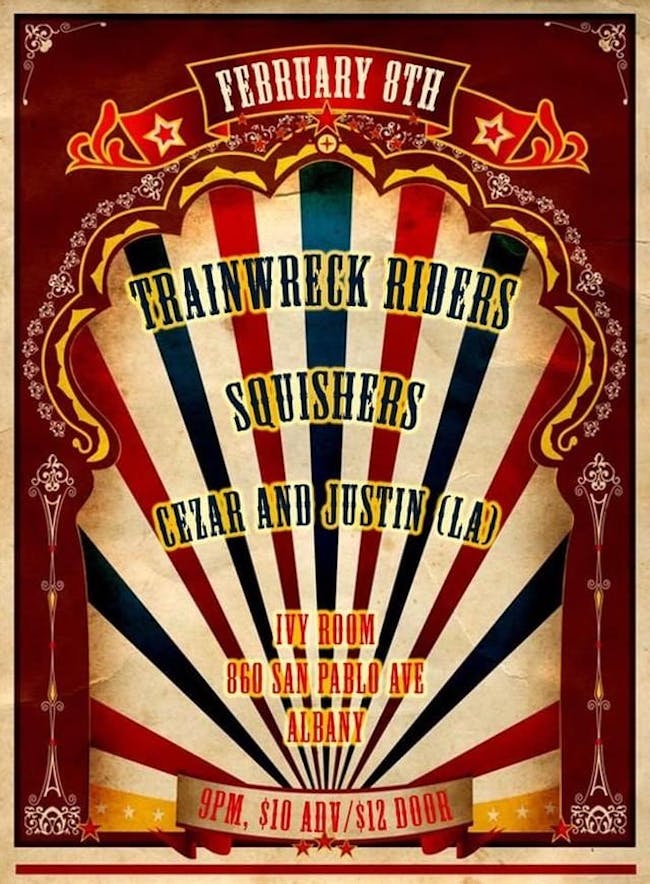 Niki Saint Kitten Presents
Trainwreck Riders
Cezar and Justin
$10.00 - $12.00
Tickets At The Door
Niki Saint Kitten Presents
Trainwreck Riders
Facebook / Instagram / Spotify
Trainwreck Riders are a rock 'n' roll four-piece that have been influenced by their ol' country records just as much as their punk records. Their heroes range from Meat Puppets to Creedence Clearwater Revival, and they put forth a style versatile enough to get the crowd moving at a barnyard dance or ignite mosh pits in the inner cities. This ability is not what sets them apart though; it's the fact that they blend these spectrums effortlessly in a way that is never hokey or gimmicky. Soft and slow or loud and fast, they know exactly where the twang needs to be.
Born and bred in San Francisco, dueling vocalists Pete Frauenfelder and Andrew Kerwin tell tales of The City in a way that few can. Whether it's crooning or belting at the top of their lungs, they have plenty to say about the place they grew up in. Having been around long before San Francisco 2.0, naturally, nostalgia is a common theme from ones that know all about the way things used to be. Pete supplies the rhythm guitar, while Andrew's lead guitar work dances gracefully and fittingly to each song. Steve Kerwin, brother of Andrew Kerwin, has been providing the hard-hitting drums since him and Andrew met Pete in high school and started playing under the original band name Rockin' Chair in 2000. Shawn "Boof" Wyman has served as the permanent bassist since 2008, bringing a tangible energy to the group along with sweet, raspy third layer to the vocal harmonies.
Initially playing anywhere from BART stations to art galleries to house shows, the DIY efforts have paid off. They have gone on to headlining premier local venues such as The Independent and Bottom of the Hill, performing at The Treasure Island Music Festival, and even playing shows with Meat Puppets. Touring nationally, Trainwreck Riders have earned a reputation for their must-see live shows and have built a loyal following. Their touring buddies have included their hometown friends Two Gallants, who they gigged with in the early days and eventually became label mates with on Alive Naturalsound Records. Almost two decades since their start, the band sounds just as fresh as they always have, and the train has yet to come to a stop.
Trainwreck Rider's self-titled 5th release captures a loose vibe that is the most reminiscent of their live shows. It's their album that breathes the most, as space is allowed for the music to speak for itself without steering far from their signature sound. Lyrically, it is apparent that the band is still grappling with the cutthroat changes of the city they call home. They can't help but to reminisce about the simpler times and offer their own unique perspective on what has transpired in the Bay Area and in their personal lives. The songs were tracked in a comfortable atmosphere at Tim Green's Louder Studios in Northern California's Grass Valley. Despite the presence of somber themes, the guys had fun making the album: "We've always talked about recording a record like this," says vocalists/guitarist Pete Frauenfelder.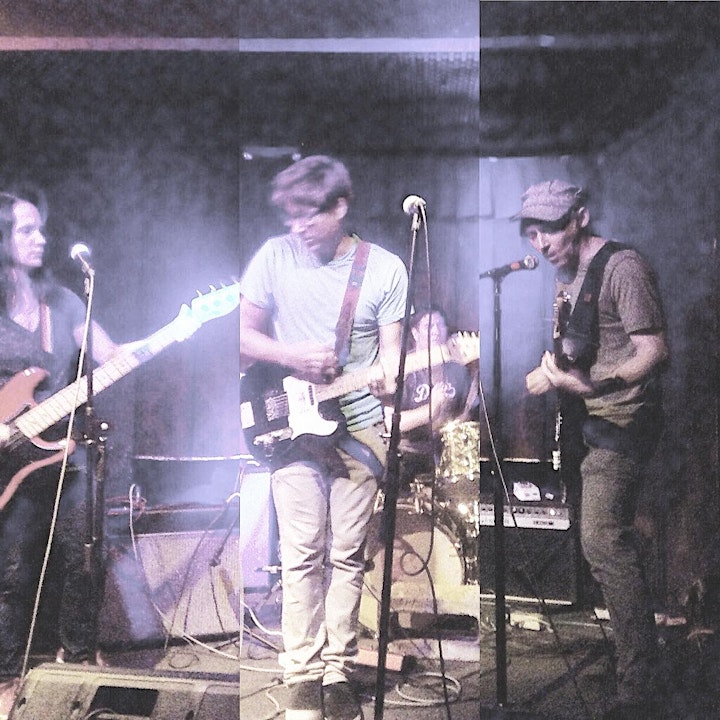 Squishers
Members of This Bike Is A Pipe Bomb, ADD/C, and the Bananas age before your very eyes and scream slightly strange songs about the South, California, Life, Death, Cats, Weird Al, the Innernettes, Addiction, Skateboarding, Family, Garbage, Terrible Humans, the Ashley Book of Knots, and Diabetes! So stoked to see you here! Take it easy, y'all!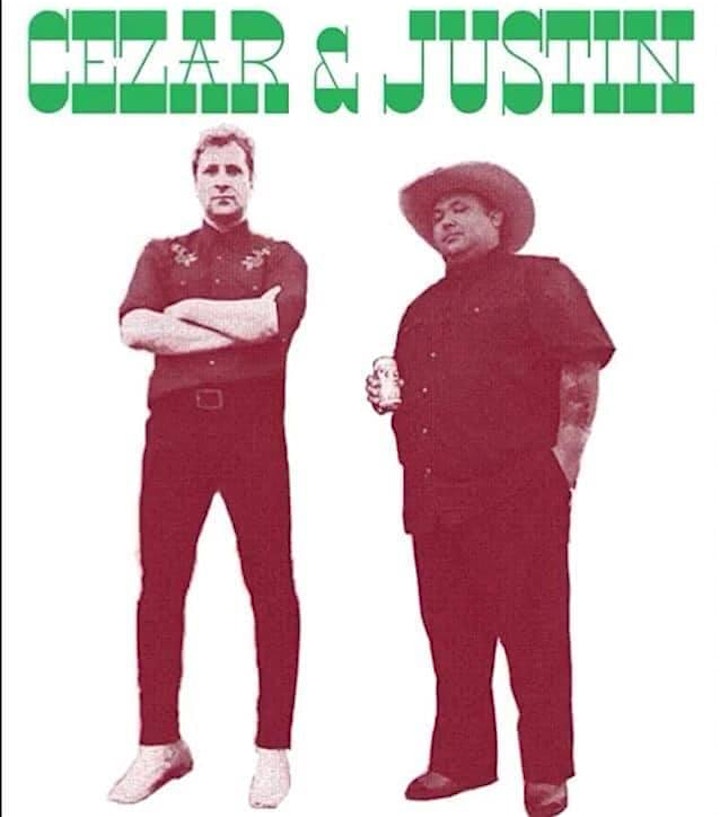 Cezar & Justin (LA)
Cezar & Justin (Clorox Girls, LA Drugz, The Bad Machine, The Wayward Chapel) are saddling up and riding through the badlands. Their haunting and beautiful harmonies conjure The Everly Brothers and California's own country legends Gram Parsons, Merle Haggard, Buck Owens, Dwight Yoakam, and The Flying Burrito Brothers. Their stripped down, bare bones set brings your honky tonk angels to life.

Venue Information:
Ivy Room
860 San Pablo Av.
Albany, CA, 94706