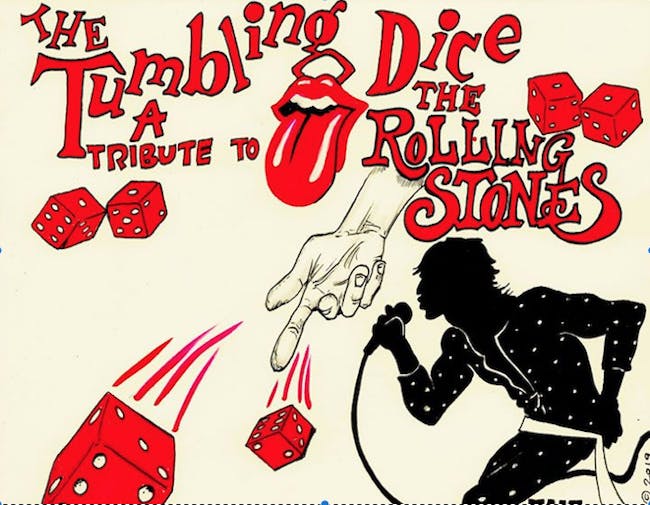 The Tumbling Dice, Fly By Train, The Chuckleberries, Carnaby 4
Marcus' Birthday Bash!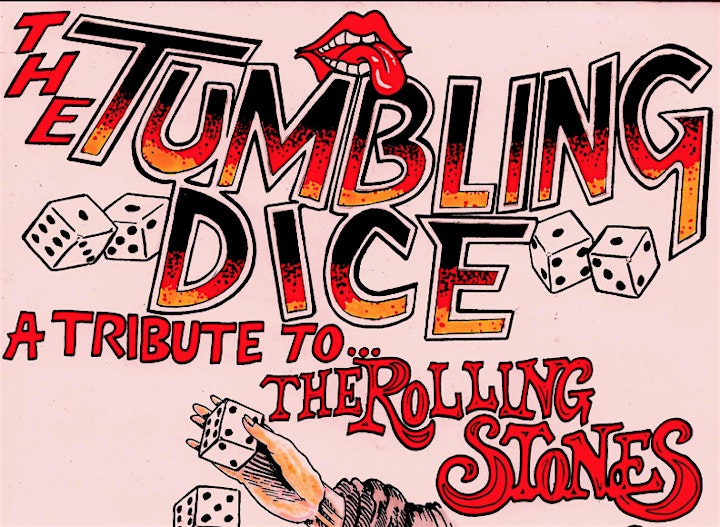 The Tumbling Dice
The Tumbling Dice....A Tribute to The Rolling Stones! We will travel from Oakland CA to deliver killer versions of your favorite Rolling Stones songs!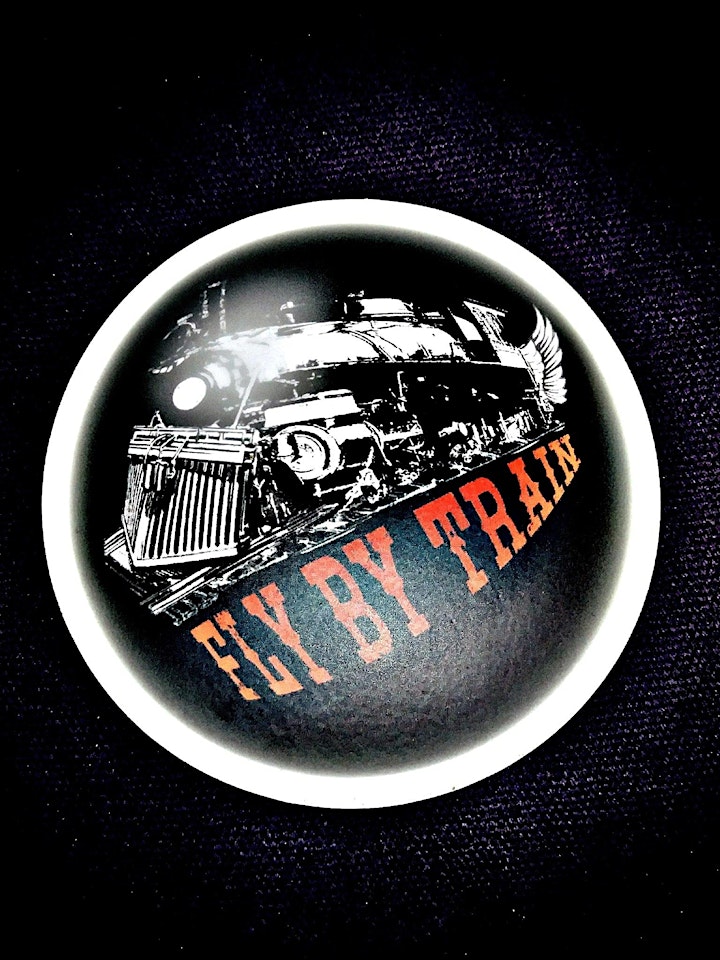 Fly By Train
Fly by Train is a Penngrove born, folky, jam-ericana, country-grass railroad rock band. We play train songs and break up songs.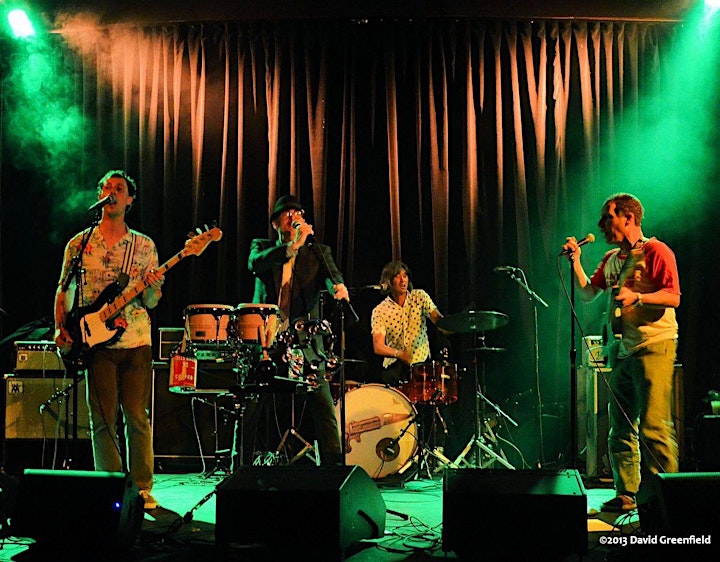 Chuckleberries (feat. Russell Quan of The Mummies)
The members are long time rock and roll royalty. Singer/drummer Russell Quan is perhaps most famous for his work with The Mummies (formed in 1988), but he also rocks with his long-haired, vest-wearin' Deutschband The Dukes of Hamburg, the Phantom Surfers, the Count Backwards, the Bobby Teens and the Flakes. He is also often spotted around town doing his fabulous DJ thing, or simply bouncing about at live shows. Killer guitarist Jay Rosen appears alongside Klaus Flouride when backing up the Legendary Stardust Cowboy. He sells guitars and amps (mostly vintage) and has proclaimed it "Jangle Pop". Frontman Dave Seabury has played with everyone from Jonathan Richman to Psycotic Pineapple. Vocalist and bass player young David Kurtz is the founding member of the band Whateverglades.
The whole crew is endlessly devoted to live music.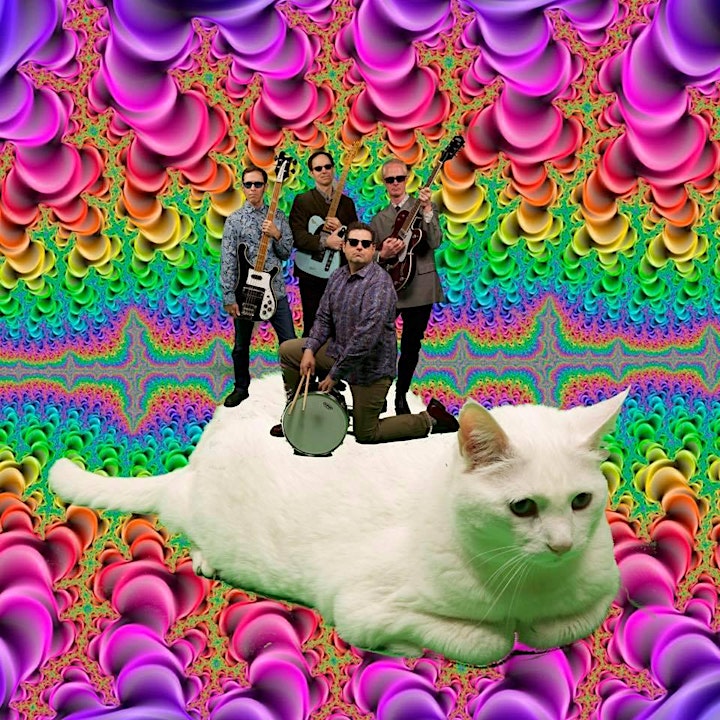 Carnaby 4
Attention Mods and Rockers!

British Invasion, Mod Rock and Garage from the '60's and early '70's!

Carnaby 4 are: John Dumont (bass, vocals), Jason Fessel (guitars), Randy Leasure (drums, percussion), Paul Stinson (vocals, guitars)

Carnaby 4 bring together the sonic essence, colour, and beat of 1960s British rock music. From The Yardbirds to The Rolling Stones to The Beatles to The Kinks, Carnaby 4 play a fantastical mix of your favourite 60s rock, soul and mod, with an added dash of vintage surf tunes to complete the swinging good times.

All accomplished musicians, the 4 mates who comprise the band have been playing together in various incarnations on the San Francisco music scene for many years. Carnaby 4 bring an authentic experience, which comes not just from their close attention to musical detail and the exuberant energy they put into their performance, but also from their love of the vintage gear, clothes and vibe of the era. Lead vox and guitar player Paul Stinson observes "I love singing so many of these songs because you can see people in the audience singing and dancing along and we draw on that energy in our performances."

Venue Information:
Ivy Room
860 San Pablo Av.
Albany, CA, 94706