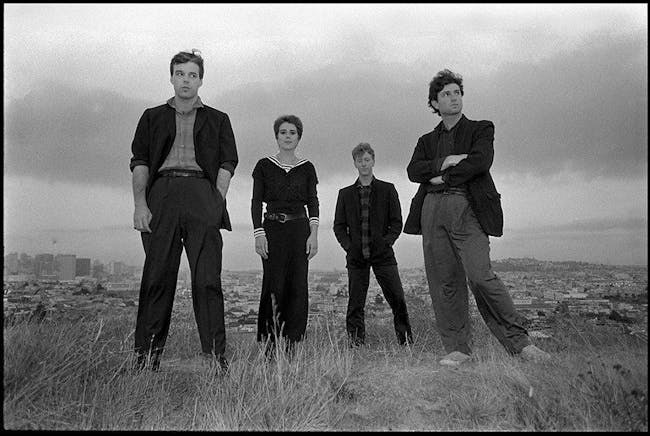 The Naked Into and Friends! w/ Macerator and Mike Levy (The Sneetches)
$12.00
Tickets At The Door
Ivy Room Presents
Todd and David (The Naked Into) will be playing some acoustic songs! Mike Levy (The Sneetches) will be opening the night and Macerator will be closing out the evening!
Come early and stay late!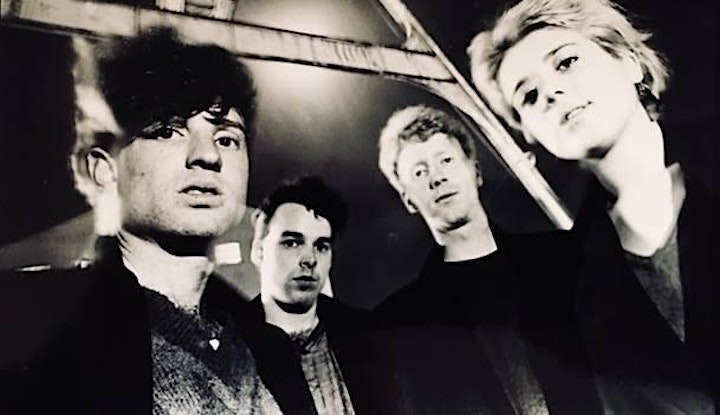 The Naked Into and Friends!
THE NAKED INTO was a San Francisco based art pop band formed in 1985. It's lineup included former B Team members Todd Stadtman and David Rubinstein--on vocals and guitar, respectively--later American Music Club/Toiling Midgets bassist Lisa Davis and future Engine 88 drummer David Hawkins. They released one critically acclaimed album, Here Comes The World, on local label Infrasonic and toured the United States before disbanding in early 1988. Little known outside the Bay Area at the time, they have gone on to receive cult recognition for their unconventional approach to songwriting and performance.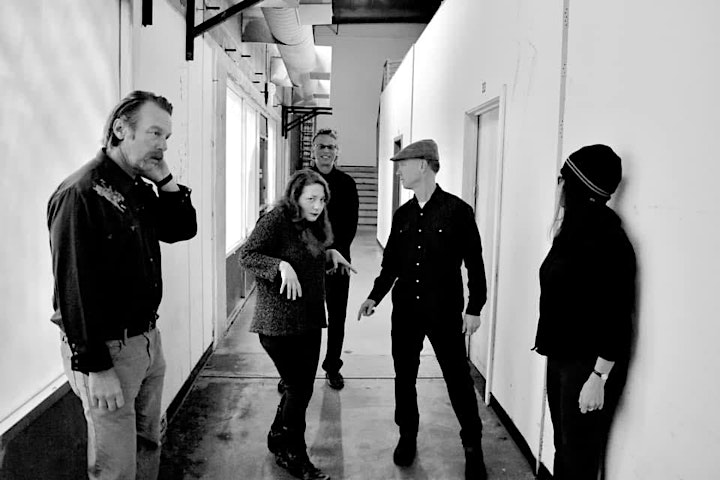 Macerator
Country music, sort of. San Francisco music: 100%.
A five piece band that is sometimes more than five pieces, but always a little surprised we are playing something fun. We are also always happy to kick your ass.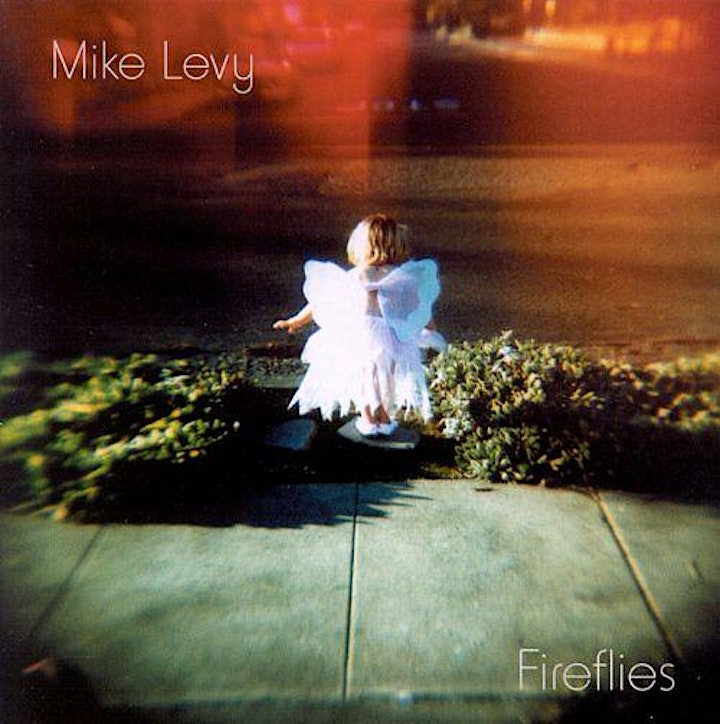 Mike Levy (The Sneetches)
Formerly of the Sneetches, singer/songwriter/guitarist Mike Levy crafts off-kilter pop that owes as much to his former band's sound as it does to diverse influences like Harry Nilsson, the Korgis, and Al Green. Levy began work on his solo debut Fireflies shortly after the Sneetches disbanded in 1995; five years later, Bus Stop and Parasol Records co-released the album, which also featured contributions from former Sneetches Matt Carges, Daniel Swan, and Alec Palao.

The Sneetches Bio:

The Sneetches were formed in San Francisco in 1985 by Mike Levy and Matt Carges, punk veterans who now preferred to indulge their love of pop and melody, initially as a studio project. In the era of grunge and hardcore, the musician's heroes constituted The Zombies, Easybeats, The Monochrome Set, Nilsson and others, as Levy's songwriting proffered a similar bittersweet blend of musical melody and lyrical misanthropy. With the addition of Englishmen Daniel Swan (in 1986) and Alec Palao (in 1988), the line-up was complete and began to play around the Bay Area. Appropriately, their debut release, the mini-LP Lights Out! recorded by Levy and Carges, was also issued in the U.K.

While that record was a rough and ready indie production, The Sneetches' subsequent albums Sometimes That's All We Have and Slow were expertly produced, carefully nuanced collections that gained the players notices home and abroad. Several tours of the U.S. along with visits to Europe and Japan in the early 1990s, along with live and studio collaborations with the Shoes and Flamin' Groovies, cemented the band's reputation as idiosyncratic power pop of the highest order. The band's final release was Blow Out The Sun in 1994.

860 San Pablo Av.

Albany, Ca. 94706

East Bay

21+

Venue Information:
Ivy Room
860 San Pablo Av.
Albany, CA, 94706