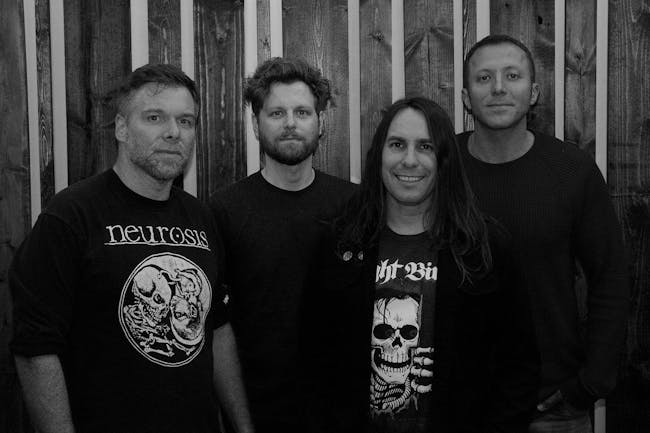 Niki Saint Kitten Presents
The Love Songs
The Big Forgive, Middle Aged Queers
$10.00
Tickets At The Door
Niki Saint Kitten Presents The Love Songs Record Release Show!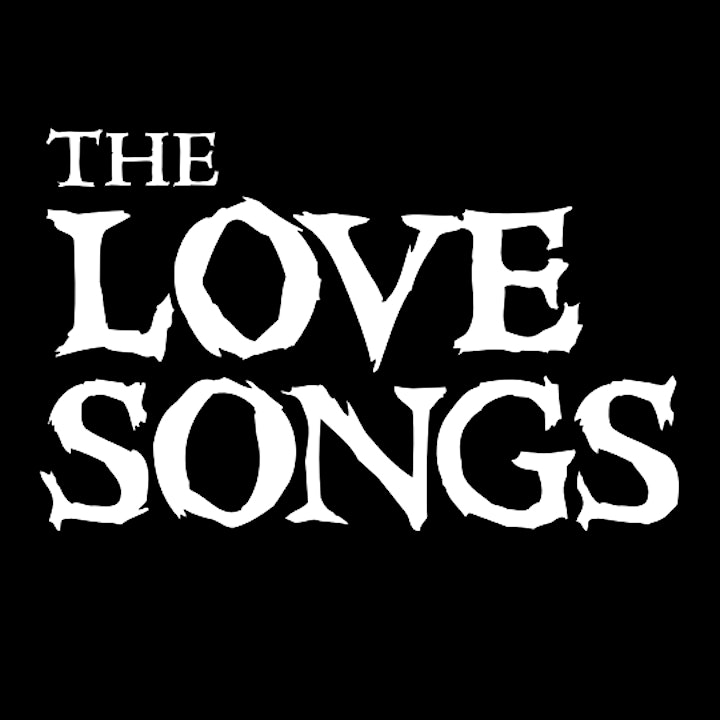 The Love Songs
Pulling from influences as varied as King Diamond, SNFU and "Weird Al" Yankovic, The Love Songs have enjoyed being confused for a punk, thrash, lite rock, hardcore, indie trash, folk, and/or metal band. Led by Craigums, aka Air Guitar World Champion Hot Lixx Hulahan, the band has released six full-length albums since 2000. The current line-up includes the ever-faithful and creative Bradley on drums, a veritable thrash-riff encyclopedia named Frank on the lead guitar, and the Lebanese pharmacist Salem on bass.
The Love Songs released their most varied and ambitious album, titled "Oh, The Places You'll Go Wrong" in late 2016 on 1986'd Music Industries. It was engineered by and produced with Chris Dugan (Green Day, U2) at the now-defunct Jingletown Studios in Oakland. The band just finished recording their new, as yet untitled record for X record label, due to be released X. In addition to multiple gigs with the Subhumans, the band toured the eastern seaboard with the Night Birds in 2017.
Come see who the 924 Gilman Street staff declared "a punk rock Queen" (probably referring to the band fronted by Freddie Mercury, or not) and "The sexiest yet most alienating band."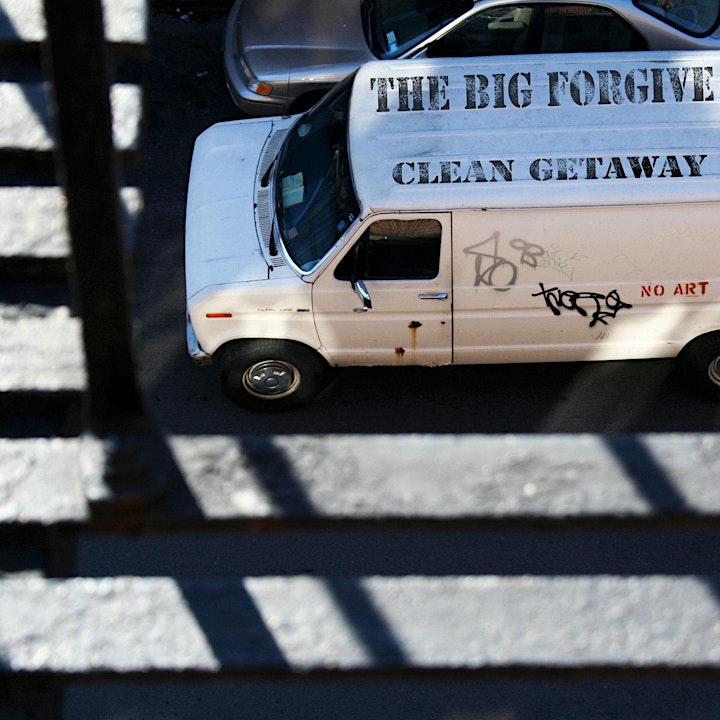 The Big Forgive
We are a punk rock band. We live in Oakland, CA. We believe in quality of life.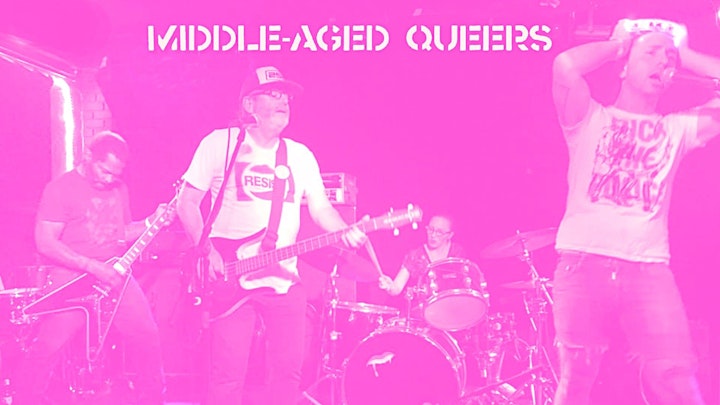 Middle-Aged Queers
Crawling out of the primordial ooze of punk past, Middle-Aged Queers are a quartet of Jurassic Punx barreling down 580 on a mission to save Rock and Roll with limbs and gear held together with duct tape.

860 San Pablo Av

Albany, Ca. 94706

21+

Venue Information:
Ivy Room
860 San Pablo Av.
Albany, CA, 94706