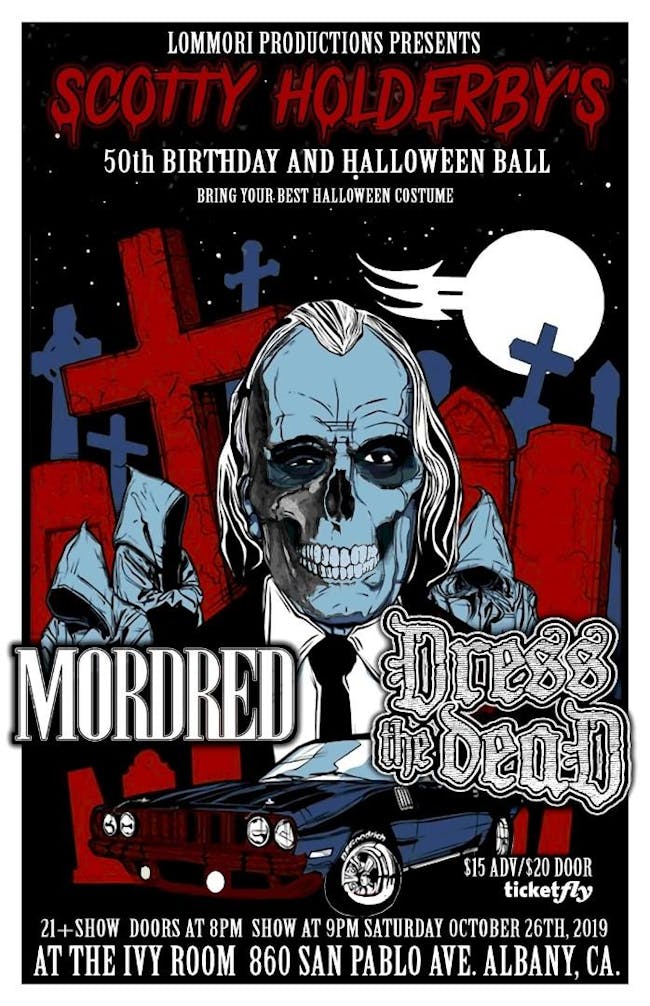 Lommori Productions Presents
Mordred
Dress The Dead
$15.00 - $20.00
Sales Ended
Lommori Productions Presents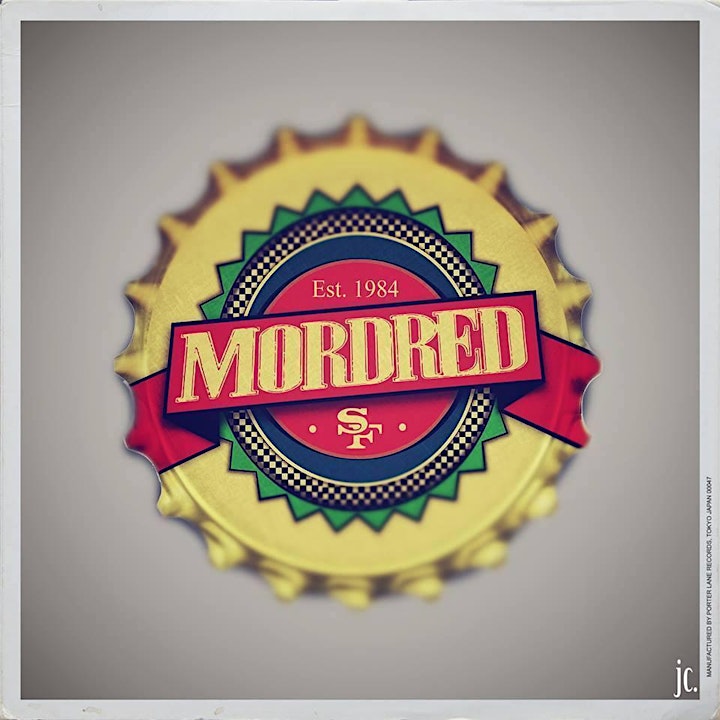 Mordred
Before Anthrax collaborated with Public Enemy, before Rage Against The Machine tore up the DNC convention, and before Limp Bizkit shredded Woodstock, there was a band called Mordred from the Bay Area of San Francisco, California that started it all.
Mordred were formed back in 1984 in the San Francisco Bay Area during the era that gave us the big 4: Metallica, Slayer, Anthrax & Megadeth.
One of the first bands in the cross over thrash metal genre, They released their debut album Fools Game back in 1989. Fool's Game gave birth to the hit single Everyday's A Holiday, a huge crowd pleaser at the live shows; it also yielded a video which played in heavy rotation on MTV & other music stations internationally in addition to helping secure a successful American/European tour supporting the likes of Sacred Reich, Overkill, Nuclear Assault and Celtic Frost.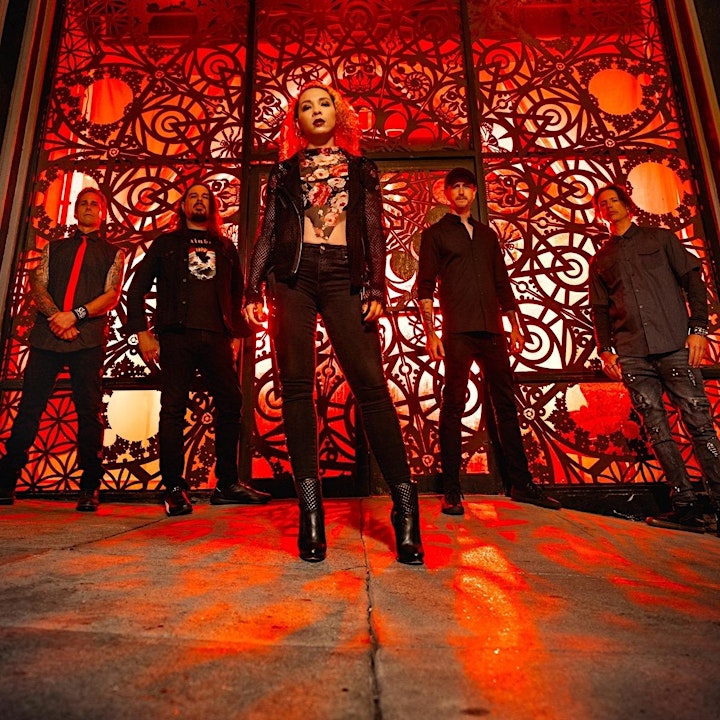 Dress The Dead
When Craig Locicero saw vocalist Kayla Dixon perform in San Francisco, he knew she had a promising future as a frontwoman. What he didn't know then was that their musical paths would interweave not far down the road in his new band Dress The Dead.

Locicero originally formed Dress The Dead with The Haunted vocalist Peter Dolving in 2017. When Dolving left the group, the band struggled to find the right vocalist. While going through vocalist tryouts, Locicero received a text from Dixon, nearly a year from the day he saw her perform.

"It was 363 days exactly," Locicero says, laughing. "Losing Peter was a complete shock to us because he was into it. Some of the people we tried out were good but didn't have what we were looking for. Just not the right fit. All of a sudden I get a text from Kayla. She'd been checking us out for months and was already a fan of the music."

A couple of days after that now legendary text message, Dixon sent Locicero a new version of the DtD song "1969" with her vocals. He was floored. "It was like it was made for her. She seamlessly fit into the music. We haven't needed to readjust. What having her in the band allows me to do is to take the top off of this and write anything I feel like writing, knowing that she can do it. If there was a governor on this before there isn't anymore."

Together, the pair - along with their Dress The Dead Bandmates - have created metal that is anthemic and soulful, as well as accessible. The early track "1969" - which has already notched 150k YouTube views as of writing, has multiple twists and turns. Dixon's voice is front and center as it should be but the music allows it the space and dynamics it needs to breathe, from the driving riff that opens the song to the unanticipated ambient interlude two minutes in. "There Goes The Sun" is bluesy and soulful and showcases Dixon's fierce death growl as well as her dynamic upper register. One of the defining characteristics of all of the DtD music is the willingness to let songs unravel and build around a voice that adds depth and resonance to everything it touches.

860 San Pablo Av

East Bay

21+

Venue Information:
Ivy Room
860 San Pablo Av.
Albany, CA, 94706