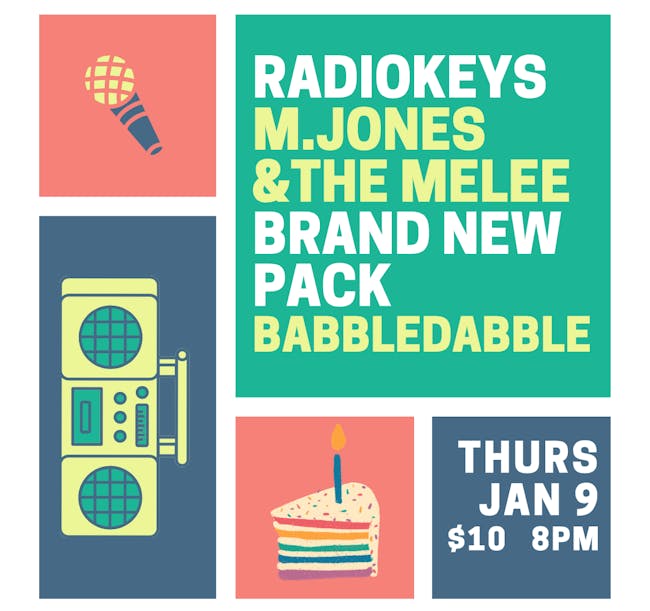 Radiokeys, M Jones & the Melee, Brand New Pack, Babble Dabble
Come and celebrate Ann & Judy's birthdays at midnight!
Radiokeys
Website / Facebook / Instagram / Spotify
Sibling songwriters Stewart and Emily Gude come together with bass player Tom Davis and drummer Allante Piazza to form the band Radiokeys, a musical entity that flirts with traditional sounds, yet creates a unique and fresh blend of blues, folk, & Americana. The band was formed in 2009 and currently live in St Helena & Oakland, playing venues spanning across the Bay Area and beyond.

M Jones & the Melee
Website / Facebook / Instagram / Soundcloud
There's a big wave coming and it's getting ready to break. M Jones and the Melee is a rock band based out of Oakland, CA. Fronted by guitarist, singer and songwriter M Jones, their theatrical performing style has been likened to that of Nick Cave and the Bad Seeds.
Santa Cruz native M Jones struck out under her own name after bouncing around the bay area music scene for several years, writing songs to come to terms with the grief, anger, and tension of the times. Her songs draw from a number of styles, featuring funky guitar riffs and driving rhythms steeped in roots sensibilities and a healthy dose of psychedelic noise. The Melee formed in August 2019 with the arrival of bass player Justin Vanegas, drummer Jono Costa, and fiddle player Ariel Wang.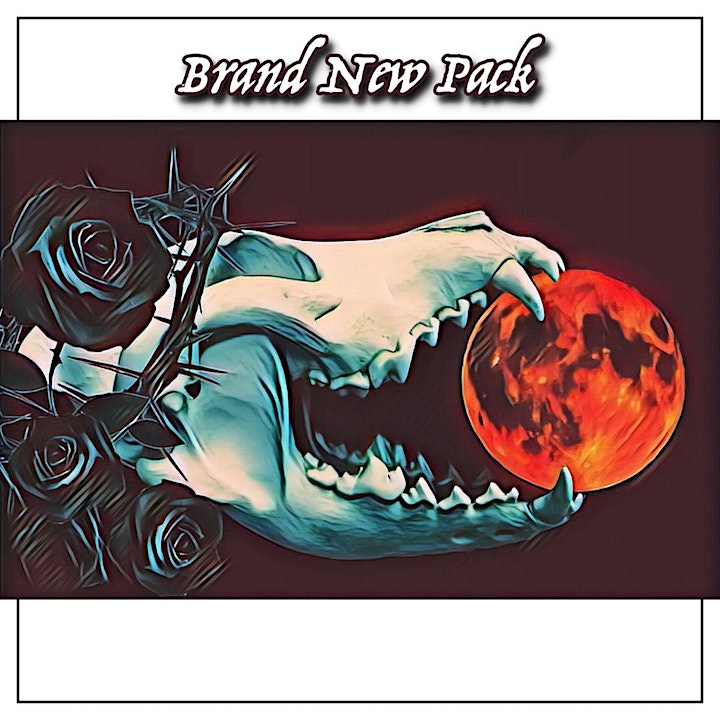 Brand New Pack
Brand New Pack" is a Psychedelic Folk-Rock outfit hailing from the San Francisco Bay Area. The group blends styles from ranging from Bob Dylan to Jimi Hendrix, The Grateful Dead to Pink Floyd, and The Moody Blues to Bon Iver.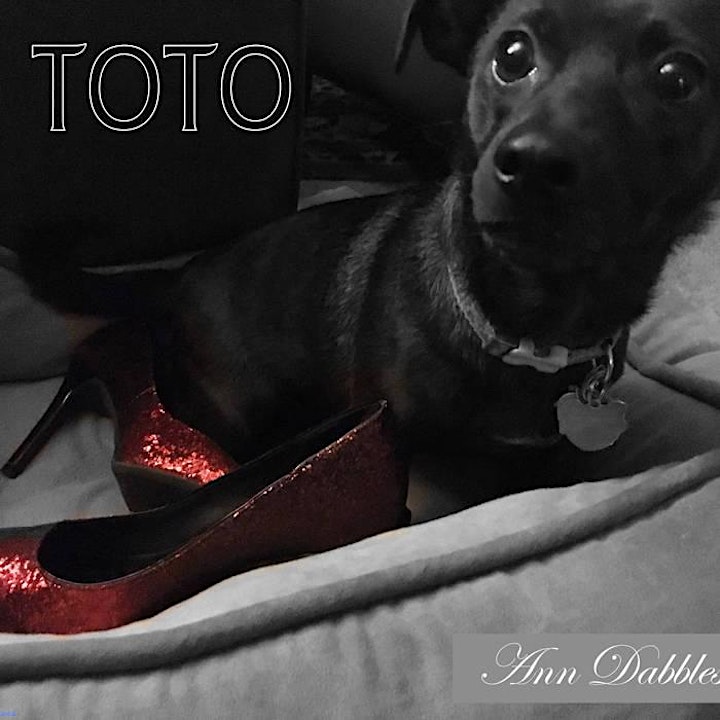 Babble Dabble
Ann Daniels strums on all her music things with strings (ukulele, accoustic &electric guitars) to bring to life no-holds barred Folk-Rock music where clever, poignant and raccous lyrics shine through. Ann is influenced by an eclectic list of musical heroes: St. Vincent, Sarah Jarosz, and Grace Slick. Ann Daniels and the Babble Dabble is currently comprised of Dewey Reikofski on Bass Keytar and Carey Williams on drums, bringing a harder, funkier sound to the stage.

Venue Information:
Ivy Room
860 San Pablo Av.
Albany, CA, 94706