Psycotic Pineapple
Lawn Vultures
$12.00 - $15.00
Sales Ended
Ivy Room Presents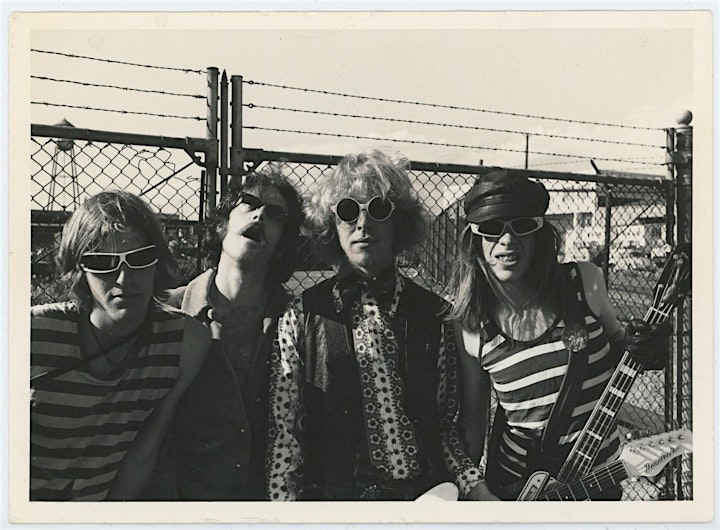 Psycotic Pineapple
If the Psycotic Pineapple could be defined as "punk", then they are the first punk band from the Bay Area, the first version started in 1974. If not, they might be classified as Pre-Punk Garage Rock Pop Satire. Take your pick. The band's musical ability outshines most of the other punk/garage bands that have come and gone over the years. Though live performances are rare, they are still thrashing out their oddly obnoxious version of Rock'n'Roll. They have been attracting younger fans lately, partly because audiences are now more receptive to humor in Rock, unlike the 1970s. They will perform all of their classic "hits", such as "I Wanna Wanna Wanna Wanna Wanna Wanna Wanna Get Rid of You" and "Headcheese". Love 'em or hate 'em, the Psycotic Pineapple is never boring.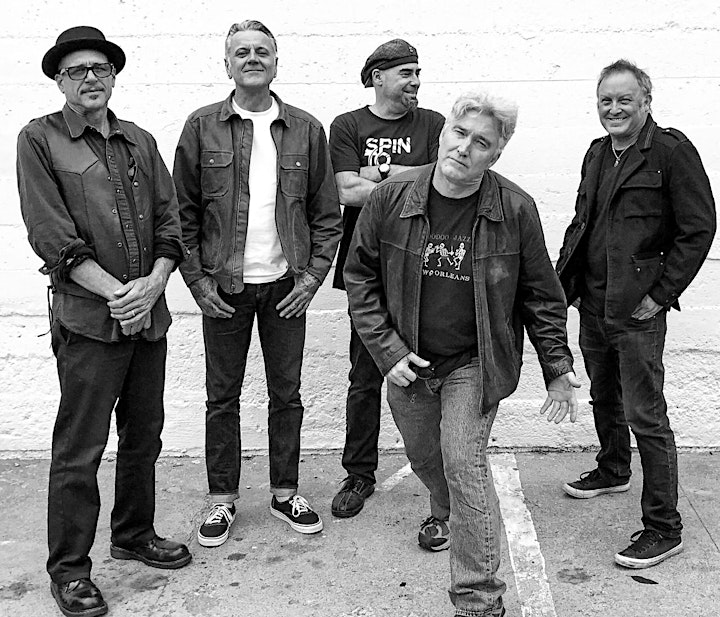 Lawn Vultures
LAWN VULTURES – Where are they now, why are they now?
After storming San Francisco in the mid 80's, the Lawn Vultures were quickly banned from playing in SF by then mayor Diane Feinstein, after they challenged SF darling Chris Isaak to a 'Chain Match to the Death' on the Nightbreak Stage .
Unable to play in their City by the Bay, they were forced to go their separate ways, playing in Missile Harmony/Wire Train/Sheryl Crow/Primus/Limbo Maniacs/M.I.R.V./Jackson Saints/Frontier Wives/Maids of Honor and many others…
In 1999 they reformed under a new name to fool the powers that be, and
'The Lawn Vultures' were born again. They recorded their underground smash CD 'Lawn Vultures Live' from the Bottom of the Hill.
The line up will feature:
Mirv and Erik Meade on Guitars
Tommy King on Bass
Lex van den Berghe on Drums
Chuck D - Vocals
If not us, who? If not now, when?
860 San Pablo Av
Albany, Ca. 94706
East Bay
21+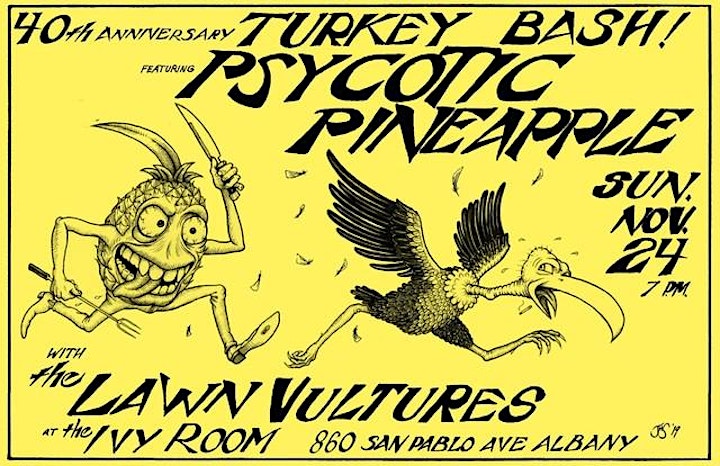 Venue Information:
Ivy Room
860 San Pablo Av.
Albany, CA, 94706