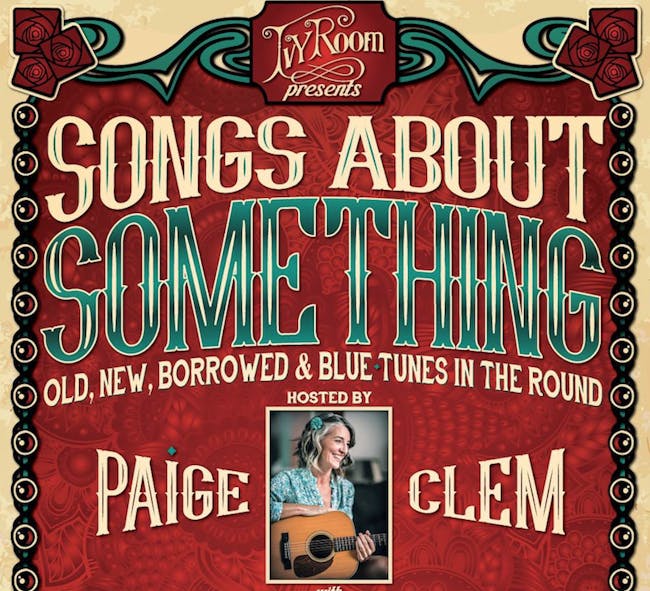 Paige Clem
Reid Genauer, Erik Yates, Eric Long
$8.00 - $10.00
Sales Ended
Songs About Something: Old, New, Borrowed & Blue Tunes in the Round with Paige Clem & Jordan Feinstein​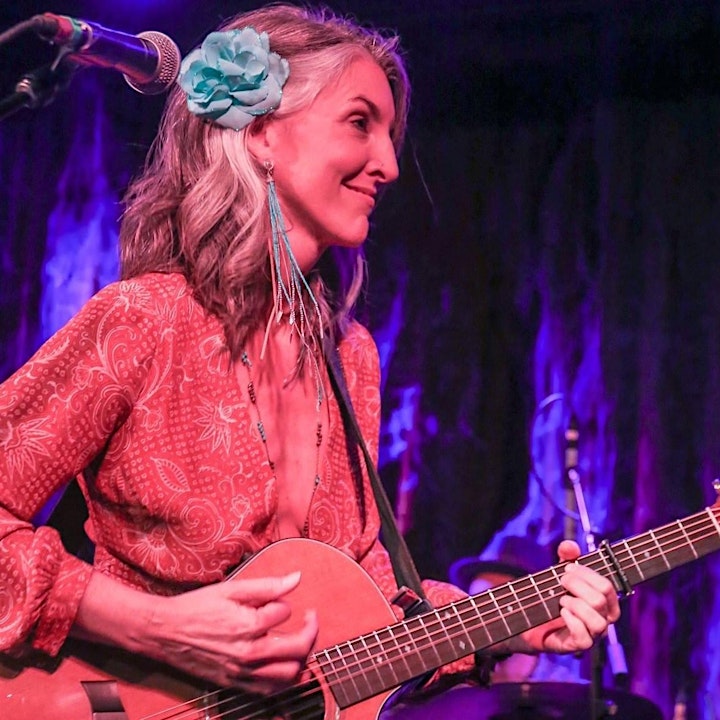 Paige Clem
Americana singer-songwriter, Paige Clem's arrestingly direct lyrics and velvety, unaffected vocals exude that most elusive of musical qualities — Soul. With a natural gift for connecting with an audience, her roots-infused music is melodic and warm, yet packs a punch with tales of loss and love. In addition to her original music, Paige frequently lends supporting vocals to various Bay Area acts and showcases and sings with the popular Grateful Dead tribute, The Eleven, Bob Dylan/Neil Young tribute, Shakey Zimmerman, the retro/soul tribute, Paige & The Rage. She has shared the stage with members of Dead and Co., Further, Railroad Earth, Leftover Salmon, ALO, Fruition, Anders Osborne, RatDog, Tea Leaf Green, New Monsoon, Moon Alice, Tracorum, Front Country, Midnight North, and Dead Winter Carpenters, and has performed with Melissa Etheridge, moe., Joe Craven, Steve Poltz, Eric McFadden, Scott Pemberton, The Brother's Comatose, Shook Twins, and many more. She has served multiple stints as songwriter-in-residence at The Bazaar Café, hosts the monthly series "Songs About Something" at The Ivy Room in Albany, and has appeared at High Sierra Music Festival, DelFest, Hangtown Halloween Ball, Cuko Rakko Music Festival, and ULUV Music Day. She will be featured in the upcoming documentary, The Creative High, and is currently recording her debut solo album slated to be released in the fall of 2016.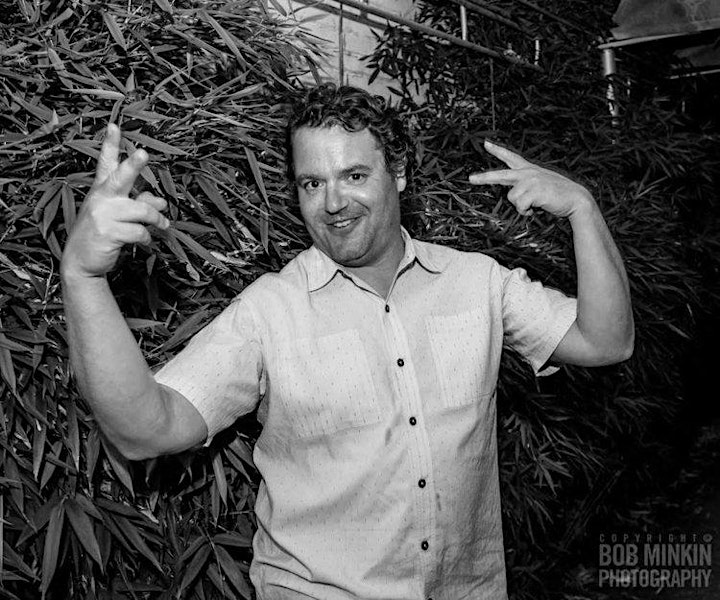 Reid Genauer (Strangefolk)
Reid Genauer is best known as a singer and songwriter. In that capacity he first hit the national stage fronting the band Strangefolk in the mid nineties. Since then he has gone on to cement his reputation as a prolific songsmith and band leader, fronting a second grassroots success story – The Assembly of Dust. Genauer's success as a songwriter is evidenced by the caliber and cast of musicians who have supported those songs. Beyond his bandmates from Strangefolk and Assembly of Dust. Genauer has his recordings gilded with guest performances from the likes of Bela Fleck, John Scofield, Mike Gordon, David Grisman and Richie Havens
The music Genauer makes with Assembly of Dust and his original group Strangefolk is a Psychedelic infused Folk Rock and has been compared to the likes of Paul Simon, CSNY, and The Band. Strangefolk leans more towards the psychedelic and Assembly of Dust more towards Americana. The commonality of both groups is the backbone of Genauer's trademark songs, characterized by crafted lyrics, american stories and authentic vocal performances.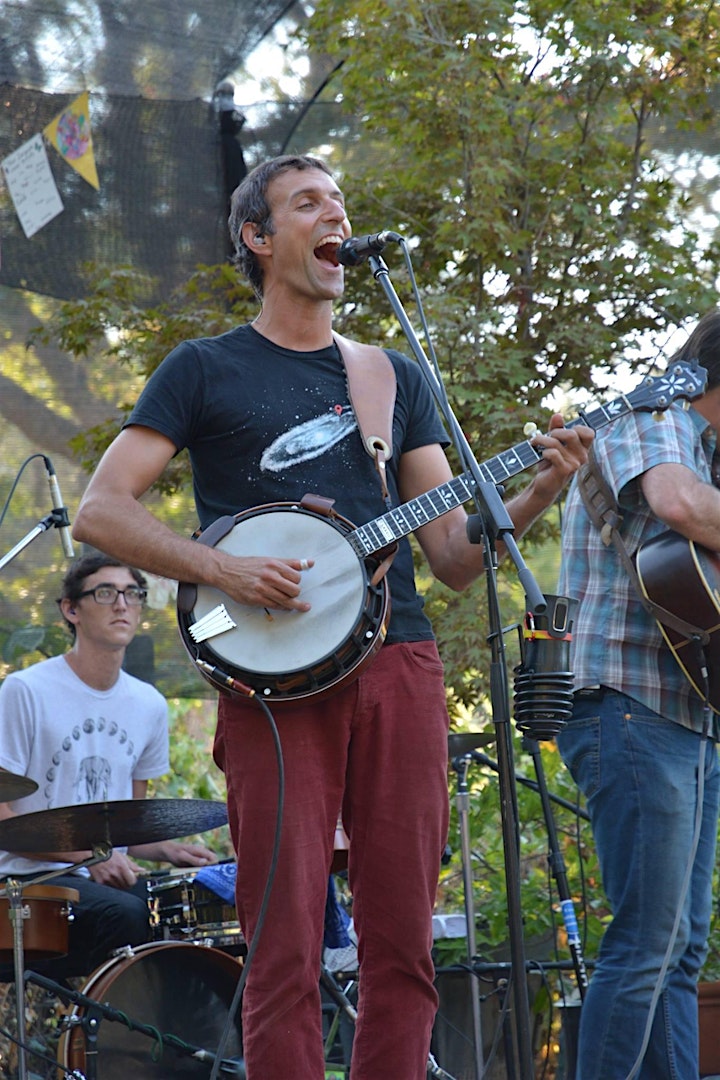 Erik Yates (Hot Buttered Rum)
Erik Yates has been playing and teaching as an instrumentalist and songwriter for the last 15 years. He has toured extensively throughout the US with groups including Hot Buttered Rum and Railroad Earth, and was recently an artist in residence at the La Roche Bluegrass camp and festival in eastern France. He released his first solo record last year, _Give_It_Time_.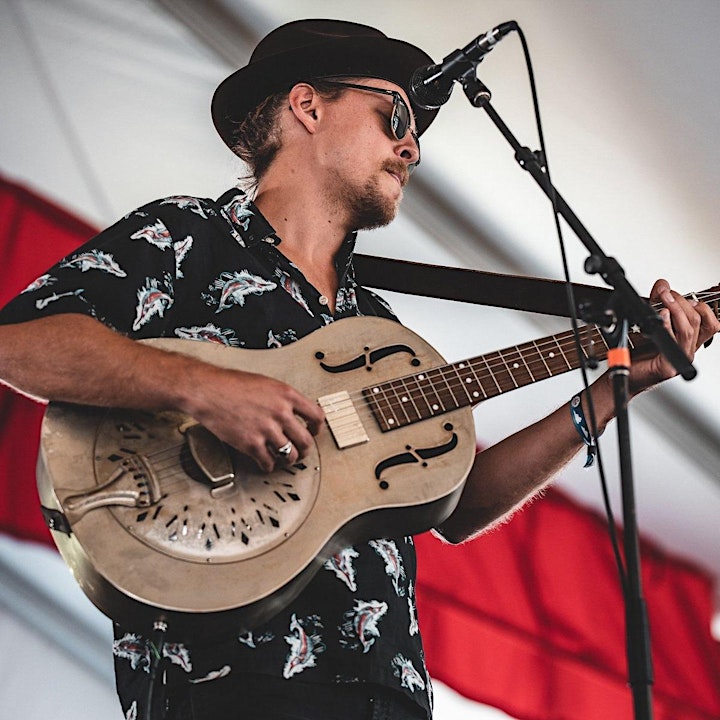 Eric Long
Singer-Songwriter Eric Long's music is fundamentally folk and timelessly steeped in some of America's earliest musical roots. His songwriting carries a remarkable knack for simplicity, while his finger-style bottleneck slide guitar playing draws strong similarities to Keb Mo, Taj Mahal and Charlie Parr.
In 2019, NPR's All Songs Considered hailed his voice as carrying a "…timeless timbre that sounds well-traveled, self-reflective and pure." Following up on his debut Folk & Country Blues record "A Long Way From Home," released in October of 2018 Eric was brought in as a fan favorite to play 3 coveted slots at the 2019 High Sierra Music Festival.
Originally from York Pennsylvania, and now living in San Francisco, Eric has performed on 3 continents and has opened for the Grammy winning Roots act Fantastic Negrito as was as Doug MacLeod and Guy Davis. Eric has quickly made a name for himself as a rising songwriter in the Northern California Folk scene and is currently working on his 2nd album.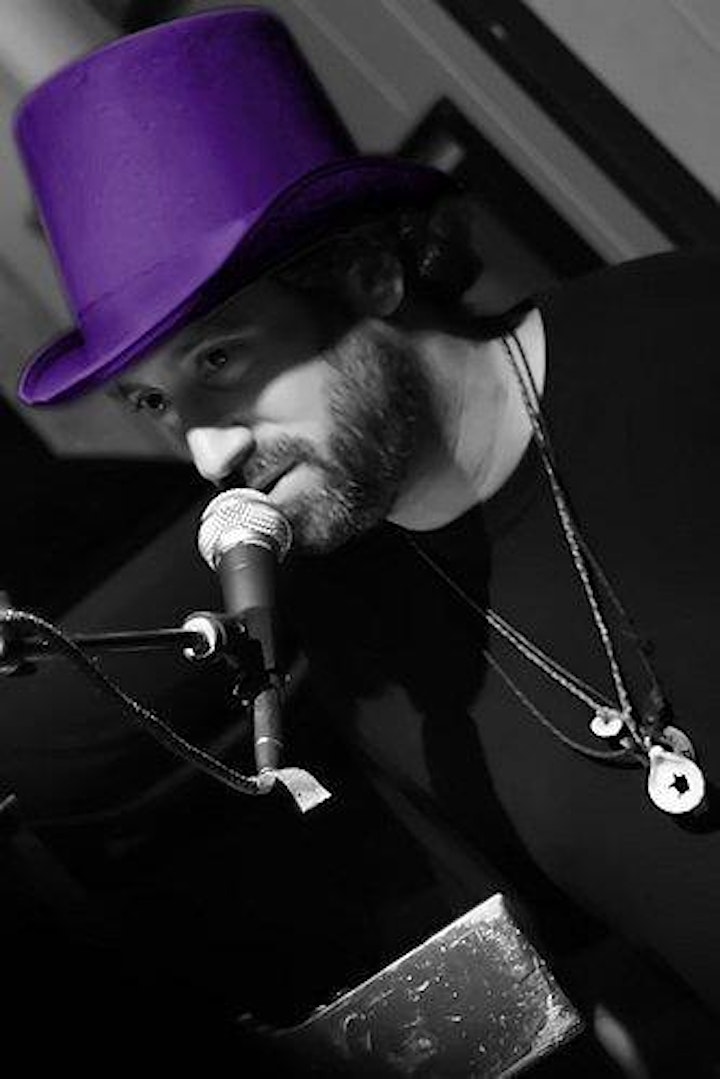 Jordan Feinstein​
Jordan is one of SF's go-to Keyboard player - he's a regular in 30 or so bands as well as leading his own: Jordan and the RituaL.

He has played with such heavy weights as Phil Lesh, George Porter, and G Love and Special Sauce.

He regularly plays with Stu Allen And Mars Hotel, La Gente, Paige and the Clementines, American Nomad, and too many others to list.

Jordan runs a project studio in sf - Studio 352 - where he produces/arranges and engineers bay area artists.

He is also the "Paul Shaffer"/one man backing band for Songs About Something.

860 San Pablo Av

Albany, Ca. 94706

21+

Venue Information:
Ivy Room
860 San Pablo Av.
Albany, CA, 94706