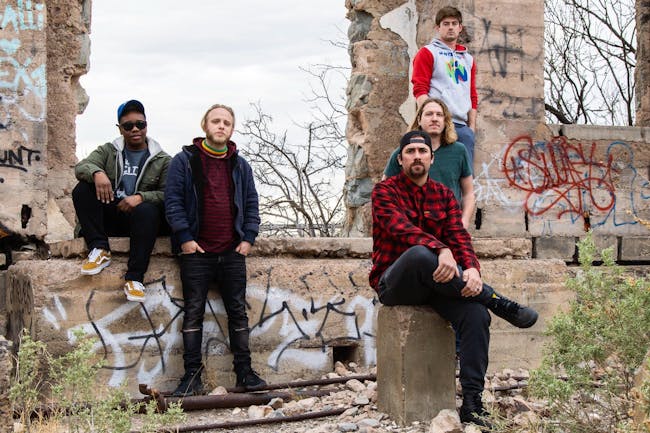 Modern Monsters, Tiny Massive, Litty Debungus
$8.00 - $10.00
Tickets At The Door
Ivy Room Presents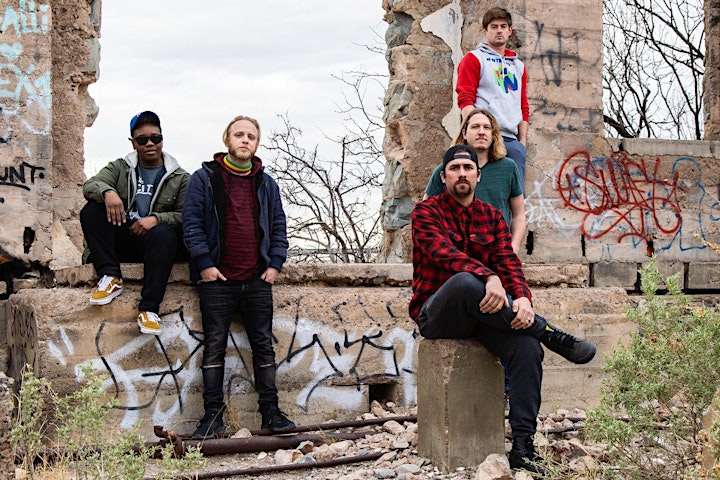 Modern Monsters
Website / Facebook / Instagram
Modern Monsters were formed in the Bay Area in 2017. They are a hard-hitting, socially-conscious rock and roll band, primarily inspired by alternative and experimental rock, hip-hop, soul, and grunge. Featured in the Bay Area's Pacific Sun Bay Bridged, KRCB Radio, Mutiny Radio, KWMR's "Rock of Ages," Indie Music Press, and Rockstardreams.com.
Their debut EP as a five-piece will be released in 2020.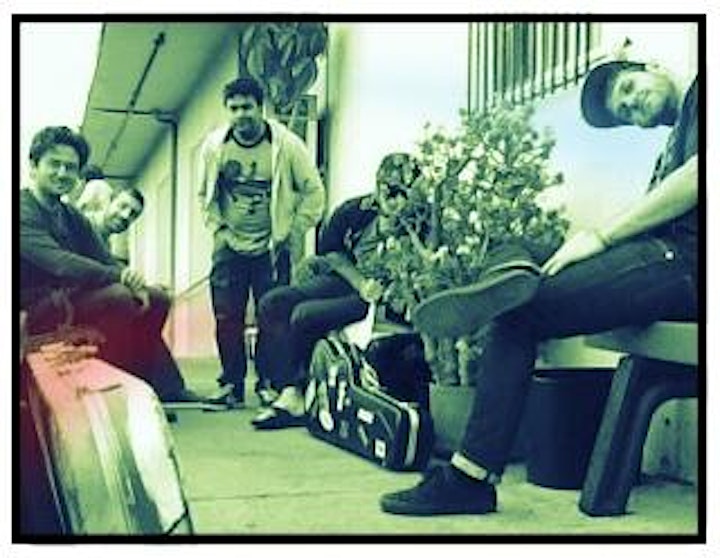 Tiny Massive
Website / Facebook / Instagram
Tiny Massive is a five-piece band hailing from San Francisco, who combines elements of funk, rock, blues, and pop to bring flavors of the 60's and 70's into the context of a modern musical landscape. With a strong focus on audience engagement, Tiny Massive attracts the attention of any audience regardless of musical preference. The goal of the band is to foster a sense of 'togetherness' in the crowd. Tiny Massive creates an environment where audience members typically make new friends, and returning fans can rely on a time of release, joy, and pure fun when they come to a show.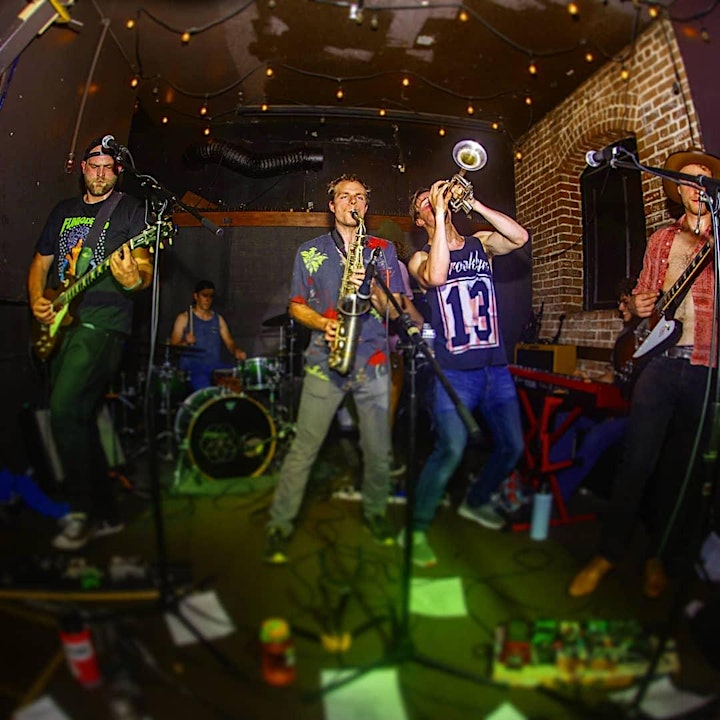 Litty Debungus
Facebook / Soundcloud / Instagram

Litty DeBungus is a 7-piece funk-rock band from Oakland, rocking a full set of originals that'll set your a$$ on fire!

Litty deBungus is:

Noah Stid - Pipes

Brett Warren - Big Strings

Stefan Turkowski - Lil Strings

Alois Cerbu - Black and Whites

Colum O'Connor - Bang Bangs

Micah Marmorstein - Mayonaise

Caleb Sanders - Sexamaphone

Venue Information:
Ivy Room
860 San Pablo Av.
Albany, CA, 94706