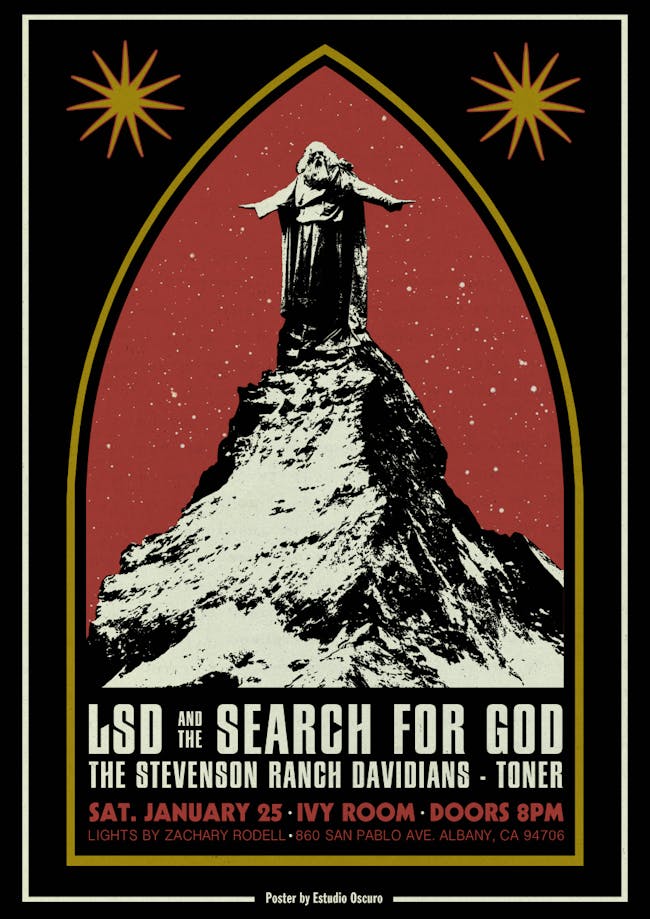 LSD & the Search for God
The Stevenson Ranch Davidians, TONER, Lights by Zachary Rodell
Lights by Zachary Rodell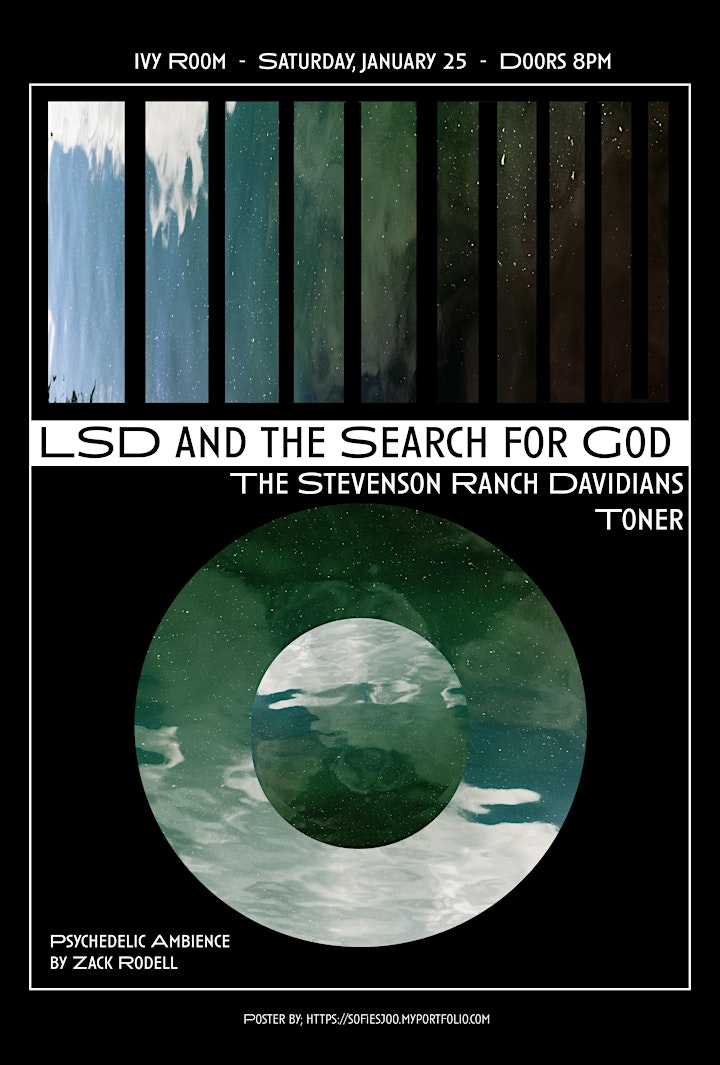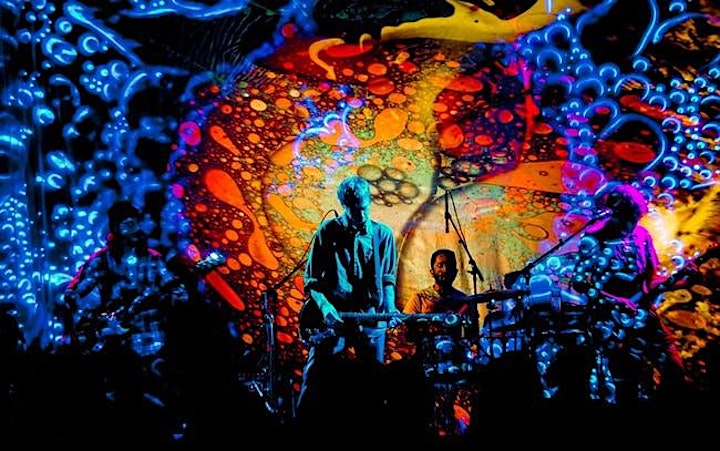 LSD and the Search for God hit the Northern California coast in 2005––seemingly from another place and time––dosing San Francisco with hypnotic shows built upon swirling guitars, otherworldly drones, fuzzed-out pop melodies, and dreamy vocal harmonies.
With reviews of early shows and recordings drawing comparisons to My Bloody Valentine, Slowdive, Yo La Tengo, Spacemen 3, and Sonic Youth, the band quickly developed a must-see reputation within the underground psychedelic music scene.
When LSD finally released their self-titled debut EP (Mind Expansion Records, 2007) it sold out from the record label prior to the official release date. It earned critical acclaim and continues to frequently appear on lists of essential shoegaze releases. The EP was twice reissued on vinyl (Deep Space Recordings, 2008, 2015), twice on cassette (Cellar Door Tapes, 2015), and selected tracks were featured on three compilations: Mind Expansion Vol. 1, M.E. Vol. 2, and Australian nugazer compilation Take Me on the Wildest Spree (Rubber Records/EMI, 2008).

LSD's most recent release, Heaven Is a Place (Space Age Recordings, 2016), captures a snapshot in time soon after Ricky Maymi (Brian Jonestown Massacre) temporarily joined the band on drums. Like the self-titled EP, it garnered critical acclaim and frequented many Best Of lists. Pop Matters calls it, "a long-awaited sermon for the faithful and a blazing induction for new converts," while Primal Music says it's "another astonishing collection of five psychedelic stories glistening with the same spaced out ingredients that blew my mind way back in 2007."
LSD's time and space travels have led them all over the U.S., Canada, and Europe, including tours with Martin Rev (Suicide), Sonic Boom (Spacemen 3), and The Telescopes, as well as appearances at Levitation--Austin Psych Fest, SoCal's Desert Daze, Manchester's Cosmosis Festival (with The Jesus and Mary Chain), Bathysphere (with A Place To Bury Strangers), twice at Desert Stars (first with Black Rebel Motorcycle Club, then The Dandy Warhols), Calgary's Garbage Daze, and Portugal's Reverence Valada (with The Damned, The Oh Sees, and Silver Apples).

A new record is currently in the works.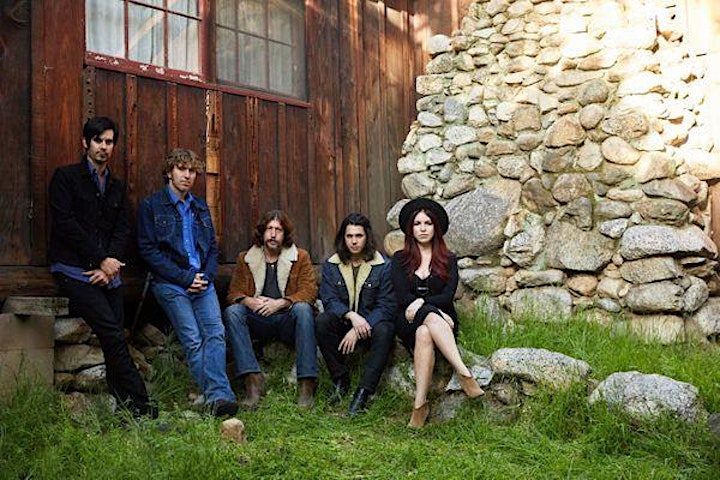 The Stevenson Ranch Davidians
Website / Facebook / Soundcloud / Instagram
Steeped in the aura of the perennially mythologized psychedelic culture of Southern California and making music influenced by the timeless essence of '60s psych, folk and soul, woven with strands of early American roots music, The Stevenson Ranch Davidians has, since 2006, revealed itself in shifting configurations.
While the lineup has continually coalesced around lead singer and songwriter Dwayne Seagraves, the collective has always had a guiding vision and goal: to create music that seeks to simultaneously demystify and deify the human experience.
The band's new album, Amerikana, The Davidians' first since 2009, is scheduled for release in June 2017 on Picture In My Ear Records. Amerikana represents a new direction for the band, with the dreamy, flowing sound of albums past infused with a fresh sense of inspiration, energy and purpose. An eclectic, yet cohesive, set of songs that glorify the human spirit while condemning those who seek to destroy it.
Seagraves states that Amerikana also celebrates what he views as true magic: human will put to action. Through his songs, he hopes to convey the sense that human beings have been the sole source of all great insights and achievements throughout history, and that power originates from within individuals rather than from gods, governments or other external sources.
The band's new lineup brings a range of talent, experience and inspiration to The Stevenson Ranch Davidians' sound. In addition to longtime Davidians' bassist Jessica Latiolait, guitarist Rob Campanella is a member of The Brian Jonestown Massacre and The Quarter After, while his brother, drummer and backing vocalist Andy Campanella, is a veteran of Occult Wisdom, Imogene, Chief Nowhere. Guitarist Misha Bullock, the sole Englishman in the fold, formerly played with Tennis System.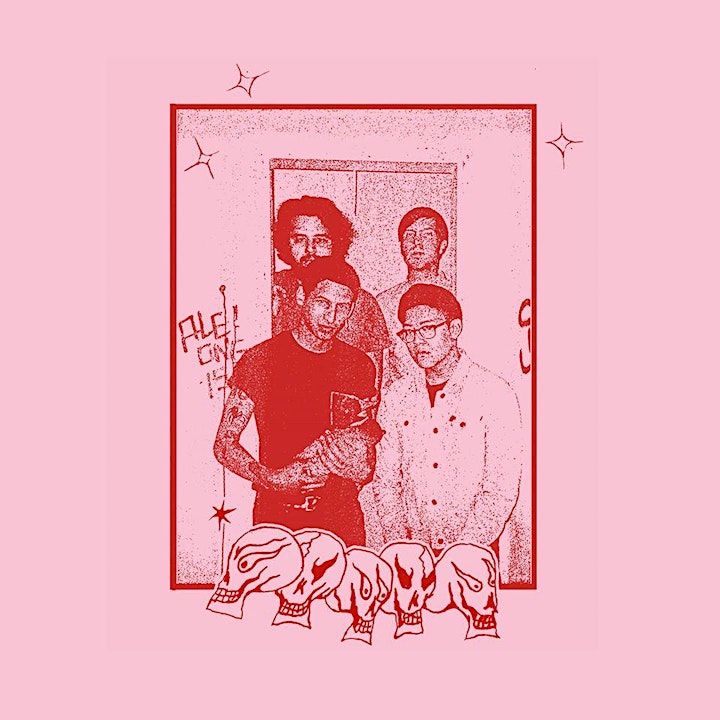 Toner is a 4-piece band from Oakland whose noisy guitar rock is bursting with melodies and heavy sound.
(West End / Smoking Room)
Psychedelic Ambiance by Zach Rodell
860 SAN PABLO AV.

ALBANY, CA. 94706

EAST BAY

Venue Information:
Ivy Room
860 San Pablo Av.

Albany, CA, 94706