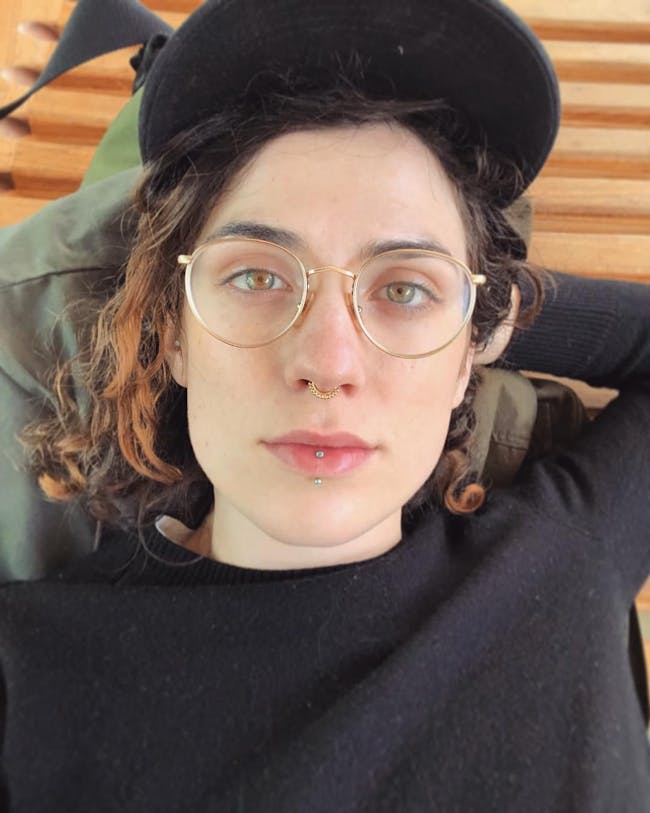 Ivy Room Presents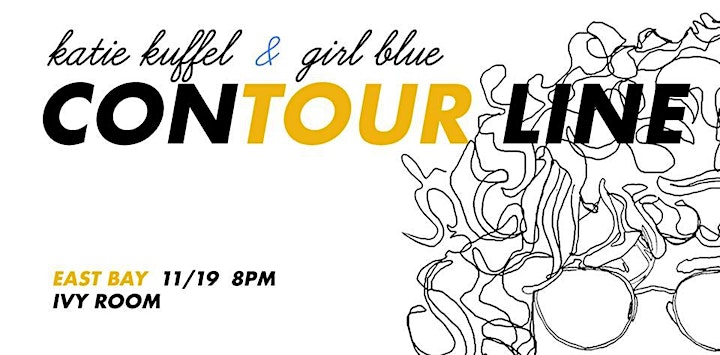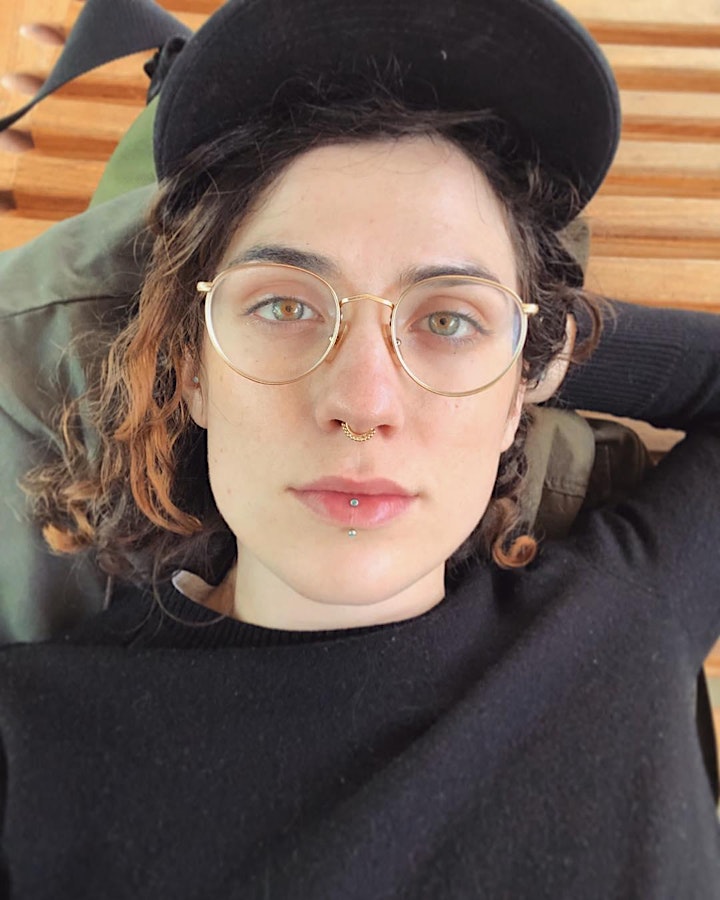 Katie Kuffel
Katie Kuffel is a tongue-in-cheek, Seattle-based musician smashing the piano in a manner that's not quite blues, not quite folk, and not quite like anything you've heard before. With songwriting that is both innovative and thoughtful, she explores community, feminism, and her personal experiences as an advocate against sexism and violence, with a contemporary sound that supports turbulent, poetic lyrics.
Classically trained in the cello, Katie began songwriting at an early age, composing original works with her instructors when her family inherited an old, upright piano (now housed in her Seattle apartment). She has since expanded to incorporate vocal looping and ukulele in her music. Katie stands by her belief that an artist is only as successful as their community, and strives to collaborate, support, and create opportunities for other Seattle-area musicians.
Katie has been featured as the musical act in popular podcast Welcome to Nightvale, and in PopMatters as one of the 'best musical hopes to break out on 2016.'
​In the words of author Adam Finley:
Pearls sounds like alternate-reality Regina Spektor, heavily steeped in the Pacific Northwest with bright piano and a gorgeous voice gliding, rich and effortless, through craftily constructed songs that balance whimsy and self-awareness.
​In 2016 Katie organized, recruited, composed, and crowd-funded the Fremont Abbey Sessions, a local, community-driven music and video recording project highlighting Seattle's musicians, talent, spaces, and resources.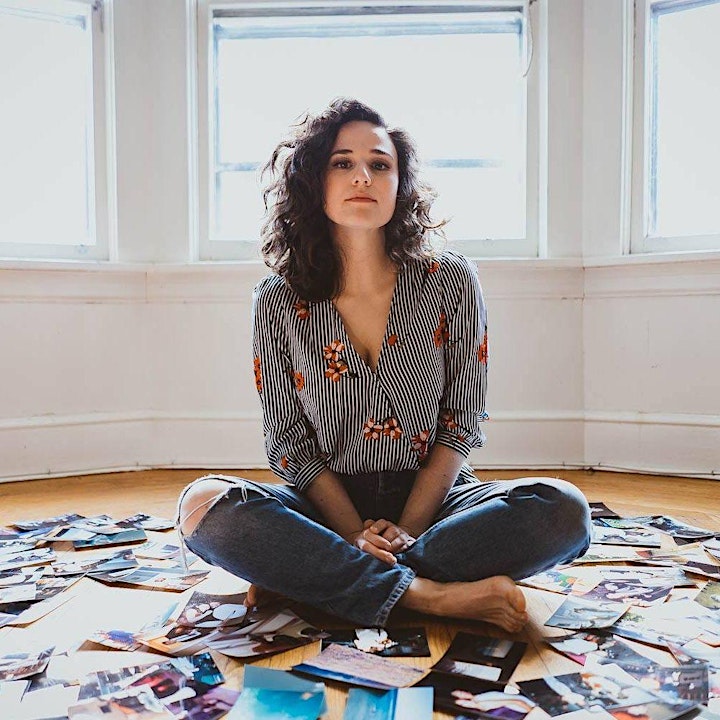 Girl Blue
Girl Blue is the moniker of singer-songwriter/producer Arielle O'Keefe. Compared often to the likes of Laura Marling, Bonnie Raitt, Carole King and Jeff Buckley, she is a powerhouse vocalist with the rare ability to write songs that both catch the ear and touch the heart. Girl Blue's first single, "Fire Under Water" was released completely independently, and was immediately recognized by Spotify on their "New Music Friday" playlist. It has since been featured in Visit Las Vegas' viral commercial "Now and Then", and sits comfortably at over 2.5 million streams on Spotify alone.

Spotify embraced Girl Blue once again with the release of her cover of Fleetwood Mac's hit song "Dreams", giving her another spot on "New Music Friday". O'Keefe is a rare and genuine talent, most especially shining as a live performer, where she has the unique ability to silence a room with just her voice and a guitar. She continues to tour regularly and record her own music independently, planning a full length album for release.

860 San Pablo Av

Albany, Ca. 94706

East Bay

21+

Venue Information:
Ivy Room
860 San Pablo Av.
Albany, CA, 94706