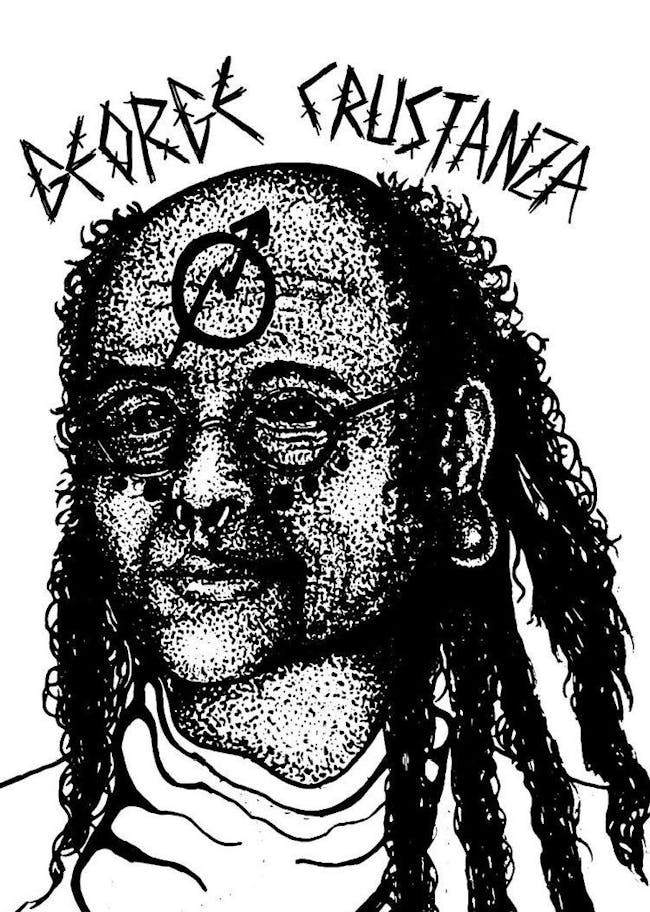 George Crustanza, On The Cinder (Buffalo, NY), Run Your Pockets, Cleve-Land
$8.00
Tickets At The Door
Ivy Room Presents
George Crustanza
Bandcamp / Facebook / Instagram
We play sponge-worthy hardcore punk and live in the gutters of an apocalyptic tech nightmare. Serenity now or fuck off.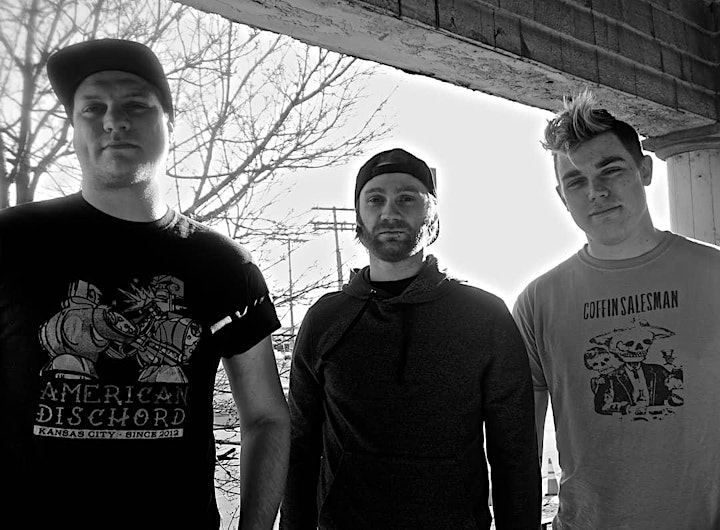 On The Cinder (Buffalo, NY)
Facebook / Instagram / Bandcamp
On The Cinder started out in the winter of 2012 when three aimless college roommates set out to create a project that was loud, fast, and different from other bands in the modern punk landscape. Combining the aggression of skate punk, the technicality of melodic hardcore, and the drunken chant-along-melody of orgcore, this outfit keeps pushing themselves to further their musical complexity while finding their voice as a band.
"The anthems on 'The Fight Against Oursleves' collectively represent the accomplishments of the band so far...When all is said and done, On The Cinder are solid dudes with simple goals."
-Kelley O'Death, New Noise Magazine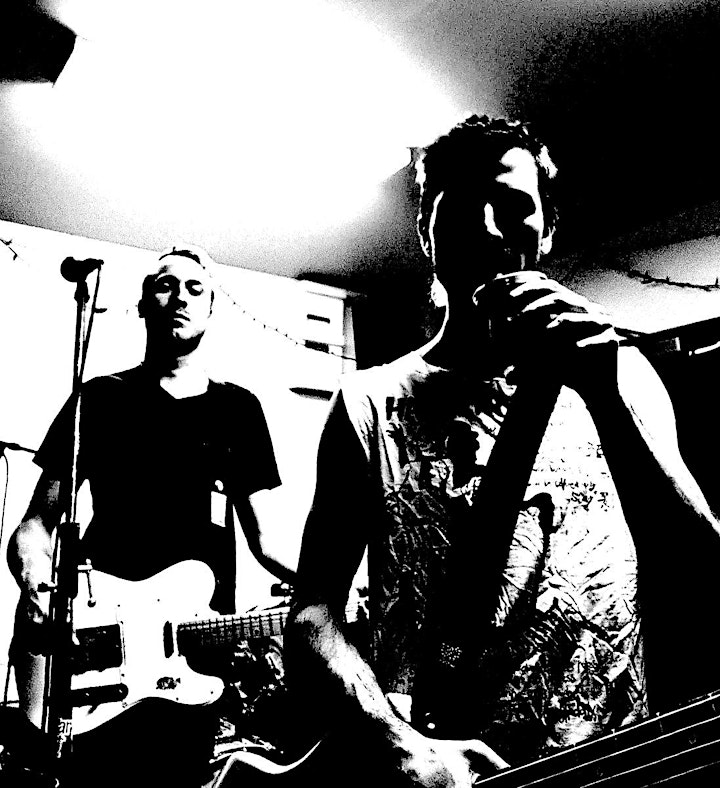 Run Your Pockets
Skacore from San Francisco, California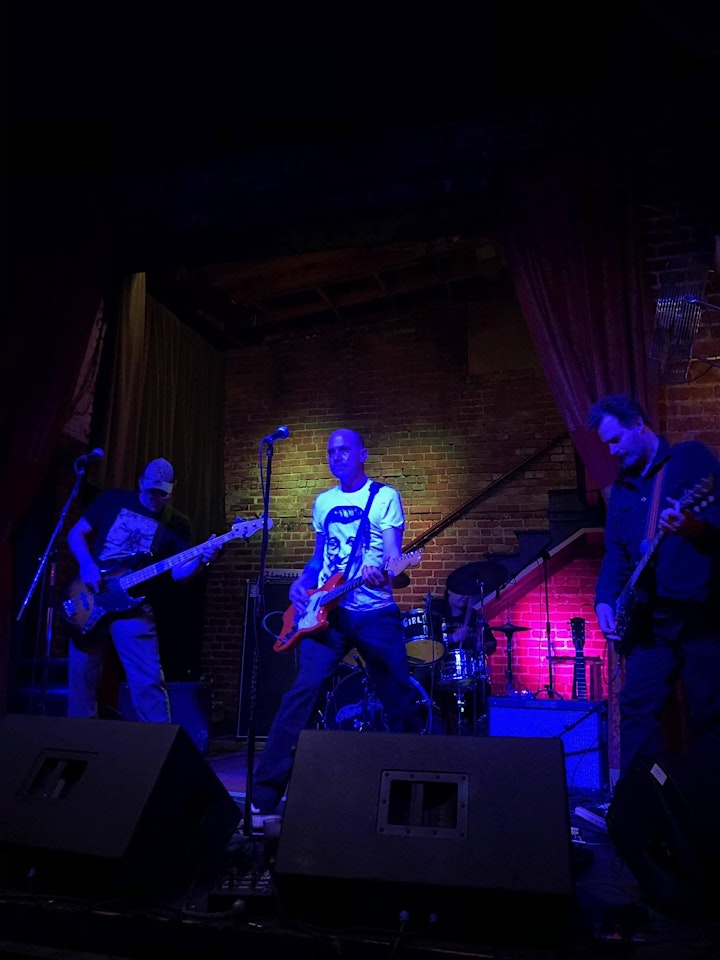 Cleve-Land
Founded by lead singer, songwriter and rhythm guitarist Jem Gruber, the band Cleve-Land has taken on many forms. Now featuring its 13th, 14th and 15th members, the ongoing garage rock tradition that is Cleve-Land continues its decades of offering unforgettable rock n roll. Backed by the incredible drums of motorcycling trucker badass babe Pally Ramirez and the hammer of the gods bass from Eric J. Kos, the band is rounded out by John "Happy Fingers" Lightfoot on lead guitar. Cleve-Land prides itself on its East Bay roots and delivering rock n roll pleasure, purity, and passion.

Venue Information:
Ivy Room
860 San Pablo Av.
Albany, CA, 94706