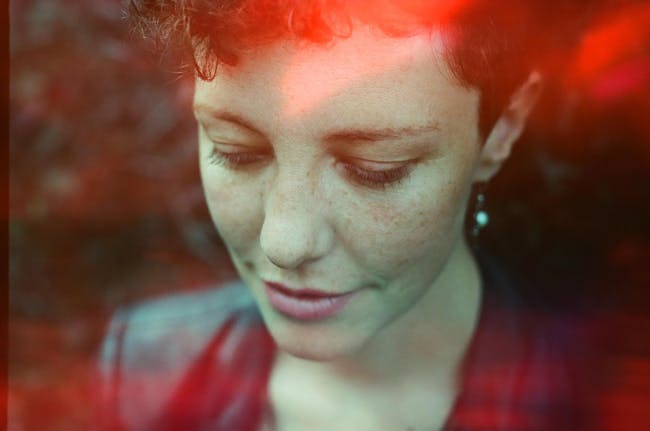 Esmé Patterson, Emily Afton, Yea-Ming
$13.00 - $15.00
CANCELLED
Ivy Room Presents
Esmé Patterson
Facebook / Bandcamp / Instagram
Singer/songwriter Esme Patterson is a founding member of the large, Denver-based indie folk group Paper Bird. Growing up in nearby Boulder, Colorado, Patterson, along with her sister and bandmate Genevieve Patterson, grew up listening to old R&B records, coming to folk and Americana music later on. In collaboration with another sibling combo, Mark and Sarah Anderson, the two Patterson sisters formed Paper Bird in 2006, focusing on a mix of chamber folk and lush baroque pop. The group went on to release several successful independent albums, tour frequently, and even score music for the Ballet Nouveau Colorado dance company. Although Patterson had occasionally performed as a solo artist, it wasn't until 2012 that she had accrued a group of songs she felt weren't fit for Paper Bird, and she set about making her first solo album, All Princes, I. Inspired by the loose fluidity of Van Morrison's Astral Weeks and Feist's Metals, the album saw her collaborating with fellow Denverites Nathaniel Rateliff and members of the Czars.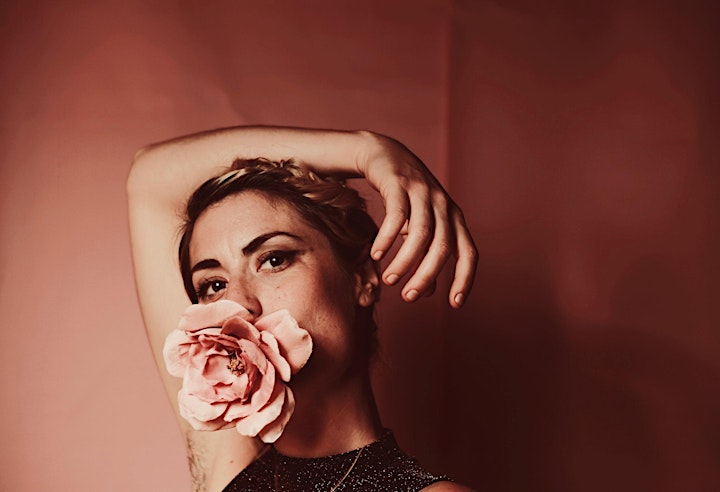 Emily Afton
Website / Facebook / Soundcloud / Instagram
Emily Afton is a genre bender. Her music is retro-pop sweetness, punctuated with dark rhythmic synths; heartfelt lyrics and a passionate, sultry voice; ethereal beauty that's survived a gutter or two. Afton pulls these elements together seamlessly, making you somehow believe the road she has just designed on this unique sonic map was here all along.
The Oakland-based singer-songwriter and multi-instrumentalist spent 2017 and 2018 traveling the country—including a major tour with Third Eye Blind, plus dates at prominent festivals like SXSW, Viva PHX, and the Treefort and Oakland Music Festivals—in support of her debut full-length album. 2016's Archetype was described by critics as "so, so perfect (Impose Magazine) "from shimmering and bright, to dark and brooding" (The Bay Bridged); a new sound "from an artist who is clearly on an ascent" (Pure Volume). Tracks from the boundless record soon found themselves featured on TV shows like Riverdale, Stitchers, and Mustangs FC.
Afton's work as a social justice activist and queer feminist also brought her the distinguished invitation to perform at 2017's San Francisco Women's March, in front of over 150,000 people. "I think my role was to say something political, but also to use music and songwriting as a way to transport people out of that harsh reality that a lot of politics keeps us in," she told March on America [https://bit.ly/2DPEdXh], explaining her philosophy on being an artist and performing at the march: Later that year, Afton coincided the release of "Lost"—a anthem for feminine resilience, complete with ass-kicking music video—with International Women's Day.
After completing a music residency at Zoo Labs in West Oakland, Afton is now putting the finishing touches on her new EP, 'Consideration', due for release in fall 2019. This EP is a diary of the zeitgeist; a layered compilation expressing the multitudes of a queer woman and artist in 2019. New tracks "Sylvia" and "Back in San Francisco" are cinematic in their scope, but intimate in their revelations. Their breadth confirms that Afton has spent the last two years carving yet new roads onto that map of hers. "This is what I want to do with my life," Afton told The Bay Bridged in 2015. "Create transcendent moments for people through music." What she has achieved goes far beyond that.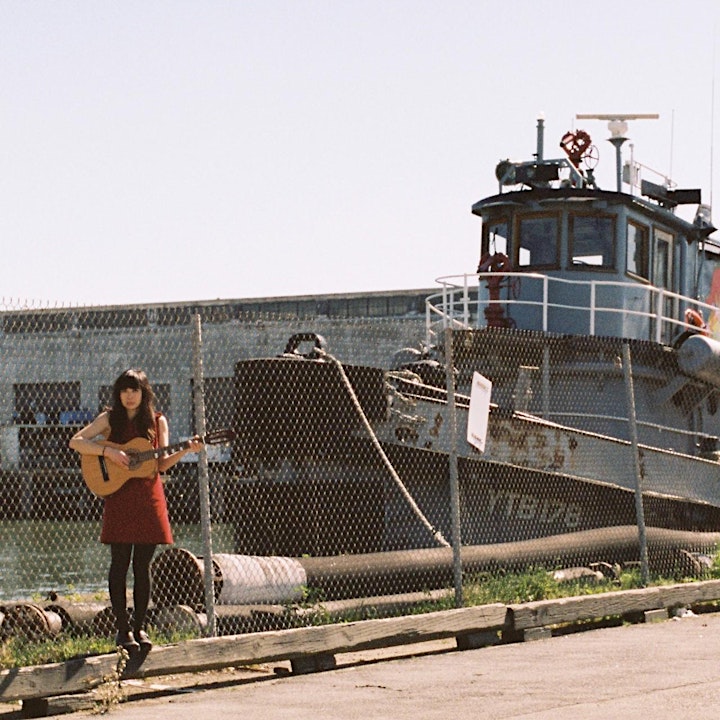 Yea-Ming
Facebook / Instagram / Bandcamp

The songs on Yea-Ming and the Rumours' debut album, "I Will Make You Mine," are some of the sweetest, sunniest '60s-evoking folk-pop you'll hear — except for the dark, even menacing bits that unexpectedly peek out of shadows that you might not even have noticed. "Gunshots ring out on the street," the Bay Area native Yea-Ming Chen sings in the middle of the otherwise bubbly opener, "Where Did Our Moment Go," a little pathetic fallacy of the lost moment. - Steve Hochman / KQED

Venue Information:
Ivy Room
860 San Pablo Av.
Albany, CA, 94706