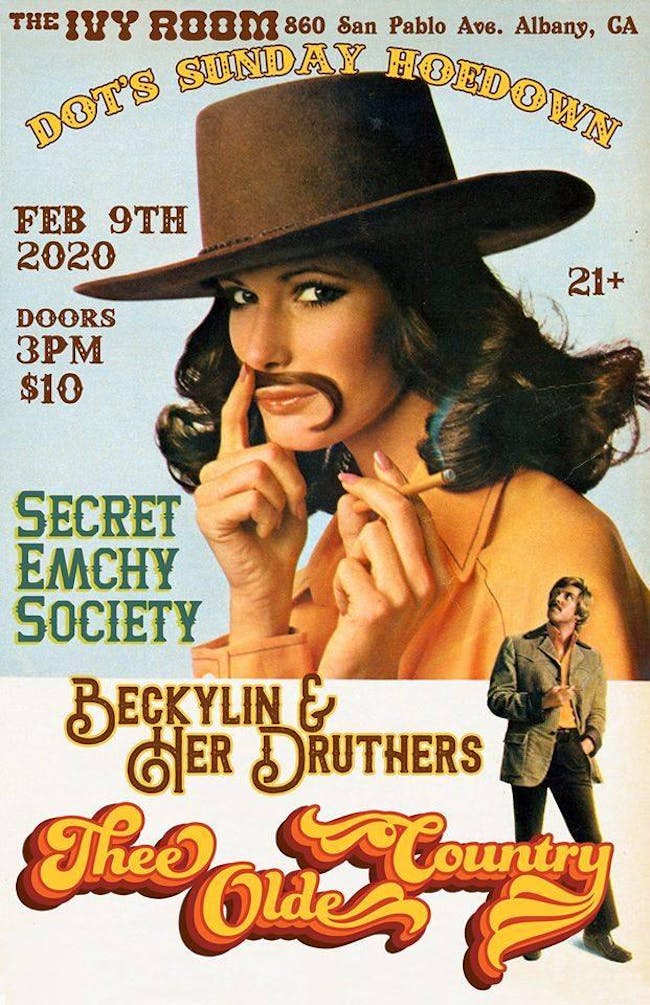 Dot's: Thee Old Country, Secret Emchy Society, Beckylin & Her Druthers
$10.00
Tickets At The Door
Dot's Sunday Hoedown Featuring Thee Old Country, Secret Emchy Society, Beckylin & Her Druthers
Monthly Sunday Hoedown with the best country, americana, rockabilly, alt-rock bands in the bay. Good food, good beer, good music and good people.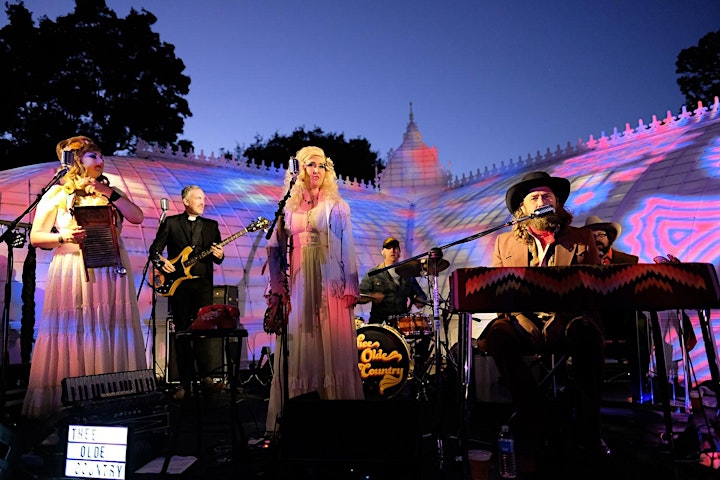 Thee Old Country
Website / Facebook / Instagram
Established in 2004, Thee Olde Country (known back then as "The Country"), emerged from the shadows of Tenderloin dives to the delight of unexpecting bar-flys and honky tonk angels. They quickly became a favorite not only for performing country classics from Patsy to Dolly and Hank to Willie, but also for their creative use of costumes, schtick and stage antics. In true variety-show form, early performances incorporated burlesque dancers, comedy routines and cowboy poets.
In 2010, the band leader, known as Colorado, started a high desert chapter of The Country with his band mates from the spaghetti-western-space-rock band, Gram Rabbit, based in Joshua Tree, CA. The project was an instant hit landing many festival slots and sharing the stage with "Rockabilly Queen" Wanda Jackson, Camper Van Beethoven, Cracker, Southern Culture on the Skids, Spindrift, Brokedown in Bakersfield and more.
Returning to San Francisco in 2012 and adding the charming Magnolia Buckingham to front the line-up of founding members, Thee Olde Country are putting on the rhinestones and big hair and carrying on the generations old tradition of spreading joy and comforting life's hard times through the healing ways of Honky Tonk music. - Starring: Magnolia Buckingham, Sandi Sweetwater, Colorado, "The Pastor" Nack, Shasta Dan and The Milkman.
Are you ready for The Country?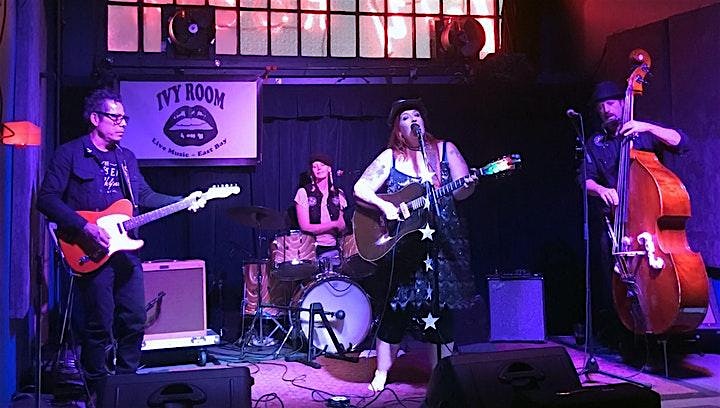 Secret Emchy Society
Website / Facebook / Instagram / Bandcamp
The Huffington Post anointed "First Lady of Queer Country," Cindy Emch, plays foot stompin' heart breakin' Americana music about good friends and hard times with her band The Secret Emchy Society.
The Secret Emchy Society is the brainchild of Cindy Emch - the whiskey voiced singer-songwriter from bands Rhubarb Whiskey, Vagabondage, Feral, and more. Her heart breakin', foot stompin' old school country tunes are the hybrid child of Johnny Cash, Nick Cave, Tom Waits, and Hazel Dickens - with just enough strange and esoteric influences to keep you guessing.
Cindy is influenced by the old school country music in the tradition of the Carter Family, Waylon Jennings, Hazel Dickens, Pete Seeger, and Hank Williams. She uses her unique & nuanced voice to tell her deeply personal tales of heartbreak, traveling, and playing music. Her experience growing up far left-of-center in the conservative wilds of fly-over America keeps her rooted in tradition while her stints in New Orleans, San Francisco & Oakland have imbued her material with a sense of adventure & a sympathetic view of the sinners, the gamblers, the rogues, the good-time girls & the losers that populate her songs.
Her songs pour forth in a voice that is 49% heartbreak and 51% fury yet is never devoid of humor & self-awareness.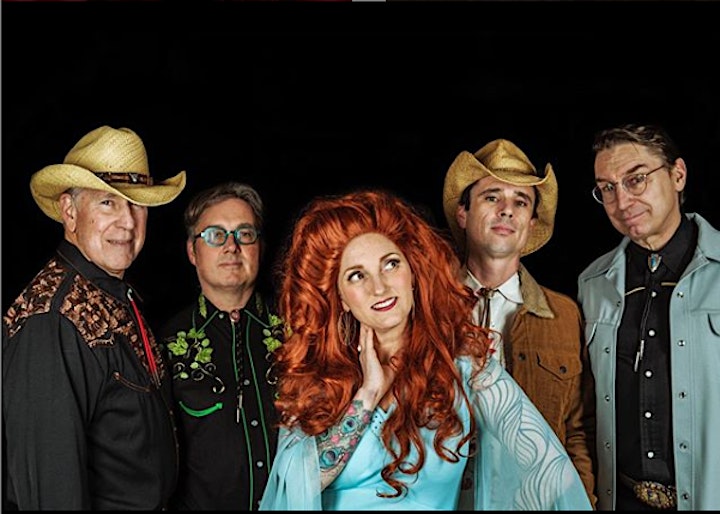 Beckylin & Her Druthers
Beckylin & Her Druthers are based out of the Bay Area, California, and play classic Wig Country with a catalog spanning the late 1940s through the early 1980s with a few originals thrown in for good measure. There will be no boot scootin' boogie on their watch.

860 San Pablo Av

Albany, Ca. 94706

East Bay

21+

Venue Information:
Ivy Room
860 San Pablo Av.
Albany, CA, 94706