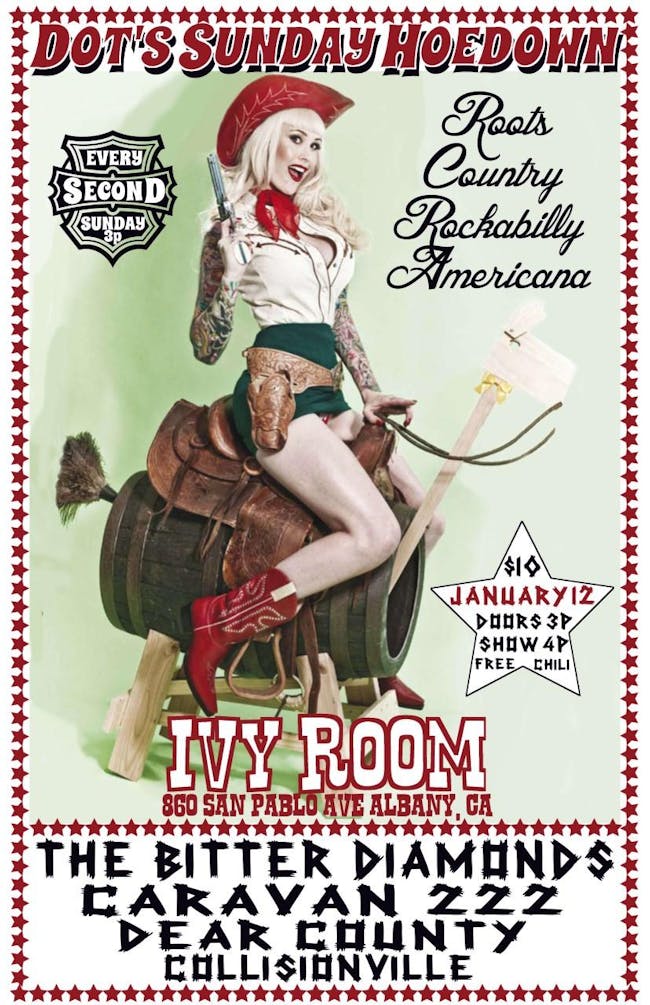 The Bitter Diamonds
Caravan 222, Collisionville, Dear County
Dot's Sunday Hoedown Featuring The Bitter Diamonds, Caravan 222, Collisionville, Dear County
Monthly Sunday Hoedown with the best country, americana, rockabilly, folk, alt-rock bands in the bay. Good food, good beer, good music and good people.

The Bitter Diamonds
Website / Facebook / Instagram / Bandcamp
Outlaw Country for Modern Times
The Bitter Diamonds were born when Charles Verlin finished a thermos of day old coffee in the parking lot of the Say When Casino in McDermitt, NV. Having lost the entirety of cash from his wallet, as well as the better part of the change in his ashtray, he pulled his truck onto the blacktop in search of a liquor store that would cash a payroll check.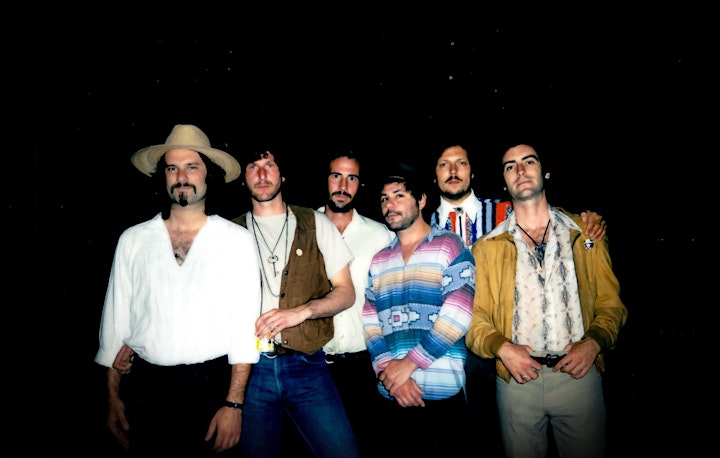 Facebook / Instagram / <a href="http://
Caravan' is cosmic Californian music, a San Franciscan super troupe, and musical collaboration formed by adjoining members of some of the bay area's top bands. The group consists of Jacob Landry (Lee Gallagher and the Hallelujah), Kyle Demartini (Down Dirty Shake), Nate Porter (New Sun Company), Dashiel McClary (Big River Ever After), and their Chilean counterpart, Simon Todorovic (A Full Cosmic Sound). With all the members being individual writers, the band invokes a range of emotions, from bittersweet ballads and cruising poem songs to dirty rock and roll anthems. Their musical presence is reminiscent of 70's Dylan, Young, CCR, The Dead, Cohen, Donovan and more. Upon seeing these players live one can't help but to feel they must be witnessing something special and rare to this day and age. May the 'caravan' rock as it rolls down the good times highway to a rumbling stop at a cosmic spot near you!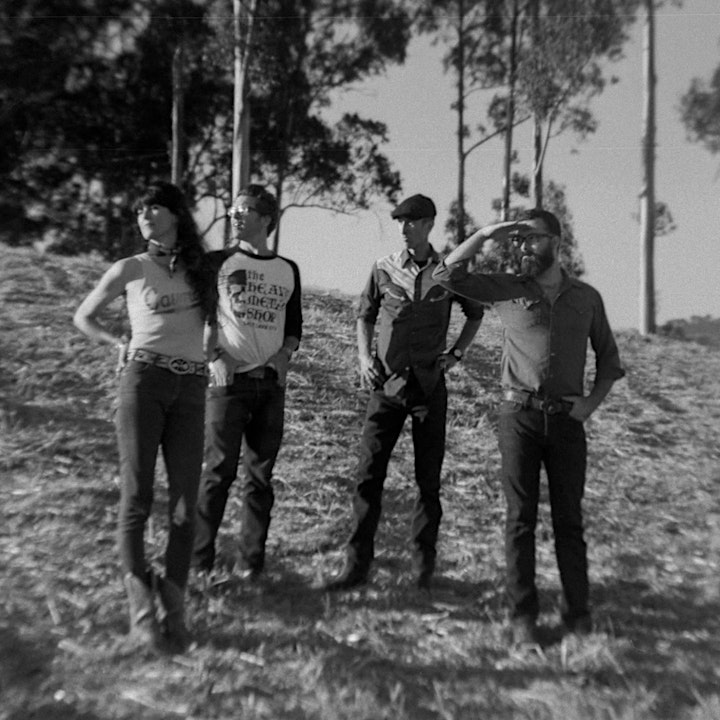 Dear County
Website / Facebook /Instagram /Bandcamp
Mark W. Lynn and Arrica Rose met when they were kids in punk bands, then met again many moons later for the sake of love and country. Dear County began as just the two of them with some acoustic tunes, but has now grown to include a full band line-up with Michael Smartt (drums) and Steve Boyd (bass, backing vocals). Currently Dear County is in the studio finishing up their sophomore release.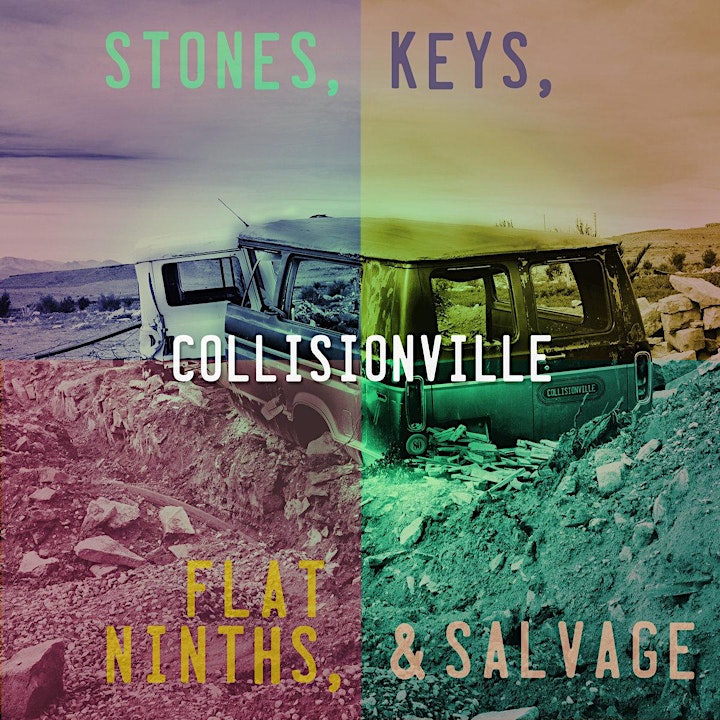 Collisionville
Website / Facebook / Instagram

"...[Collisionville] have created a palette that reflects the sonic landscape between the Lost Highway and the Big Sky sound of western punk rock, in bands like X, The Meat Puppets, and Social Distortion." Joe Hughes, No Depression

860 San Pablo Av

Albany, Ca. 94706

East Bay

21+

Venue Information:
Ivy Room
860 San Pablo Av.
Albany, CA, 94706