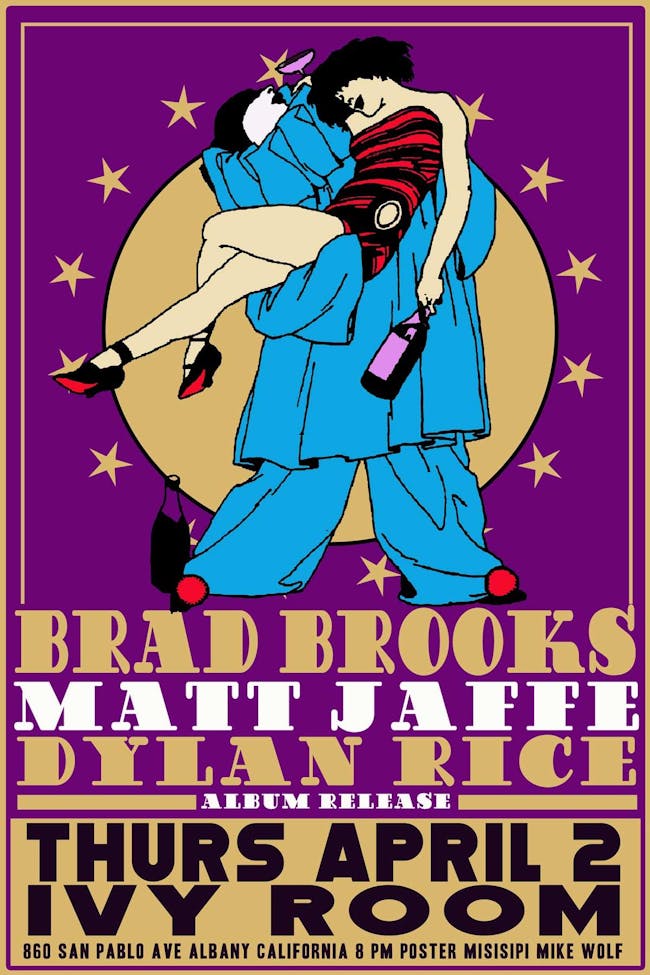 Brad Brooks, Matt Jaffe, Dylan Rice and Band (Album Release)
Ivy Room Presents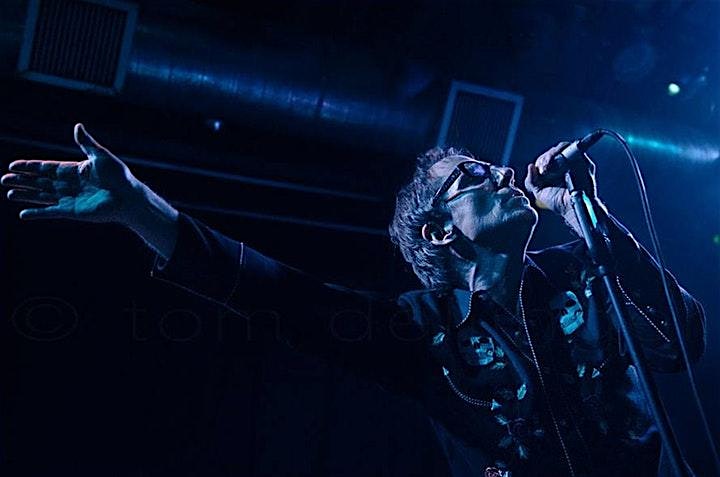 Brad Brooks
Website / Facebook/ Instagram / Soundcloud
His songs combine the melodic sensibility of Elvis Costello, the best instincts of Wilco and Brian Wilson, along with the orchestral sophistication of Queen.
Brooks is rooted in a kind of Victorian California romanticism; and with the release of his record "Harmony Of Passing Light" Brooks joins his peers with the best work of his career.
His gift for melody and his soaring vocals remain the most immediately impressive traits of his music. Brooks' voice can wail like a blue-eyed soul singer, whisper plaintively, croon with just a touch of twang, or soar through the most demanding melodic acrobatics, and he pulls off all of these different guises on "Harmony" without the record sounding disjointed. Rather, it's an album with multiple textures that still feels unified.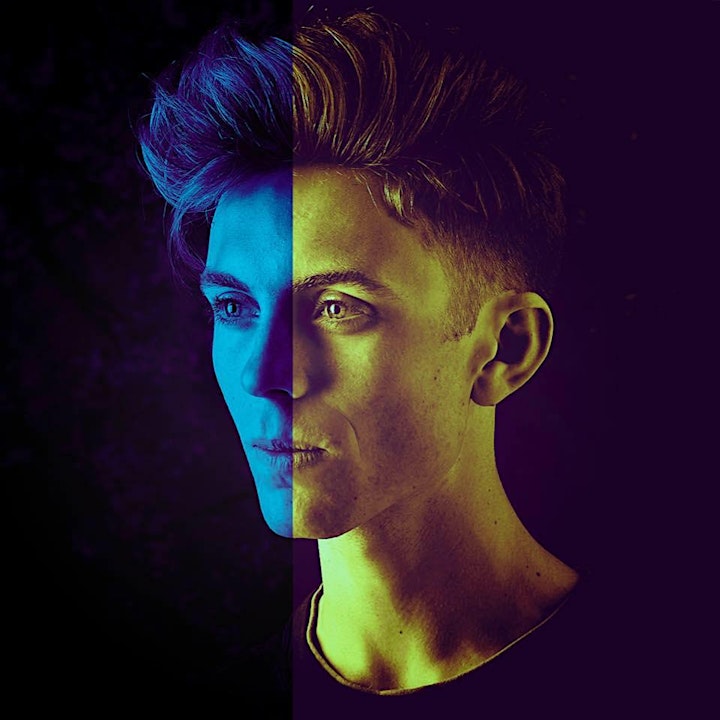 Matt Jaffe
Website / Facebook / Instagram / Spotify
Matt Jaffe is a singer/songwriter from San Francisco. Cutting his teeth on open mics around the Bay Area, Matt started taking music (a little bit) more seriously when Jerry Harrison of Talking Heads offered to produce his first record. Since then, Matt has churned out more songs than he can remember the words to, oversaturated the market with gigs (opening for the likes of Mavis Staples and Jackie Greene), and collaborated with the likes of Chuck Prophet and Tom Higgenson of the Plain White T's. Having toured the country playing places like The Fillmore and your local hipster's basement, Matt is back in the studio with his band, readying his fourth record and preparing to bring the guitar gospel back to the masses.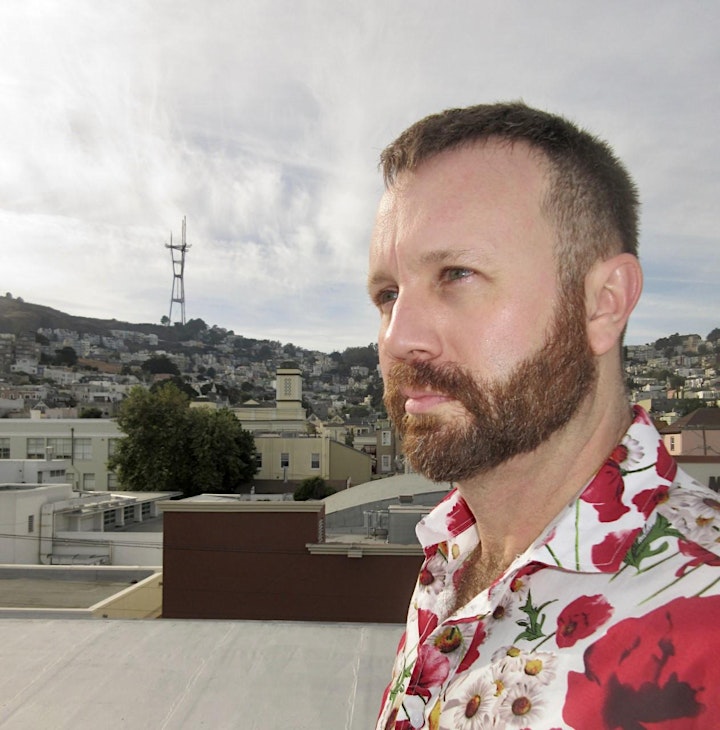 Dylan Rice and Band
Before moving to San Francisco, singer-songwriter/guitarist Dylan Rice honed his musical chops in Chicago fronting different rock and folk acts in the city's club and festival scene. Dylan has opened for Paula Cole, Shelby Lynne, Eric Hutchinson, Maps and Atlases, Shara Worden (My Brightest Diamond), and has recorded musical collaborations with John Stirratt (Wilco), Chuck Panozzo (Styx), Johnny Iguana (The Claudettes), Julie Wolf (Ani Difranco, Bruce Cockburn) and acclaimed Polish jazz singer Grazyna Auguscik. Recently he was lead singer of the synth-rock band Software Giant, releasing the spaced-out-yet-sinister album We Are Overcome in 2015.

His previous solo releases - Electric Grids & Concrete Towers and Wandering Eyes - drew praise from national media and established him as a singular voice in the Queer Rock and Americana scene.

Dylan has received airplay on SIRIUS XM, Newsweek.com, Out.com, 93 XRT, 94.7 The Zone, WGN Radio, WCKG-FM, WLUW, as well as college and independent radio stations across the country. His song "The Lie" was featured on the Sony/Columbia compilation Music With A Twist: Revolutions alongside The Gossip, Ivri Lider, and Levi Kreis. Wandering Eyes was voted as one of the "Top 10 Indie CD's of 2005" by The Advocate.

Venue Information:
Ivy Room
860 San Pablo Av.
Albany, CA, 94706