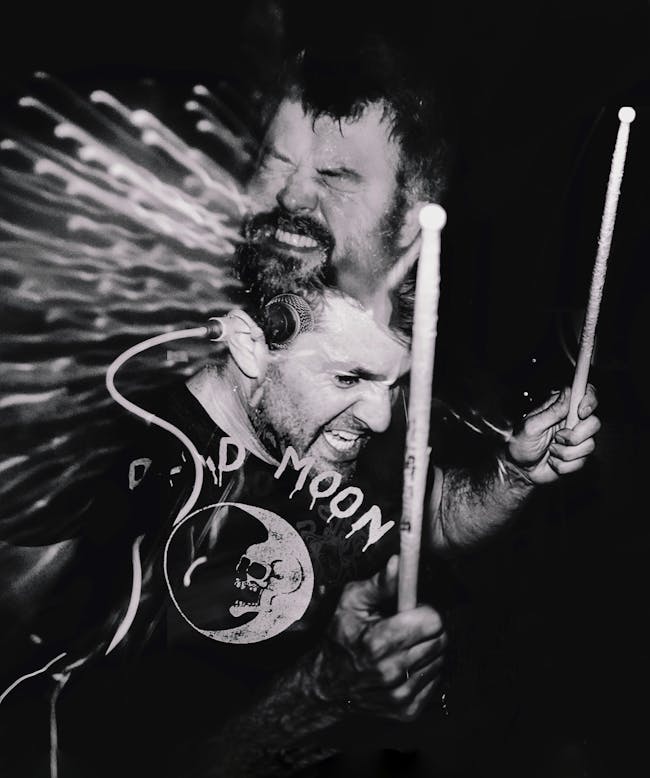 Big Business
Terry Gross, Your Leader
$16.00 - $18.00
Tickets At The Door
Talent Moat presents: Big Business, Terry Gross, Your Leader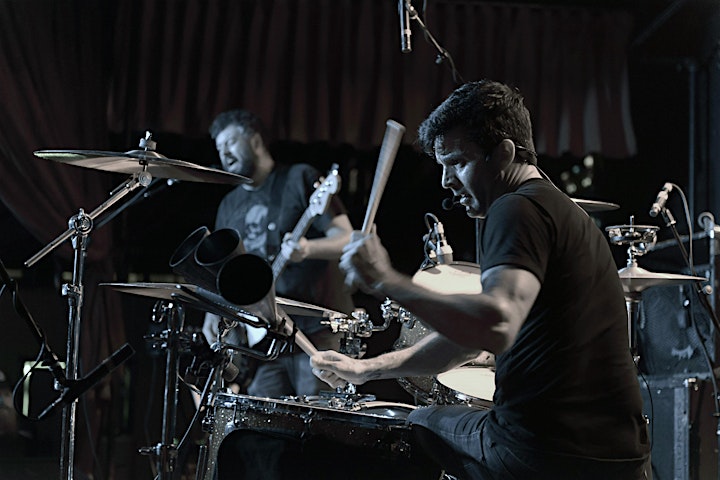 BIG BUSINESS
Facebook / Instagram / Bandcamp / Spotify
Big Business is a band. They play heavy rock. On that, we can all agree. Things get tricky when you try to classify exactly where on the musical spectrum the dynamic duo's racket falls. "I guess psychedelic heavy metal punk rock? I don't know. People always say 'sludge rock,' which I always found to be lazy and kind of inaccurate," says drummer Coady Willis. "A lot of our songs are fast, and it's not like we're playing a half-assed Black Sabbath riff over and over again. That's been the struggle of the band. We're a band that doesn't really fit into what everyone else is doing.
"

Willis comes from punk rockers The Murder City Devils. His co-conspirator, bassist/vocalist Jared Warren, spent time in noise rock weirdos Karp. Together, they formed Big Business in 2004. The LA-based outfit's first three albums didn't quite mesh with Hydra Head's post-metal aesthetic, but their idiosyncrasies caught the attention of another iconoclastic outfit: The Melvins. They recorded three albums, an EP, and various songs between 2006 and 2016 with that iconic grunge/doom/experimental act, all while maintaining their own identity as Big Business. Along the way, they picked up guitarists Toshi Kasai and Scott Martin, but on 2016's Command Your Weather, they returned to their core duo format. They remain in that lineup on their sixth full-length, The Beast You Are.


"It's just better. We work faster, and we know what we're both going for. It gives us more room to be weirder in certain aspects and try different things. It makes sense because that's how we established ourselves in the beginning and how we learned to write songs together, it was just the two of us. Coming back to that lineup felt natural," continues Willis. The two performed everything on the album, which was recorded between the early November and early December of 2018 at El Studio in San Francisco by Phil Becker (Pins of Light, Terry Gross). Willis, Warren, and Becker handled the mixing, with Carl Saff lending his mastering expertise to the final product. Once more, Warren has hacked up some construction paper for one of his unique cover art pieces.


With a new, dynamic demoing process leading to the creation of the most songs they've ever written for an album, The Beast You Are delivers 13 doses of uncategorizably heavy rock music. From the ominous death march of "The Moor You Know" to the soaring "Let Them Grind" to the delicate, ethereal "Under Everest," Big Business continues to defy listener's expectations. No matter the context of their music, however, one thing remains true: they are definitely still a band.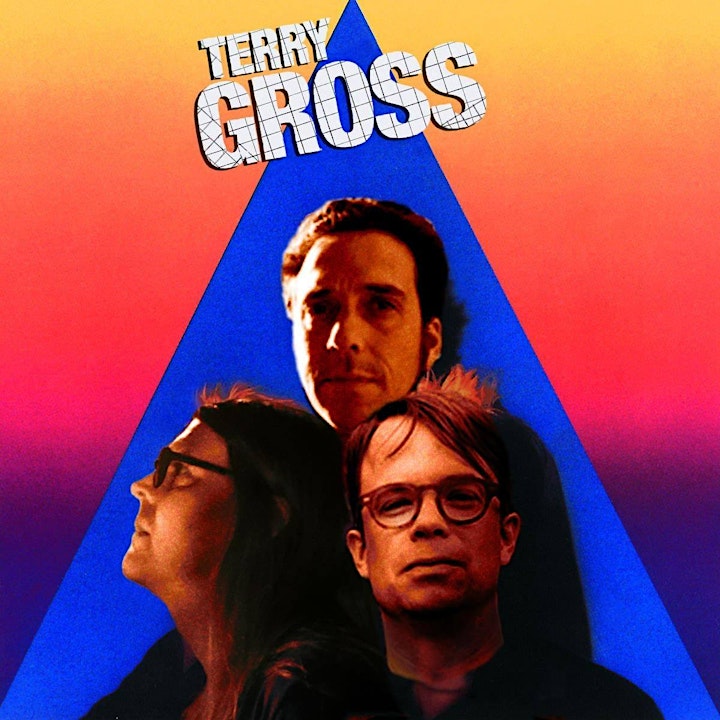 TERRY GROSS (members of Trans Am, Triclops, Peace Creeps)
Terry Gross creates media artworks and conceptual artworks. Through a radically singular approach that is nevertheless inscribed in the contemporary debate, Terry Gross tries to create works in which the actual event still has to take place or just has ended: moments evocative of atmosphere and suspense that are not part of a narrative thread. The drama unfolds elsewhere while the build-up of tension is frozen to become the memory of an event that will never take place.
Their media artworks are saturated with obviousness, mental inertia, clichés and bad jokes. They question the coerciveness that is derived from the more profound meaning and the superficial aesthetic appearance of a song. By putting the listener on the wrong track, they use references and ideas that are so integrated into the process of the composition of the work that they may escape those who do not take the time to explore how and why their songs may haunt you, like an undercooked pork chop, long after you've heard them.
YOUR LEADER
You may not know it. You may not accept it but I am Your Leader. Jake Palladino, Ulloa Vicente, Your Leader. The trilogy. The three-ist. This may be the first time your ears have heard the true sounds of your leader. Listen in meditation. Listen in admiration. Listen for affirmation. Thank you Jake Palladino. Thank you Ulloa Vicente. Thank you Your Leader.
Talent Moat
Venue Information:
Ivy Room
860 San Pablo Av.
Albany, CA, 94706