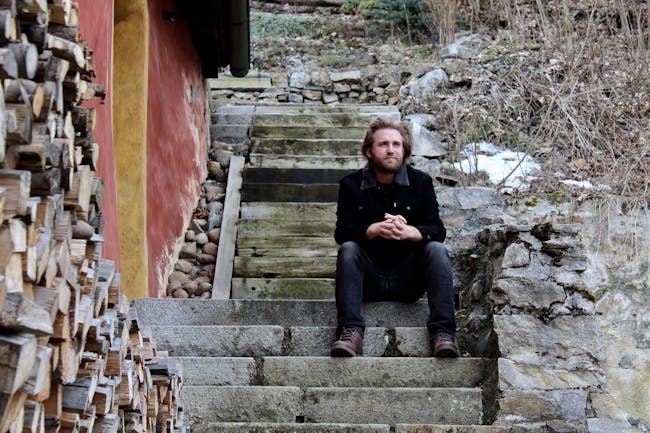 Adam Spry (solo) from The Live Oaks, The Pickin' Pear
$8.00 - $10.00
Sales Ended
Please join us for a night of folk and bluegrass with Adam Spry (solo) from The Live Oaks and The Pickin' Pear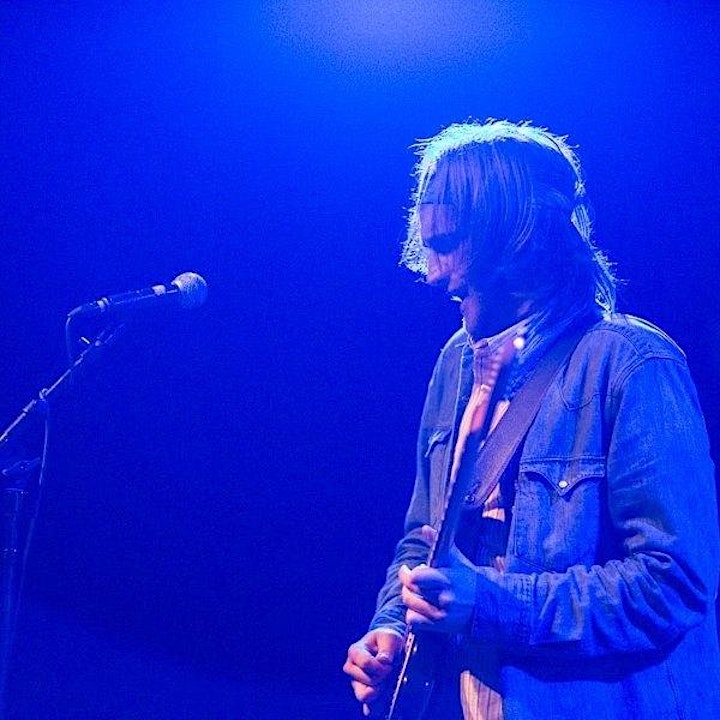 Adam Spry (solo) from The Live Oaks
Facebook / Instagram / Soundcloud
Adam Spry is not afraid to admit that he is a bit of an outsider, rejecting assembly line hits made with cheap plastic parts and machine labor. Equally inspired by tunesmiths Paul McCartney and Neil Young and indie rock trailblazers Wilco and The Strokes, Spry's unique style feels nostalgic yet urgent. His music forms a textural sonic landscape that is introspective and complex and sometimes dark, honing in on the anxiety and restlessness of convincing yourself it's all going to be okay.
New styles bloom and are incorporated into the catalog, and currently Adam Spry performs as a solo songwriter, or a guitar driven trio or quartet.
While he's not writing and performing his own music, he tours with the Oakland-based band, The Live Oaks, as a guitarist and vocalist. He currently resides in the foggy Sunset District of San Francisco.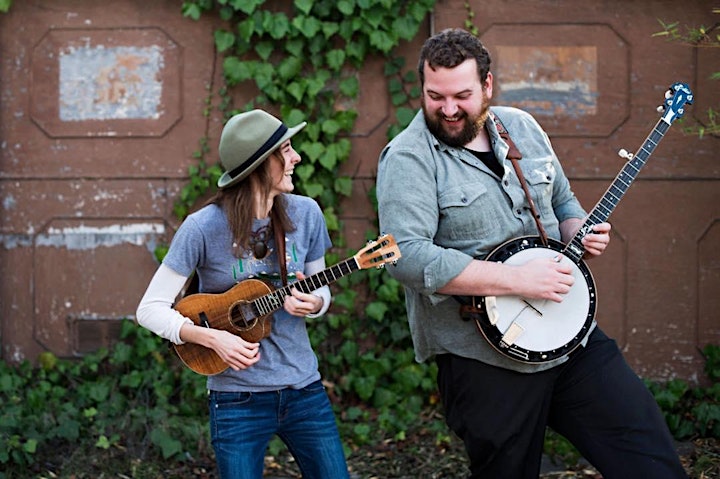 A Folk 'n' Roll Uke Grass Band

Tia Martini and Leon Elam - The Pickin' Pear - branch out from Canyon Collected to create a folk 'n' roll duo. They combine their unconventional stylings to their traditional instruments and create an original mix of modern American music. Together the Pickin' Pear take the banjo and ukulele down the road of folk, rock, and bluegrass. Sometimes the ukulele will even launch you straight to outer space. A blend of top-notch songwriting and improvisational jamming makes each one of their songs sound unique. The Pickin' Pear are bringing their organic and all natural blend of folk 'n' roll all across the U.S. in 2019.

In January 2019 they finished recording their first full length album. On the record they wanted to show the direction they wish their band to grow by bringing in Matt Wolff from Indiana ska band Dissonance & Dissent to join them on the 5 string electric bass. They are hoping to tour extensively in 2019 in support of their new release Feels Like Home.

Ivy Room

860 San Pablo Av.

Albany, Ca. 94706

EAST BAY

Venue Information:
Ivy Room
860 San Pablo Av.
Albany, CA, 94706