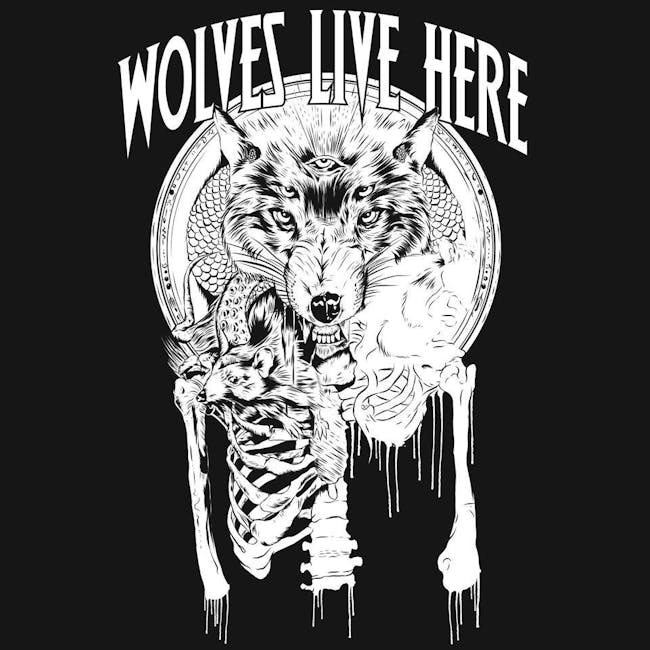 Wolves Live Here, Earth Crawler, Evil Mr. Bear
Ivy Room Presents
Brought to you by Ivy Room, this isn't an Omissa re-union even though Wolves Live Here are 3 parts Omissa & one part Pushing The Sun. They are carving out their own path towards a brighter musical future. Heavy handed riffs with pounding drums & bass and well, with Kenny on vocals its definitely going to be insane.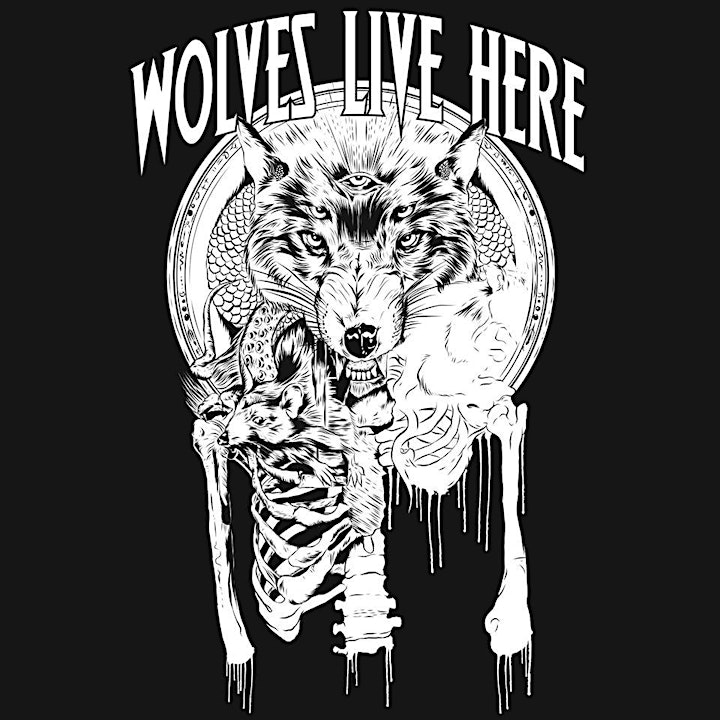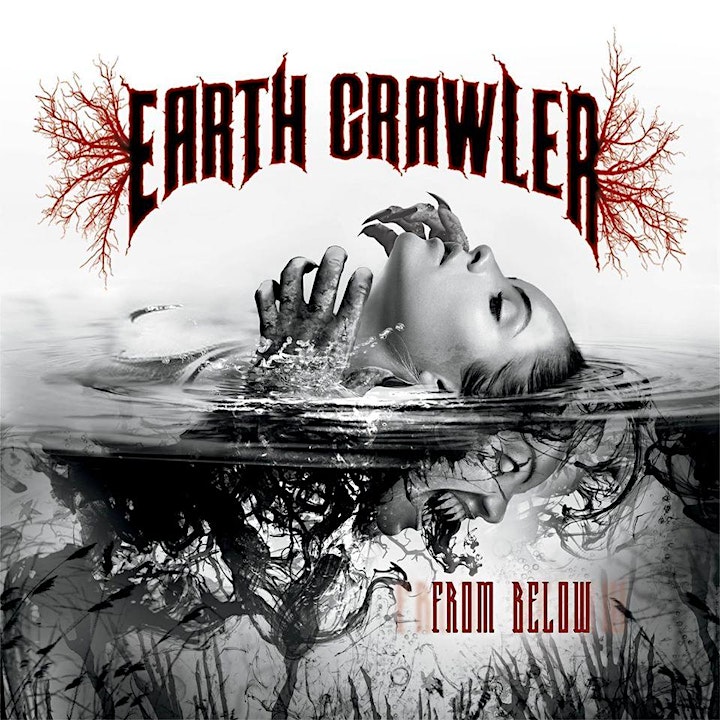 Earth Crawler
Website / Facebook / Instagram / Soundcloud
EARTH CRAWLER's music doesn't concern itself with the confines of any subgenres. Since their inception in 2016, their goal has been to write songs that incorporate any and all influences from every corner of the musical world they have experienced, while challenging themselves to reside outside of each member's comfort zone. By not having a preconceived niche to fit in, EARTH CRAWLER creates songs whose journey is devoid of staleness or redundancy. Without rehashing concepts from song to song by bringing in elements of death metal, thrash, hardcore, post-metal, doom, and stoner metal to the table, nothing feels foreign to the world that EARTH CRAWLER lives in.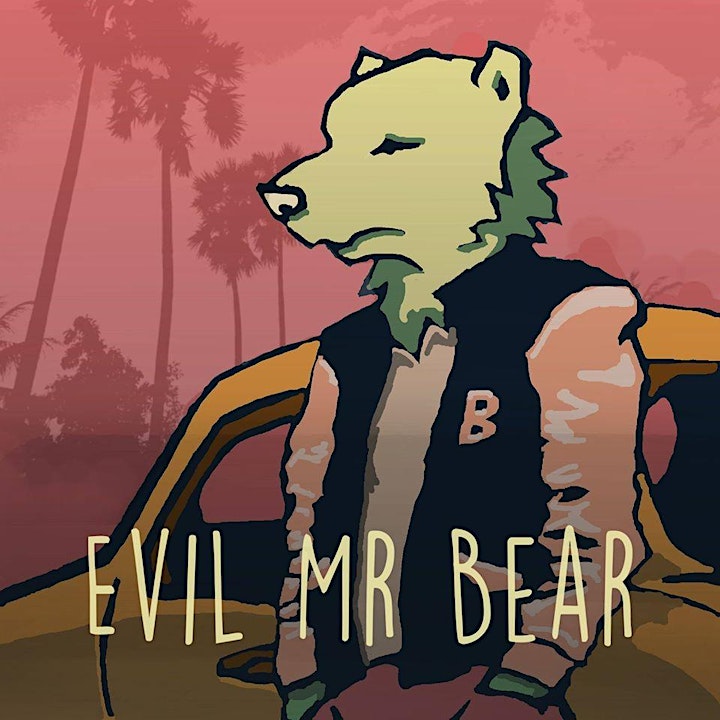 Venue Information:
Ivy Room
860 San Pablo Av.
Albany, CA, 94706