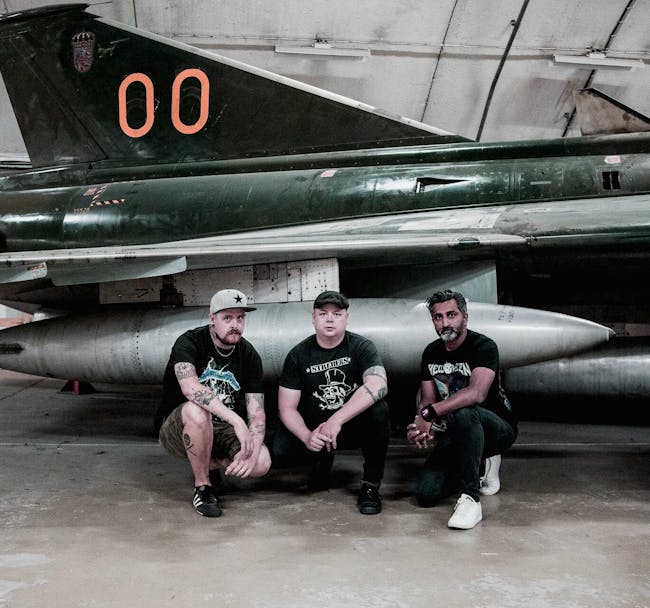 Perkele
The Love Songs, The Complicators, Dogs In The Fight
Ivy Room Presents
Perkele
The Swedish band Perkele was founded in 1993 and has since then been at the forefront of punk rock evolution. Their sound has developed to a mix of punk rock and all sorts of metal and rock, from the 70's, 80's and 90's. But Perkele also pick up elements from modern music as well as blues, jazz, folk and classical music. Around ten albums and hundreds of sold out shows later, Perkele is still here give the best live performance ever with melodies that goes straight in to the heart.
After sold out concerts in Berlin, Prague, London and Barcelona and other cities around Europe, Perkele finally touched ground in the US summer of 2019 with a sold out show in Los Angeles and main-stage performance at Punk Rock Bowling - Las Vegas! New album Leaders of Tomorrow was released in January 2019.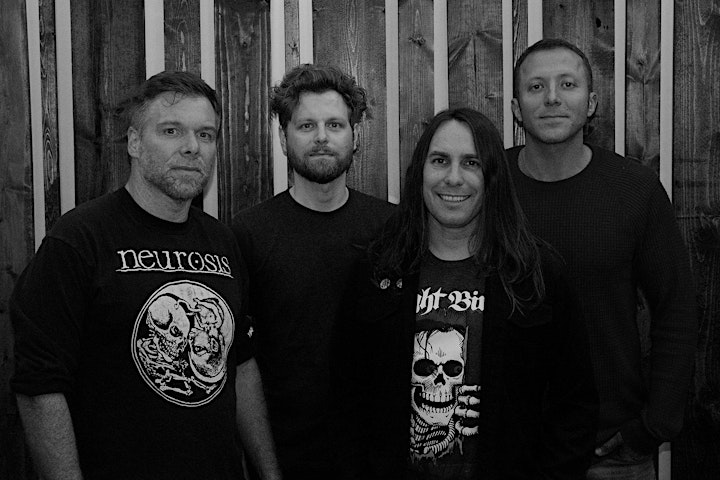 The Love Songs
Hailing from San Francisco's East Bay punk scene, The Love Songs are honored to be requested by Sweden's Perkele to play as direct support for their April 21st, 2020 show at the Ivy Room in Albany, California. Pulling from influences as varied as King Diamond, SNFU and "Weird Al" Yankovic, The Love Songs have enjoyed being confused for a punk, thrash, lite rock, hardcore, indie trash, folk, and/or metal band. Led by Craigums, aka Air Guitar World Champion Hot Lixx Hulahan, the band has released eight full-length albums since 2000. The current line-up includes the ever-faithful and creative Bradley on drums, a veritable thrash-riff encyclopedia named Frank on the lead guitar, and the Lebanese pharmacist Salem on bass.
The Love Songs released their most engaging and current album, The Loneliest Whale, in October 2019 on Blonde Medicine record label. It was engineered by Ben Hirschfield at NuTone Studios in Pittsburg, California. Every track on The Loneliest Whale is a gem, ranging from pure energy to thoughtful introspection in a way that makes astute listeners smile and cry. The Love Songs are a favored band by the Subhumans (UK), Good Riddance, and Freak Accident, among others, and are thrilled to play the infamous 40th Street Fair in Oakland, California this coming July.
Come see who the 924 Gilman Street staff declared "a punk rock Queen" (probably referring to the band fronted by Freddie Mercury, or not) and "The sexiest yet most alienating band."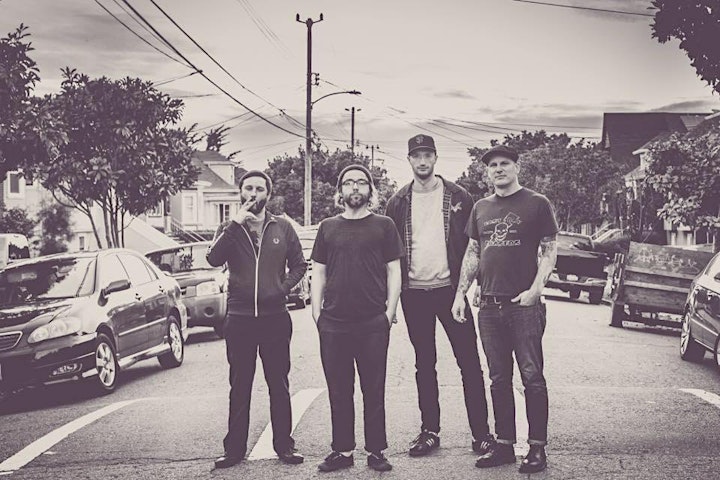 The Complicators
Oi, Hardcore from San Francisco
Dogs In The Fight
Dogs in the Fight is a hard hitting Oi!/Street Punk band, reigning from Boise, Idaho. We bring a blend of styles to our music, blending Hardcore, Street, and Rock to bring a different approach to their own style of Oi! music.

Venue Information:
Ivy Room
860 San Pablo Av.
Albany, CA, 94706