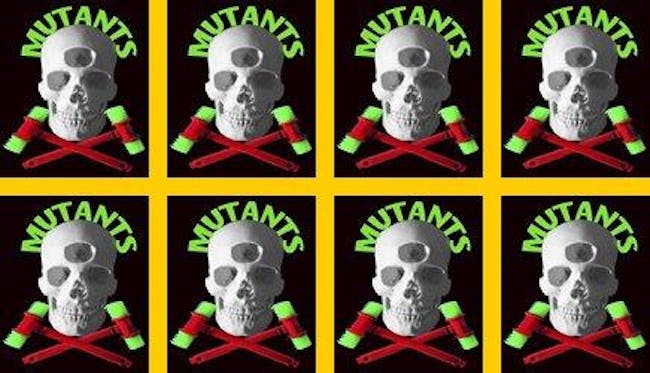 Mutants, Girls With Guns, Dizzy Twin
$10.00
Tickets At The Door
La-ni's Birthday Bash with Mutants, Girls With Guns and Dizzy Twin!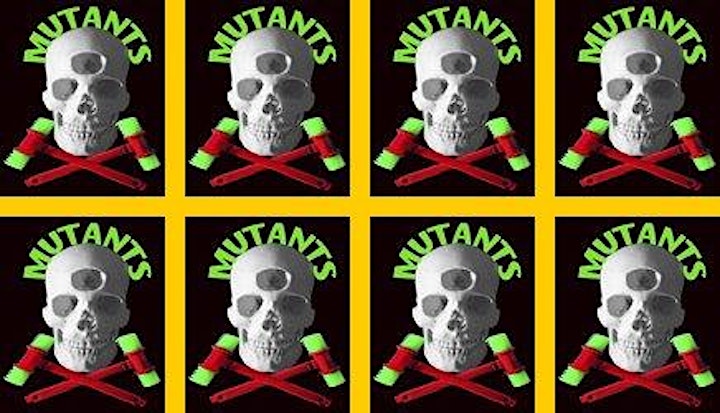 Mutants
The Mutants formed in 1977, one of the first bands to emerge from the punk/new wave scene exploding at venues such as the Mabuhay Gardens and the Deaf Club. Four decades later, the original core band is still tearing through their jittery power pop, fronted by the trio of singers Fritz Fox, Mia Simmans D'Abruzzi (Frightwig) and Connie Champagne. They only released one single and one LP during their initial run, yet composed enough tunes to fill five albums or more, and were featured in Rick Schmidt's 1983 underground film, EMERALD CITIES.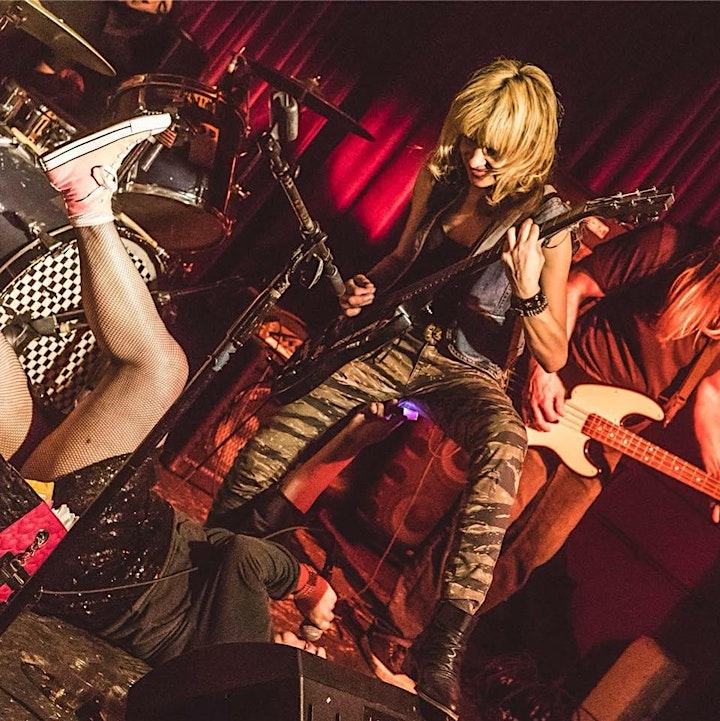 Girls With Guns
We get to do what we want. We do it with a lust for life.
Dizzy Twin
Dizzy Twin- Created in San Francisco by UK transplant Paul Simmans (Gone to Ground) and freak-about-town Mia d'Bruzzi (Frightwig, Mudwimin, Gone to Ground, Mama Mia d'Bruzzi), Dizzy Twin is now a full-blown live act featuring Roger Rocha (4 Non Blondes, The Goldenhearts) on guitar, Tim Perdue (Velvetta, Enrique) on bass, Mike McKevitt on lap steel guitar, and Michael Tornatore on drums, along with Paul on piano and guitar and Mia on vocals. Dizzy Twin explores a netherworld of weird, witchy vibes. To date, they've put out two albums: Kaleidoscope (2016) and Empire (2018), the latter of which was mastered at Abbey Road Studios. Musically beautiful and lyrically powerful, Dizzy Twin is in a genre all it's own- an adventurous and dynamic feminist statement reaching into both the future and the past.

Venue Information:
Ivy Room
860 San Pablo Av.
Albany, CA, 94706