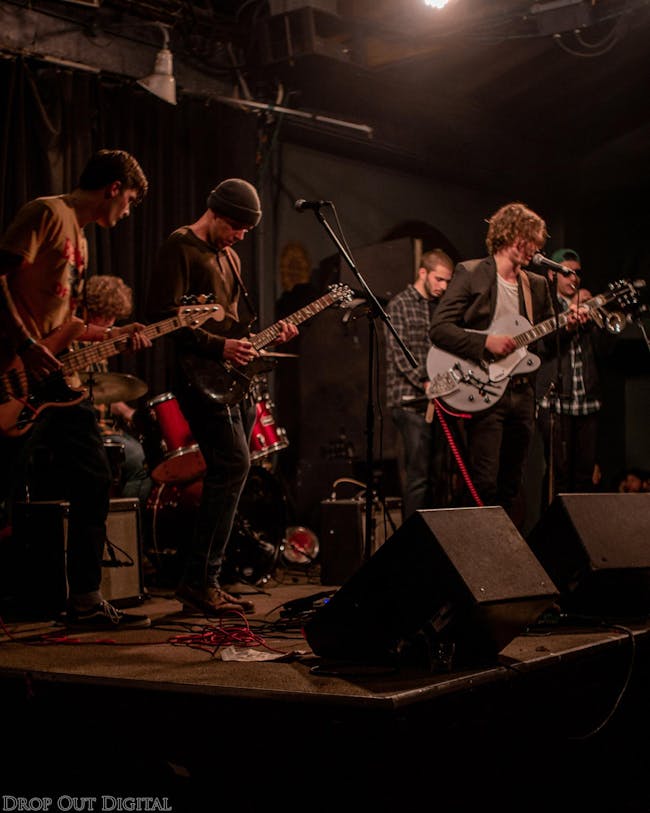 Loz Troubadours, Chronic Vitality, Stepdad Passport
$8.00
Tickets At The Door
Ivy Room Presents Loz Troubadours (Indie/Alt), Chronic Vitality (Rock), Stepdad Passport (Indie)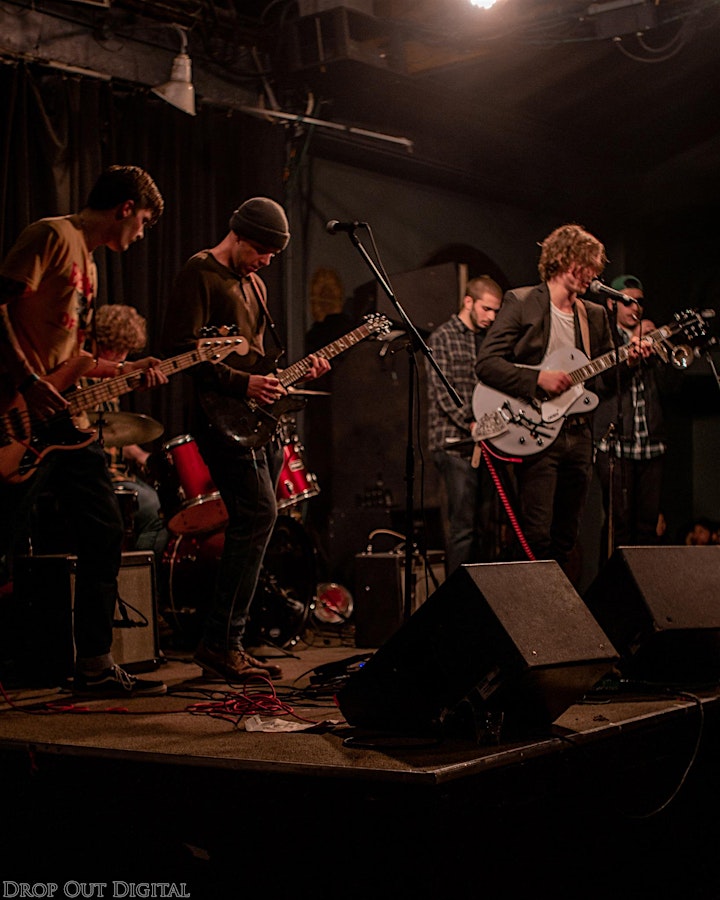 Loz Troubadours
Loz Troubadours are a group of musicians from both the San Francisco bay area and Monterey Bay. The Group officially started as a band in 2018, and are made up of music recording technology majors from CSU Monterey Bay and SF bay area musicians.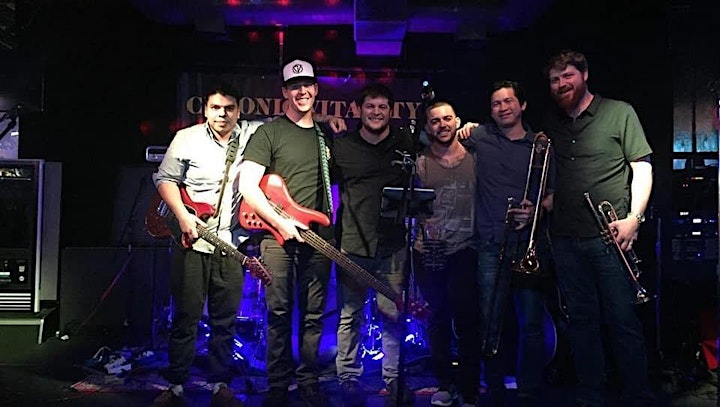 Chronic Vitality
Chronic Vitality is an exciting rock band that is dedicated to putting on an amazing show enriched with high-energy and musicianship. CV is known for getting the entire crowd on their feet and dancing. From Pinole, CA, the band plays all different styles and generations of rock, which vary between classic, alternative, and hard rock. Chronic Vitality began in the summer of 2010 with the purpose to help revitalize the excitement of rock and roll amidst modern-day audiences. The band now has over 5 hours of music that includes both original and cover songs.
On February 19, 2012, Chronic Vitality won Gorilla Music's Battle of the Bands at the DNA Lounge in San Francisco, CA. On November 11, 2012, the band released their first album of all original music called 'On Our Own'. In 2015 and 2016, CV released music videos for two of their original songs, "Johnny" and "Me and You." Almost a decade of playing shows throughout California, Nevada, Oregon, Washington, and Utah has helped Chronic Vitality develop a very loyal fan base. CV just released their second full album called 'The Ride' on January 26, 2019.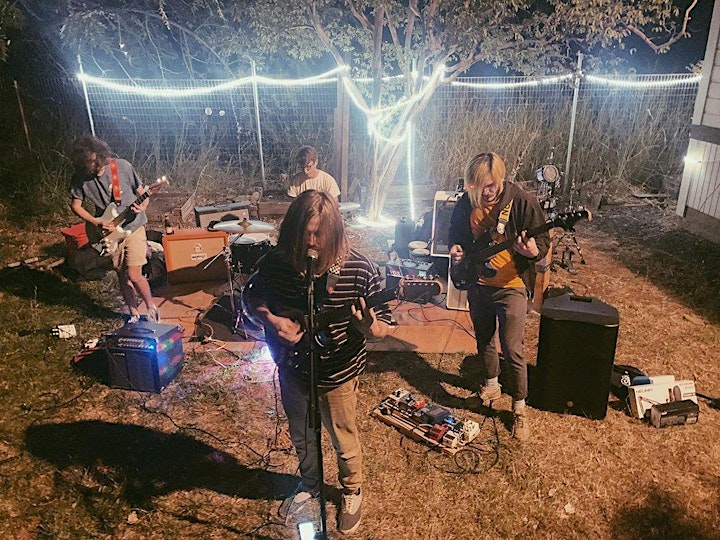 Venue Information:
Ivy Room
860 San Pablo Av.
Albany, CA, 94706