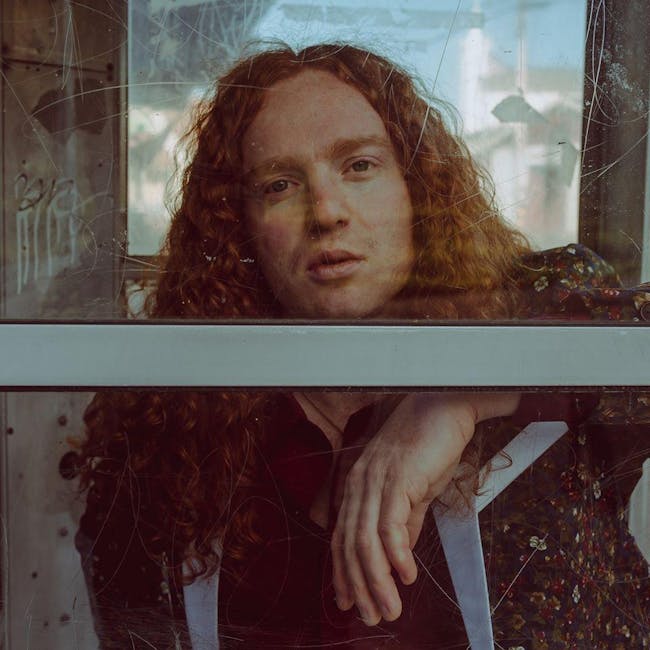 King Dream
Bodies on the Beach, Adam Spry
Ivy Room Presents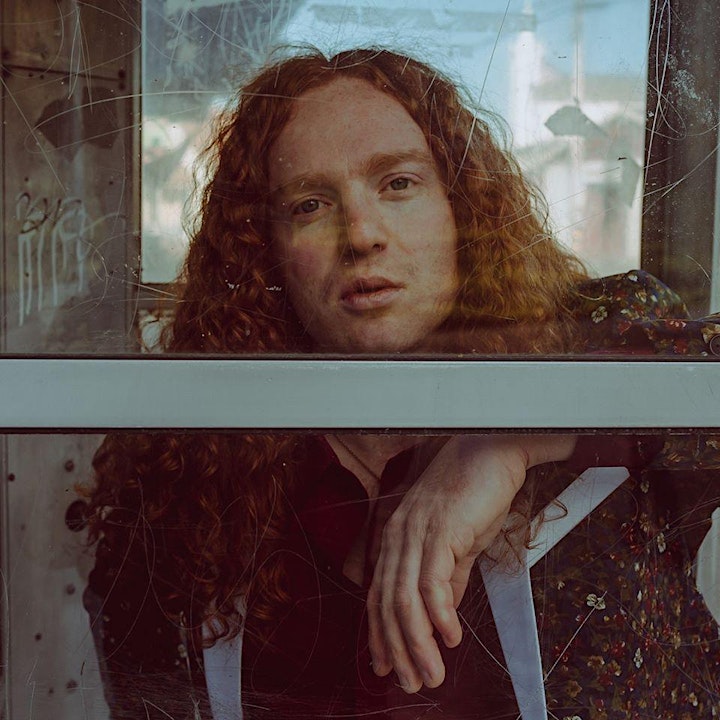 King Dream
Website / Facebook / Bandcamp / Instagram
King Dream is a Bay Area psych-rock project from longtime songwriter and musician Jeremy Lyon. With roots planted in the golden era of California psychedelia, and a wry, playful energy that places him firmly in the 21st century, Lyon charts a path through timeless themes: disillusionment with oneself, with adulthood, with one's country — and that there's still plenty worthy of a love song.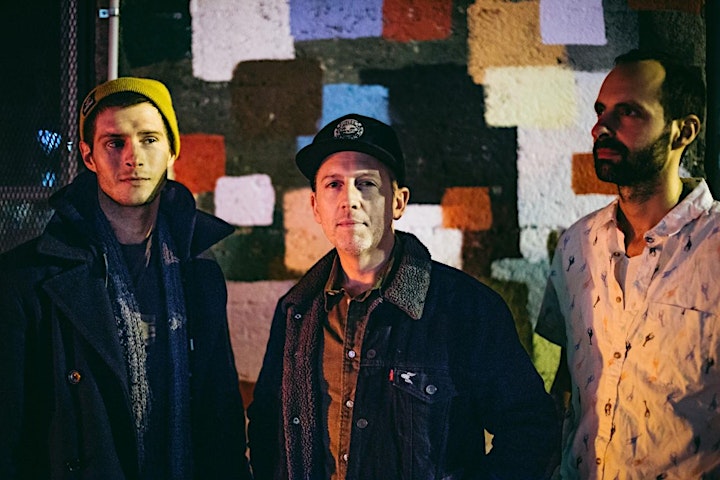 Bodies On The Beach
Website / Facebook / Soundcloud / Instagram
"A glistening example of the type of psycho-nautical transport Eliot can evince with song." Sean Jewell, American Standard Time
Bodies On The Beach began as solitary exploration for Navid Eliot. With the addition of two Seattle music scene mainstays (Evan Gackstatter and Andrew Ginn), the home recordings of Eliot began to shift from art project to art-centric rock n roll.
As in his work in the nationally-celebrated Planes On Paper, Eliot's fingerpicking remains the simple, skeletal foundation of Bodies On The Beach, though now amidst swirls of tape delay and reverb.
"Like other self-aware tunesmiths, Eliot knows that good tremolo guitar and song chops go a long way." - Ari Rosenschein
Their first EP, "Ghost," released December 4th, and currently enjoys rotation on the Northwest's finest radio stations.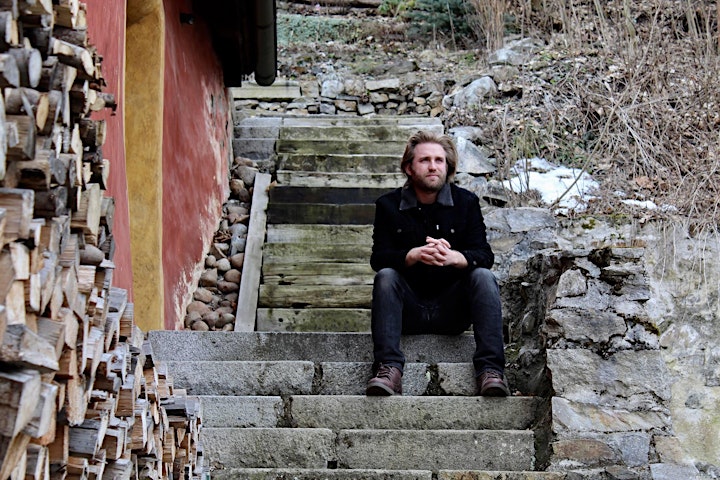 Adam Spry
Website / Facebook / Instagram

"With each strum and every verse, the listener is reeled into the deep intimacy of Adam's inner thoughts, and it's clear that the musician has a penchant for compelling storytelling. It's characteristically experimental and adventurous, though is not without the comforting familiarity we all know and love about the folk rock genre."

- Producer Hive

Adam Spry is a San Francisco-based singer-songwriter, and moreover — an unapologetic outsider. And like with most visionaries, it's often the ones who approach music from outside the box that go on to become the musical greats of tomorrow.

His music straddles the line somewhere between Americana, Indie Rock, and Psych Pop, however, the heart and spirit of his sound lies in his ability to paint vivid landscapes that lean into deep and introspective themes. It's a stripped back affair, with songs often comprising of no more than an acoustic guitar, his voice, and a couple of other accompanying instruments. Above all, Adam focuses on building a foundation around good storytelling, and this forms much of the sonic landscape of his music. For him, there are no emotions that are off limits in his writing. It's vulnerably open and honest, as Adam recites tales from his past and personal experiences.

New styles bloom and are incorporated into the catalog, and currently Adam Spry performs as a solo songwriter, or a guitar driven trio or quartet.

While he's not writing and performing his own music, he tours with the Oakland-based band, The Live Oaks, as a guitarist and vocalist. He currently resides in the foggy Sunset District of San Francisco.

860 San Pablo Av

Albany, Ca. 94706

East Bay

21+

Venue Information:
Ivy Room
860 San Pablo Av.

Albany, CA, 94706