Ivy Room and Handsome Hawk Valentine Present
Johnny Cash Birthday Bash 2020
$10.00
Tickets At The Door
Johnny Cash Birthday Bash 2020 with Kitty Rose & The Rattlers, Trip Wire, White Limozeen, Diablo Muerto, DJ Handsome Hawk
Kitty Rose & The Rattlers
Website / Facebook / Instagram
All Original Rockabilly ala jump blues swingin' garage style.
Kitty Rose was inducted into the Traditional Music Hall of Fame in 2005, is a Grammy nominated songwriter, and has been performing across the country for the past twenty years. The Rattlers are a natural progression to rockabilly from her classic country roots, featuring wailing sax and Carl Perkins-styled guitar and swinging in the 1950's rockabilly style.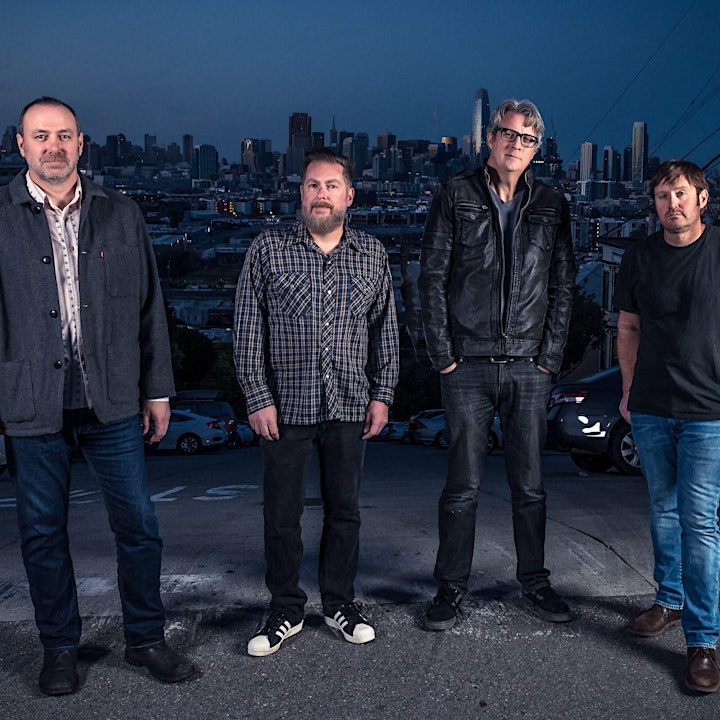 Trip Wire
Website / Facebook / Instagram / Bandcamp
TRIP WIRE is an indie rock band from San Francisco favoring tight harmonies and 3-minute songs with memorable hooks inspired by The Beatles, The Replacements, Guided By Voices and Teenage Fanclub among others. They have found a fan base in the resurgent Power Pop community and have had their songs included on the highly influential and widely regarded Power Pop compilations from Sweden's ICE CREAM MAN and David Bash's INTERNATIONAL POP OVERTHROW (IPO).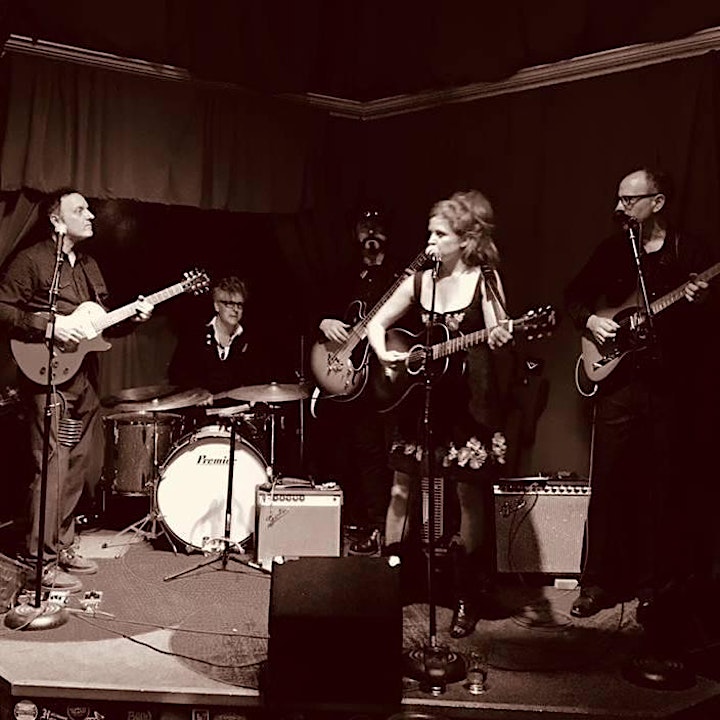 White Limozeen
White Limozeen plays Country Western Classics and obscure gems from the 1950's, 60's & 70's. With tunes ranging from Kitty Wells to Wanda Jackson and beyond.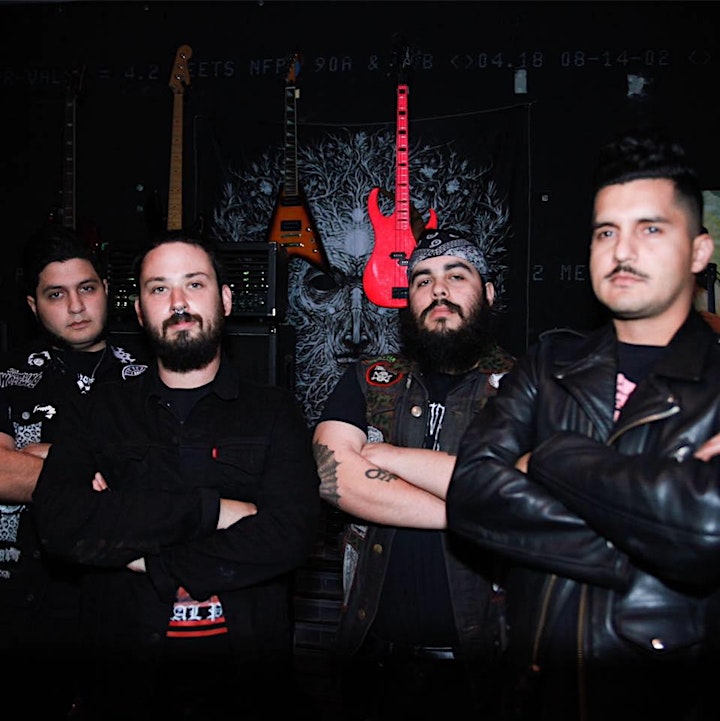 Venue Information:
Ivy Room
860 San Pablo Av.
Albany, CA, 94706