Ivy Room Presents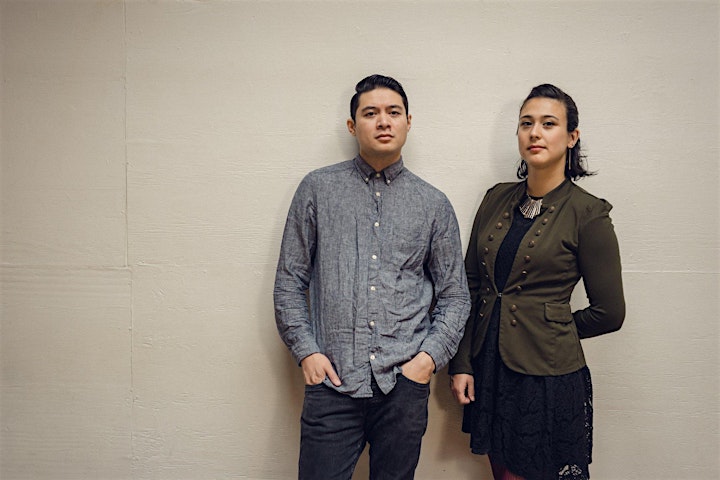 Grex
Website / Facebook / Instagram / Soundcloud
Grex, an art rock band based out of Oakland, California, is a collaboration between guitarist/vocalist Karl Evangelista, a Los Angeles native, and keyboardist/vocalist Rei Scampavia, originally from Arlington, Virginia.
Grex is a biological term that refers to the aggregation of a multitude of tiny, amoeba-like creatures combining to create a superorganism. Grex (the band) works the same way: two musicians who can function as one, the whole greater than the sum of its parts. The band's mission: to explore the meeting point between fun, delightfully strange songcraft and the dark outer reaches of experimental music. The group has been called "an otherworldly experience" (Eugene Weekly) and "true genre warping music" (KFJC), recalling the explosive energy of Jimi Hendrix, the dark power of the Pixies, and the whimsical weirdness of Deerhoof.
Grex's creative derring-do has led to performances with the likes of Fred Frith, Tony Levin (King Crimson), Scott Amendola (TJ Kirk, Nels Cline Singers), Eddie Gale (Sun Ra, Cecil Taylor), Steve MacKay (the Stooges), Zeena Parkins, and Martin Bisi, and concerts at venues as diverse as The Great American Music Hall, the Switchboard Festival (SF), United States of Asian America Festival (SF), The Sonic Circuits Festival (DC), and Myra Melford's New Frequencies Festival (SF).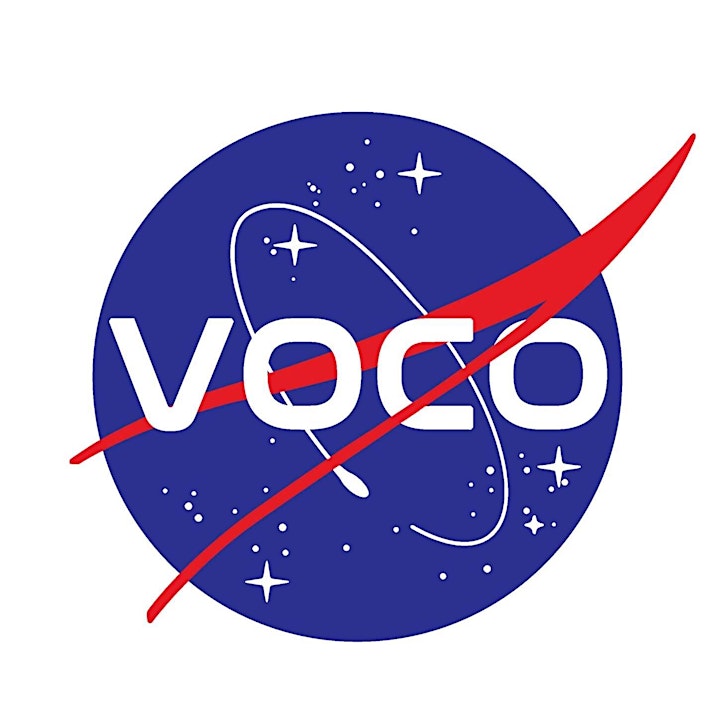 VOCO
VOCO plays instrumental rock music involving improvisation and written material. The trio started with Tim and Alex improvising material and constructing a few songs. Josh joined the project and material was formalized and compiled into a set of music. With varied musical influence spanning different music genres, VOCO creates a landscape of visual dynamic music.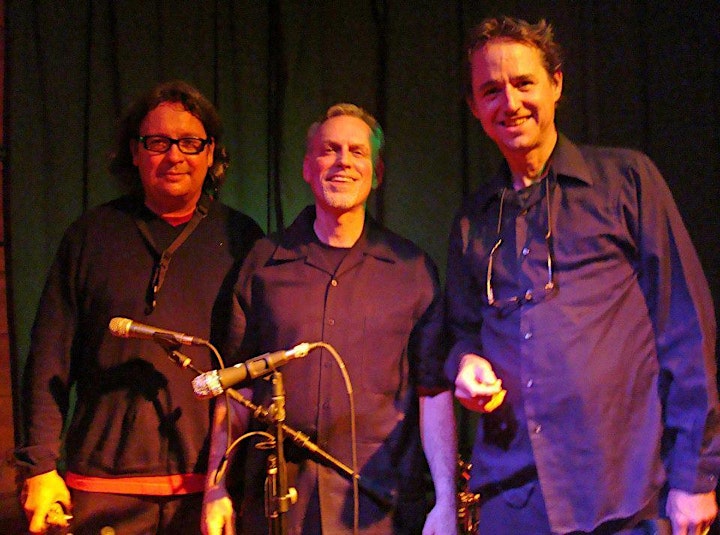 PG13
Phillip Greenlief - alto saxophone

John Shiurba - amplified guitar

Tom Scandura - drums

PG13 is a collaborative project driven by compositions from phillip greenlief (many of which were inspired by his departed cat, george cleaver) and john shiurba (many of which were inspired by his dog bloom). drummer tom scandura offers lots of edits in the work, and contours the shape of melodies and rhythms in ways the composers may never have considered. the blanket genre for the group could be considered post-rock, but has elements of punk, thrash, metal, and angular melodies reminiscent of the works of chicago iconclast anthony braxton. the trios eponymous album was released on edgetone records in 2018.

The members of PG13 have a long history in the Bay Area improv community and lay down some tight, noisy, prog rock with their debut self-titled CD "PG13.

Venue Information:
Ivy Room
860 San Pablo Av.
Albany, CA, 94706