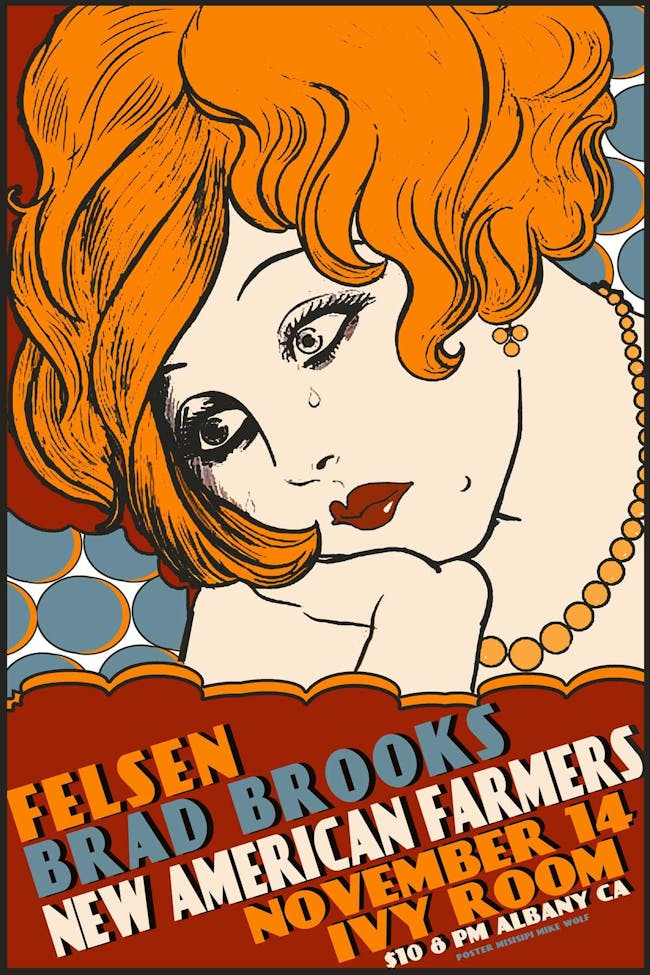 Felsen
Brad Brooks, New American Farmers
Ivy Room Presents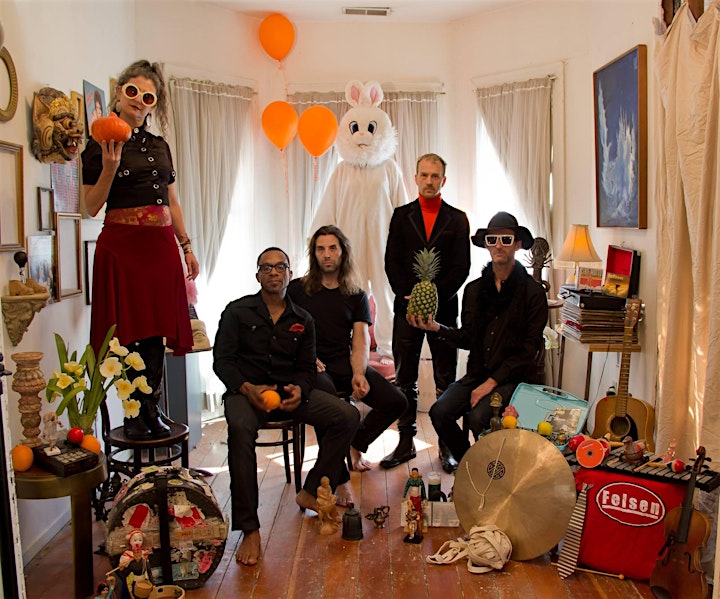 Felsen
"I wanna live where culture kills machines and decent melodies will haunt you in your dreams." On their 5th album, Blood Orange Moon, Felsen delivers a new telepathic message through melody and lyric beamed directly from their late-night West Oakland studio. Blood Orange Moon, is slated for national release by Indie pop label, Mystery Lawn Music on January 26, 2018. Listeners are reeled into Felsen's revealing inner world of entangled branches, swarms of bees, unfolded paper cranes, private airlines, and kung fu medallion-wearing angel investors secretly typing in memory motels. There Felsen's grudge match takes place between analog synth and cello, acoustic guitar and Reagan era drum machine, glockenspiel and fuzz box, reverb and tremolo, loud and just quiet enough to hear the gong shimmer. Frontman Andrew Griffin started Felsen after his 2006 cancer diagnosis, which led to the release of Felsen's first album, Accidental Drowning, in 2009. Felsen Loves You—an EP on the Ninth Street Opus label—followed in 2010, and in 2011 & 2013 two other full-length albums—Breaking up with Loneliness and I Don't Know How To Talk Anymore were self-released. Felsen has toured extensively throughout the US opening for national acts: Camper Van Beethoven, Marcy Playground, One Eskimo, Stone Foxes and Luce. Felsen has been featured on Bay Area radio stations KPFA, KALX, KZSU and were selected to be on KFOG's Local Scene Volume 11. Felsen has performed at both the NoisePop & ULUV music festivals and was a Deli Magazine Band of the Month. The current lineup of Felsen includes 4 Non Blondes guitarist Roger Rocha, former bassist with A Band Called Pain, Bryan Dean, Drummer Robert Tucker of the Metallica album Jason Newsted's Chophouse Bandand and backing vocalist Dara Ackerman. "Felsen strives to ensure survival of rock 'n' roll" San Francisco Chronicle "Truly one of the best kept secrets of the Bay that deserves to be parroted, played as loud as possible, and shouted out to all corners of the world." Impose Magazine "Marvelously witty pop", East Bay Express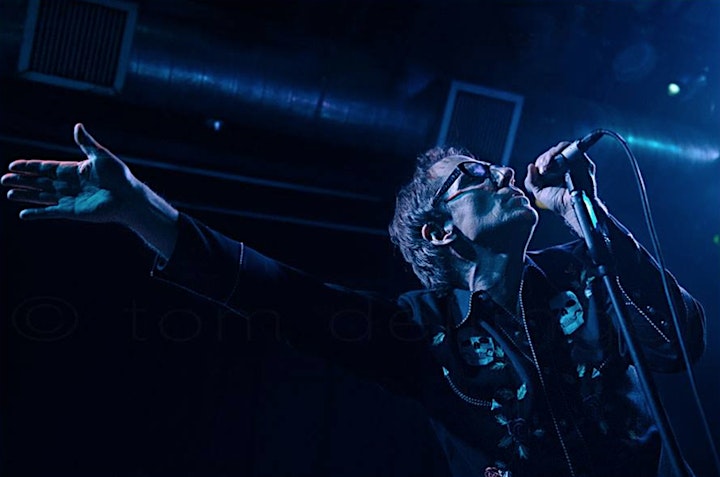 Brad Brooks
His songs combine the melodic sensibility of Elvis Costello, the best instincts of Wilco and Brian Wilson, along with the orchestral sophistication of Queen.
Brooks is rooted in a kind of Victorian California romanticism; and with the release of his record "Harmony Of Passing Light" Brooks joins his peers with the best work of his career.
His gift for melody and his soaring vocals remain the most immediately impressive traits of his music. Brooks' voice can wail like a blue-eyed soul singer, whisper plaintively, croon with just a touch of twang, or soar through the most demanding melodic acrobatics, and he pulls off all of these different guises on "Harmony" without the record sounding disjointed. Rather, it's an album with multiple textures that still feels unified.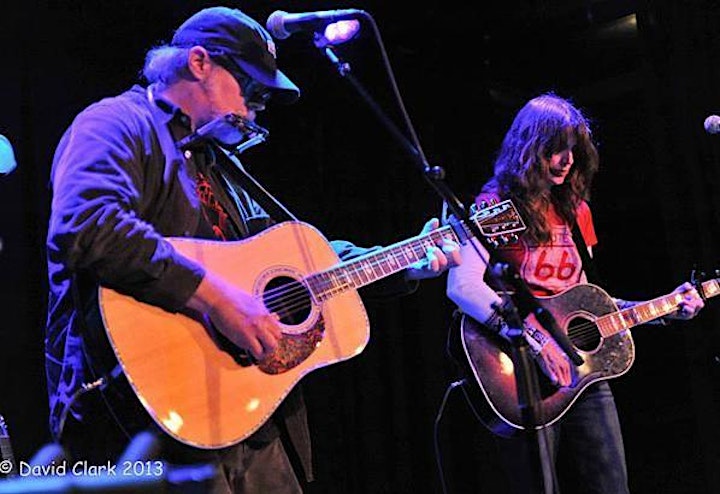 New American Farmers
Nicole Storto and Paul Knowles offers up some relaxed, loose, open-field music festival friendly tracks. Just the right amount of twang and americana interwoven with a tinge of hippie. They get help from Kevin T White, James DePrato and Nigel Twist (from The Alarm) to flesh out the sound and give it a lush summer day feel."

860 San Pablo Av

Albany, Ca. 94706

21+

Venue Information:
Ivy Room
860 San Pablo Av.
Albany, CA, 94706