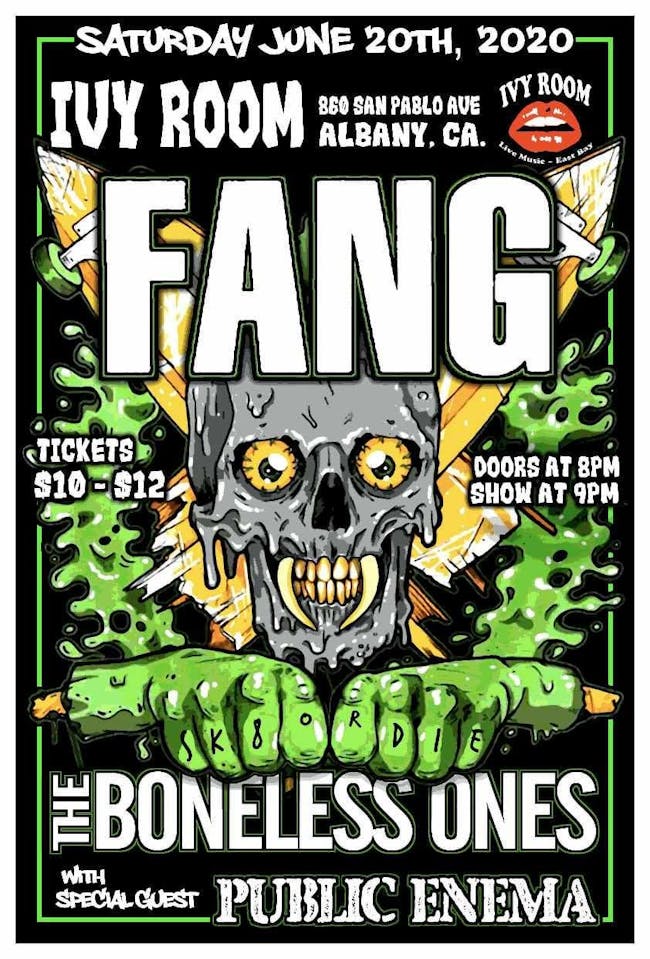 Red Devil Records 22nd Anniversary Show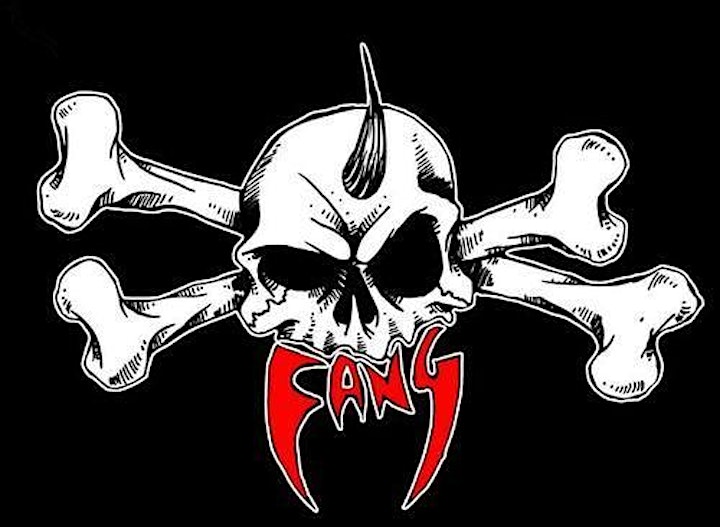 FANG
Fang is an influential American hardcore punk band from the early East Bay punk rock scene, established in Berkeley, California, in 1980.
Among the leaders in the West Coast's hardcore scene, Fang has influenced many bands and many high-profile bands have covered Fang material. Mudhoney, the Butthole Surfers, Metallica, and Nirvana all covered "The Money Will Roll Right In" and "I Wanna Be On TV" was covered by Green Day. Founding guitarist Tom Flynn's distinct guitar playing has also influenced many followers, including those in the grunge genre. Kurt Cobain's list of his top 50 albums had Landshark as his choice at number 6.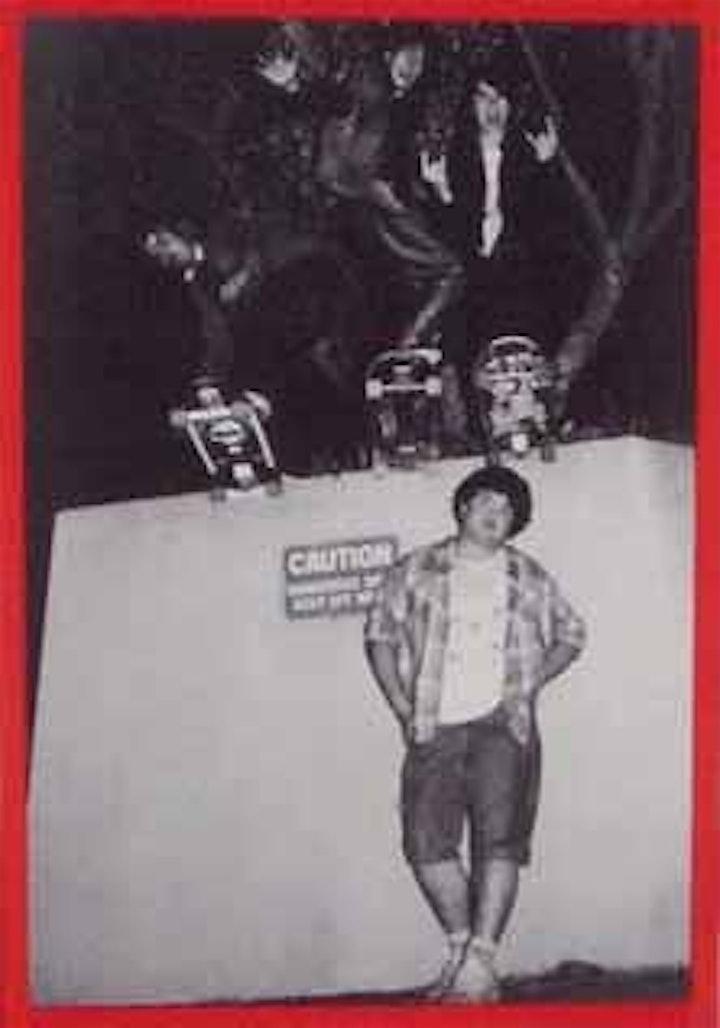 THE BONELESS ONES
Born out of the east bay punk\metal scene in 1984,THE BONELESS ONES quickly developed a large national fanbase.
With the help of a prime track on Thrasher magazines most successful effort to date, skaterock #3, and also a two page interview in the magazine, as well as popular tracks on the 1985 boner records sampler, them boners be poppin, and also the title track on the legendary skate video, Sick Boys. The band played countless local shows, and then the boneless ones went on to do three different national tours with, The circle Jerks, Fang and DRI in support of their own 1986 LP "Skate For The Devil".
The Boneless Ones have been featured or interviewed in Playboy, Spin, Cream, Thrasher, Flipside and many more magazines and online articles.
In the last ten years the band has been featured on the soundtracks of "The Bounty Hunter", also "The Diary of A Wimpy Kid" parts 1-3, [The premise being, the older brother is in a band "loaded diaper", using The Boneless Ones as the music of the onscreen band!!}
The band has now reunited, and is re-releasing its original LP in 2020 and looking forward to playing out in support.
The Boneless Ones are:
Current line up:
vocals - max fox (erebus, matchbox)
guitar - sean sutton (attitude adjustment, sosa, defy)
bass - troy takaki (hells kitchen)
drums - dave bach (the afflicted, the avengers)
Discography:
Thrasher Skaterock 3 LP 1985
Them Boners Be Poppin LP Boner Records 1985
Skate For The Devil LP Boner Records 1986
"Skate for the Devil — Boneless Ones (1986): Boneless Ones opened for the Circle Jerks in 1986 at bygone Phoenix venue Mason Jar, and they were incredible. Their songs were about skateboarding. At very least, they seemed to be about skateboarding, and in 1986, there wasn't much more important in a teenage skateboarder's life than punk and skating."
Phoenix Times 2011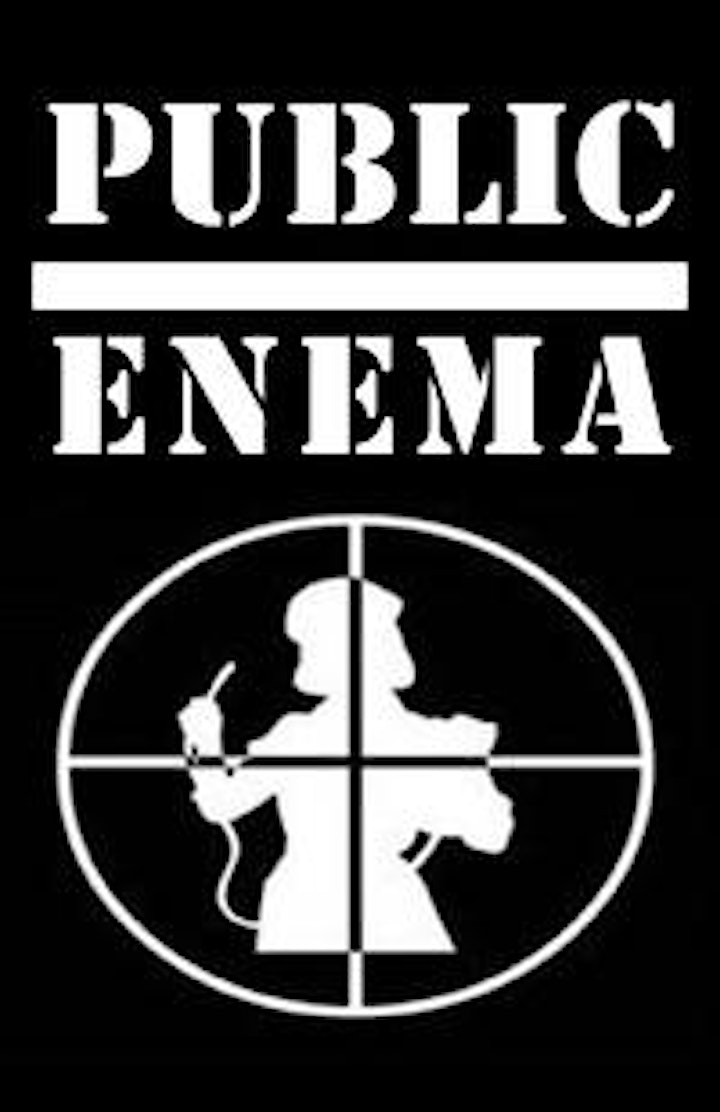 PUBLIC ENEMA
Facebook

Public Enema is a hardcore punk band that started in the early 1980's in Berkeley, that formed in the heyday of Minor Threat, Dead Kennedys and Black Flag. They played Ruthie's Inn and other venues way back when. Several years ago they starting playing again every once in awhile with all five original members, including Dave Edwardson the bassist of Neurosis. Public Enema was his first band when he was 15 years old - his mom grounded him from band practice when he got his first Mohawk! Two other band members later went on to Samiam and Special Forces, and Barry Lazarus the owner of Red Devil Records is on vocals.

860 SAN PABLO AV.

ALBANY, CA 94706

EAST BAY

Venue Information:
Ivy Room
860 San Pablo Av.
Albany, CA, 94706