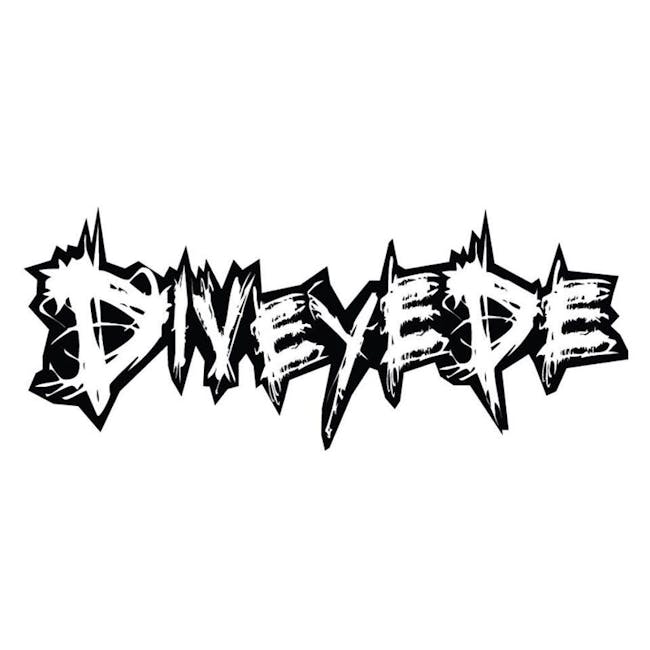 Diveyede, Madshroom, Jane the Message, Voltaire Slapadelic, The IMF & more!
$10.00
Tickets At The Door
Diveyede, Madshroom, Jane the Message, Voltaire Slapadelic, The I.M.F., Wjoitek, Jin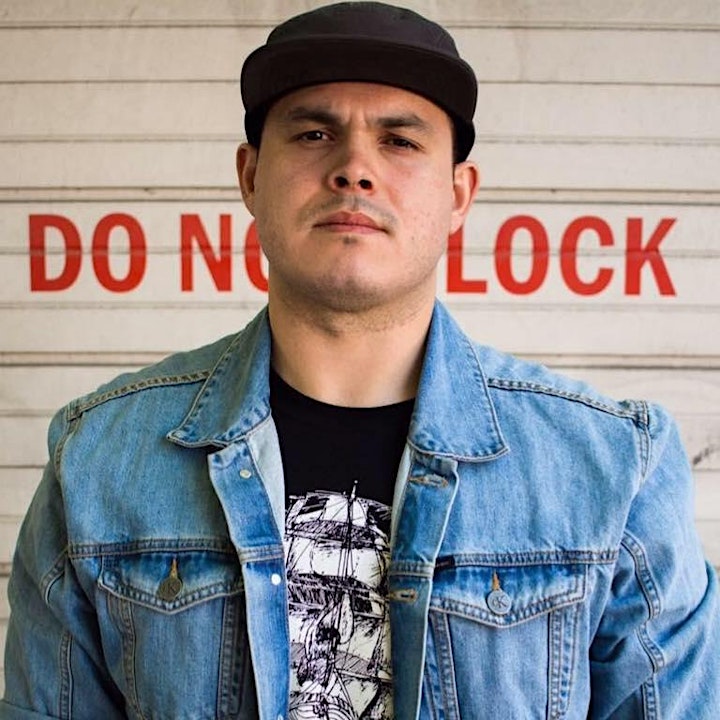 Diveyede
Formally known as "Divide the Poet", the California rooted and now Seattle based, Diveyede, Labels himself a "Style of No Style" Poet with an Alternative, unorthodox HipHop uniqueness.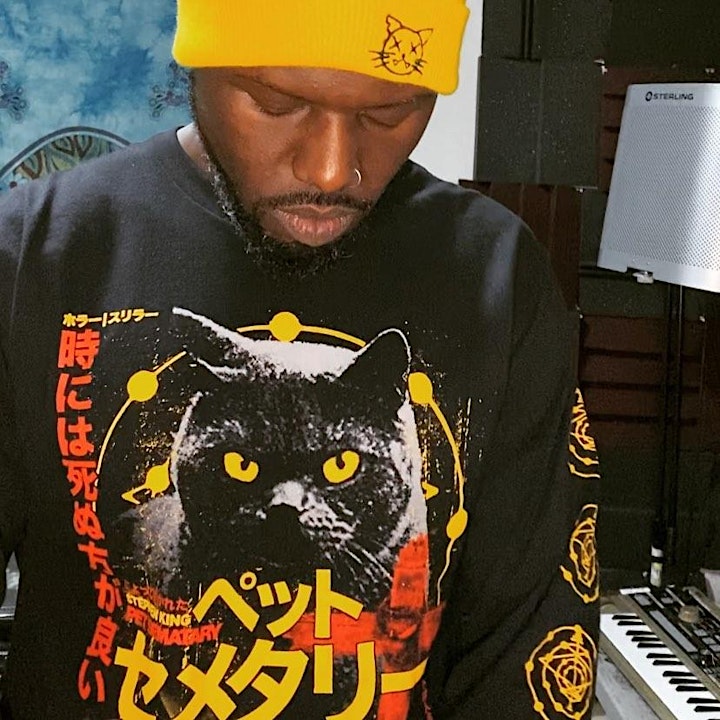 MadShroom
Website / Facebook / Instagram
Born Kevin Siplin, MADSHROOM MC was raised in Everett, a suburb north of Seattle. After hearing some beats created by his father, MC Stripe , and his performance on "Compton Conspiracy Compilation" MADSHROOM MC knew he wanted to rap and entertain fans. Determined to have a career in music, he created a unique style and approach with beats. Fans of MADSHROOM MC have likened him to Del The Funky Homosapien and TechN9ne.
While honing his craft, MADSHROOM MC co-founded the Hip Hop Collective, Black Magic Noize and beat crew, Filthy Fingers United. He hosted the local freestyle competition, "The Lyric League." MADSHROOM MC also co-hosts a podcast, "Black Magic Mondays" airing on Mondays, on their youtube channel.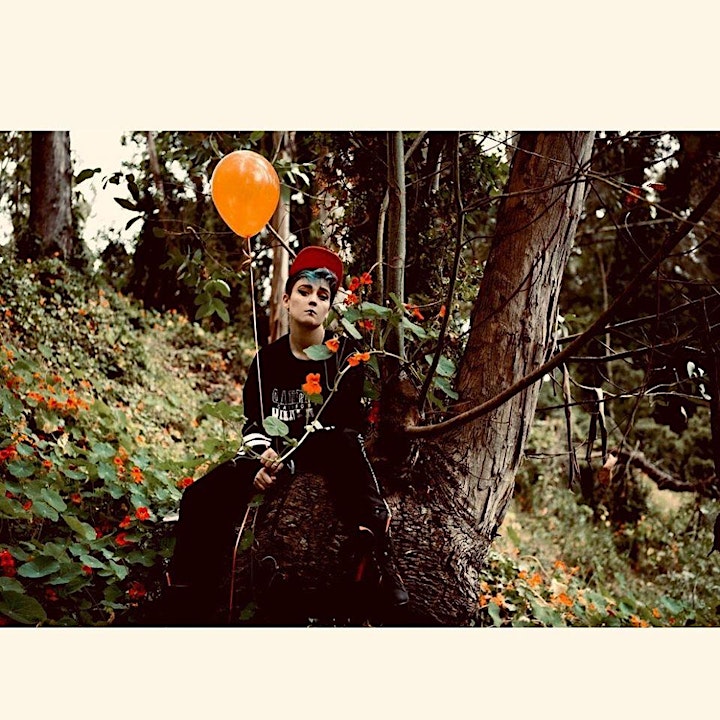 Jane The Message
Website / Facebook / Instagram
Jane the message is a San Francisco native, rapper/singer/songwriter, and classically trained ballet dancer.
Jane started writing rap verses as a shy 8 year old. She continued this as a personal passion and secret dream career. She also fell in love with ballet, spent 12 years focused on classical ballet training and eventually performing professionally.
After an injury sidelined her in 2014, Jane was discovered while freestyle rapping during a live dating game show. She was invited to battle rap at Tourettes Without Regrets and became a crowd favorite and battle rap champion.
In 2017 Jane taught herself Logic and made her first mixtape, and began actively pursuing a career as a professional musician.
Jane's music is vulnerable, dramatic, metaphorically complex, and peppered with exceptionally clever puns and dad jokes.
Voltaire Slapadelic
Hip Hop artist based in Oakland, CA.
VOLTAIRE SLAPADELIC gains a lot of influence from his instrumental production from both DJ SCREW and the Bay's HYPHY movement, with a lot of nods to bass music and classic east coast hip hop
Lyrically draws most influence from the likes of MF DOOM, Aesop Rock, Earl Sweatshirt, Tyler the Creator, among others
The I.M.F.
Wjoitek
Jin
Venue Information:
Ivy Room
860 San Pablo Av.
Albany, CA, 94706