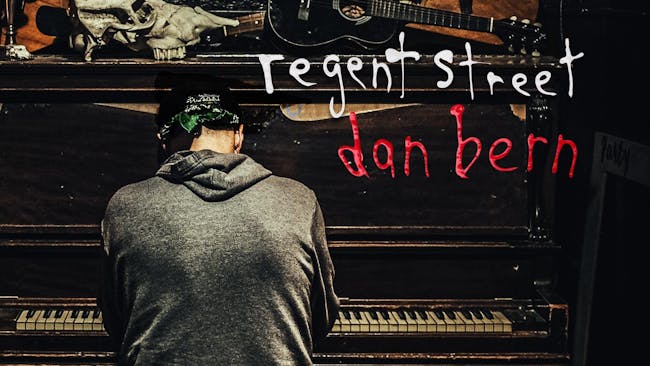 Dan Bern
Matt Jaffe & The Distractions
$20.00 - $22.00
Tickets At The Door
Ivy Room Presents
Partially seated show. Thank you.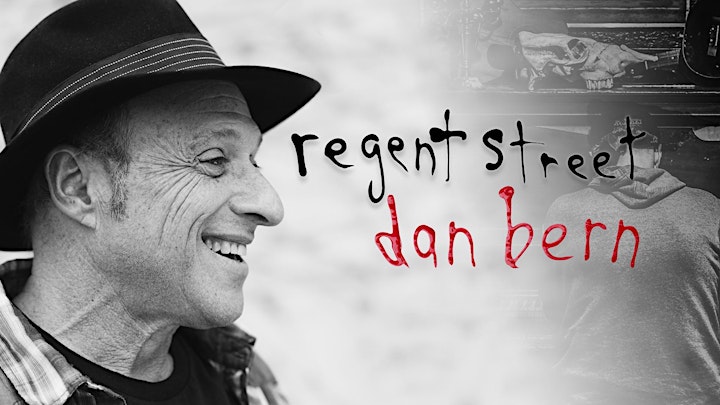 Dan Bern
"Dan Bern is at the top of his game with "Regent Street." Adventurous, undeniable, alive, and one of Bern's best records. I was blown away by all of it." – Steve Almond author and social critic
Dan Bern's highly anticipated new album "Regent Street" comes out September 13th. A stunning collection of songs that plumb new artistic depths, "Regent Street" is a stand- out in Bern's impressive discography. The release tour kicks off this fall in Colorado with surprises and special guests all along the way.
Bern may be best known for his masterpieces "Jerusalem," "Marilyn," and "Tiger Woods," but he has also released 25 albums and eps, and played thousands of shows across North America and Europe. He is a captivating live performer with a loyal, multi-generational following. Ani DiFranco, an early supporter of Bern's, took him on tour with her and produced his second album, Fifty Eggs. Bern has written original songs for the films Walk Hard—The Dewey Cox Story and Get Him to the Greek, as well as the 15-song soundtrack for Everett Ruess, Wiilderness Song, a documentary produced by Jonathan Demme.
Bern hosts a podcast—10,000 Crappy Songs—a radio drama of a songwriter-turned-detective. He also runs the 24/7 internet radio station, Radio Free Bernsteinn. Also a visual artist, Bern's paintings are on display at the Herbert Hoover Presidential Museum and the Bob Feller Museum. Bern is the author of several books, including his latest, Encounters, a collection of poetry based on Bern's chance meetings of such figures as Jimmy Carter, Bruce Springsteen, Hunter S. Thompson and Wilt Chamberlin.
www.danbern.com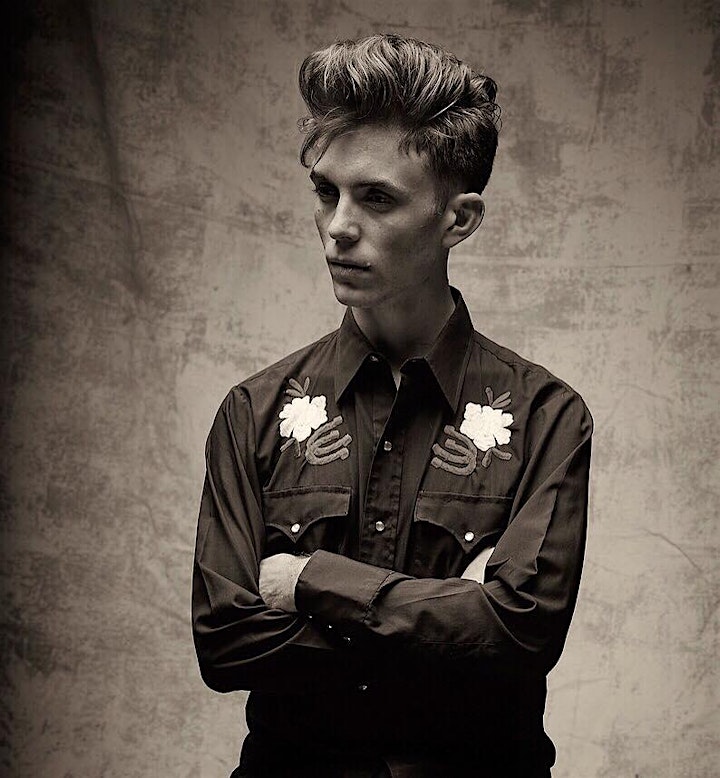 Matt Jaffe
Matt Jaffe is a singer/songwriter from San Francisco. Cutting his teeth on open mics around the Bay Area, Matt started taking music (a little bit) more seriously when Jerry Harrison of Talking Heads offered to produce his first record. Since then, Matt has churned out more songs than he can remember the words to, oversaturated the market with gigs (opening for the likes of Mavis Staples and Jackie Greene), and collaborated with the likes of Chuck Prophet and Tom Higgenson of the Plain White T's. Having toured the country playing places like The Fillmore and your local hipster's basement, Matt is back in the studio with his band, readying his fourth record and preparing to bring the guitar gospel back to the masses.

860 San Pablo Av.

Albany, Ca. 94706

East Bay

21+

Venue Information:
Ivy Room
860 San Pablo Av.
Albany, CA, 94706