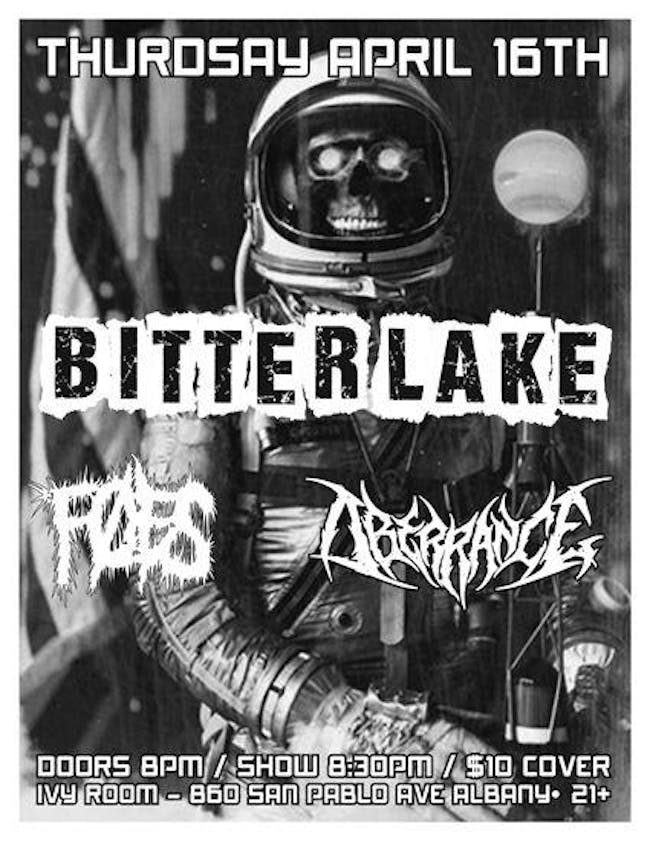 SubliminalSF Presents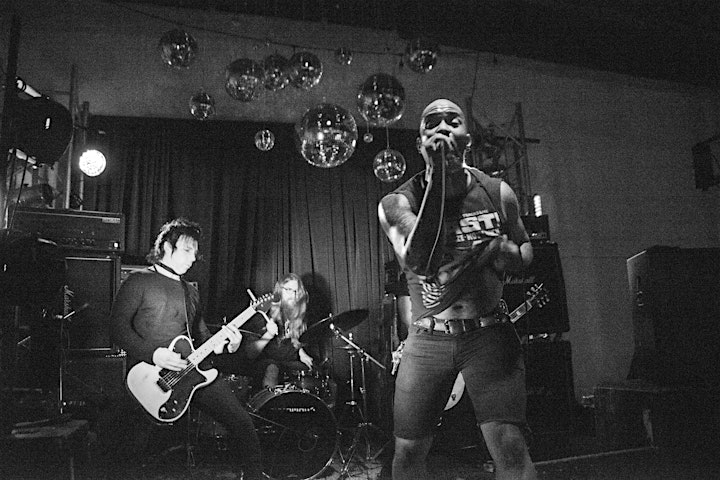 Bitter Lake
Website / Facebook / Bandcamp / Instagram
Out of the ashes of the experimental/industrial/alt metal duo, La Fin Absolute Du Monde, Bitter Lake was born. We are a sonically dissonant, yet groovy explosion of passion and social consciousness. Part Dead Kennedy's, part Rage Against the Machine, Part Public Enemy. Bitter Lake's 3 song EP, "This is Not A War, This is Revolution" is an unrelenting introduction to the aural brutality of the raw rage that Bitter Lake unleashes on the listener.
The music we create is just a reflection of the world we're surrounded by. Located in West Oakland, CA we're bookended by the metropolitan tech mecca San Francisco, and growing homeless condition just across the street from where we create. Inspired by the radical movements that came from the area we come from, Bitter Lake attempts to not only speak for the downtrodden, but to yell the concerns of the poor from the mountain tops. With songs like "Betrayal" which speaks to the neoliberal sacrifice of the America, to "A Subtly (War on the Poor)" a song about the mass incarceration, which is nothing more than neo-slavery.
Bitter Lake is the soundtrack to a movement. We are a movement against fascism, poverty, racism, sexism, homophobia, climate destruction, and the oppressive neoliberal agenda.
Speak.
Truth.
Shout.
Freedom.
Unite.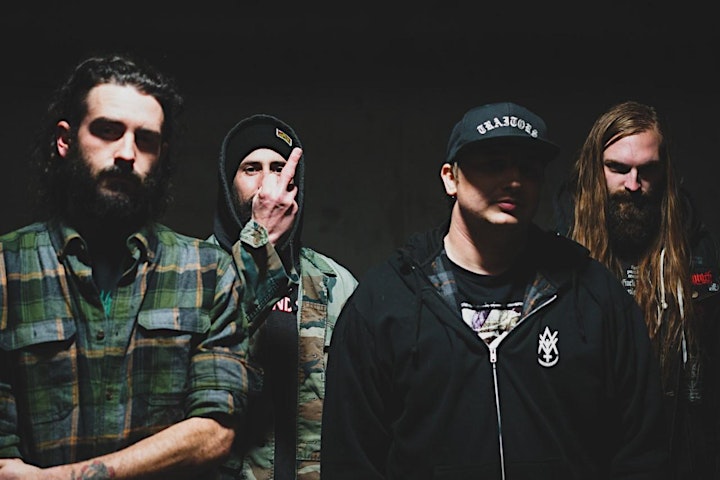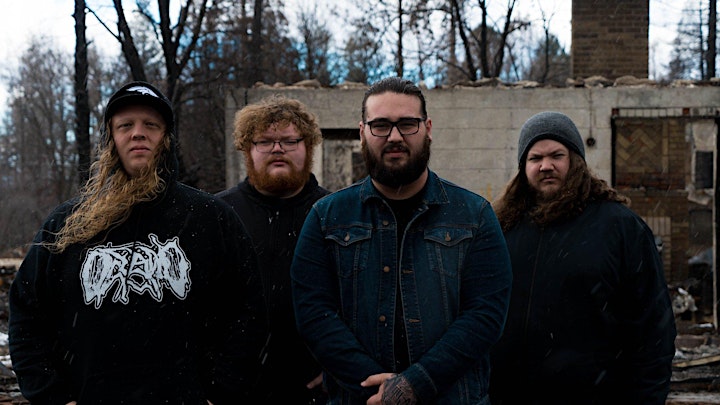 Aberrance
Facebook / Instagram / Bandcamp

Aberrance is a metal band from the foothills of Butte County.Just four regular dudes that wanted to play heavy metal with ample groove. Playing music inspired by bands from all areas of underground music.

Venue Information:
Ivy Room
860 San Pablo Av.
Albany, CA, 94706