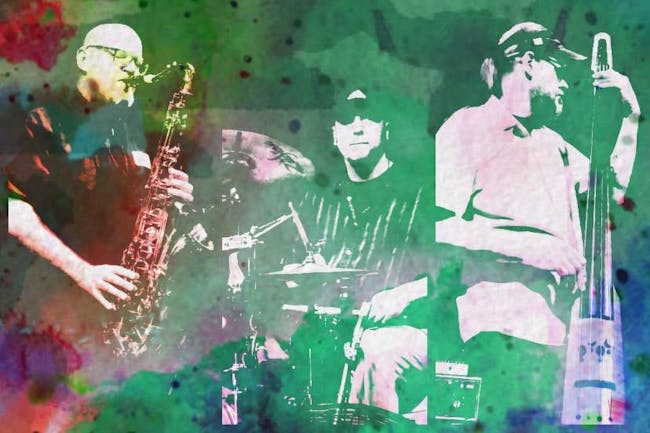 Ivy Room Presents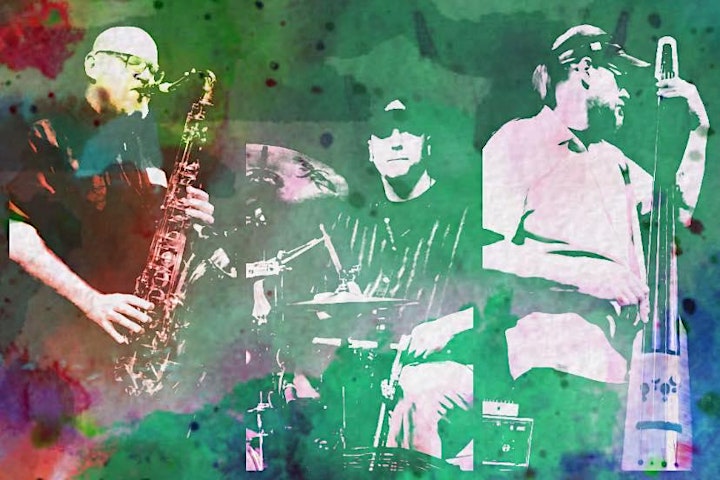 Back Alley Nebula
Website / Facebook / Soundcloud / Instagram
Back Alley Nebula was originally formed in 2012 and is a band with longtime Bay Area musicians strongly influenced by the likes of Funkadelic and John Coltrane. The members are:
Nick Burke-Tenor Sax;FX, Scott Jacobs-Bass;FX, Joe Schickman-Drums. Nick Burke is a longtime Bay Area Tenor Sax player who played with such artists as John Tchicai, Pete Escovedo, Howard Wales, Mike Olmos and many more.
Scott Jacobs was the longtime Bass player for Snake Jacobs' Church of the Bearded Skeptics.
Joe Schickman is the Drummer for the Berkeley band Uromastyx.
This year Back Alley Nebula was lucky enough to open for the great Dick Dale and play at The Boom Boom Room in San Francisco. They look forward to dazzling audiences with their jaw-dropping original sounding Psychedelic Space Funk Jazz at Ivy Room.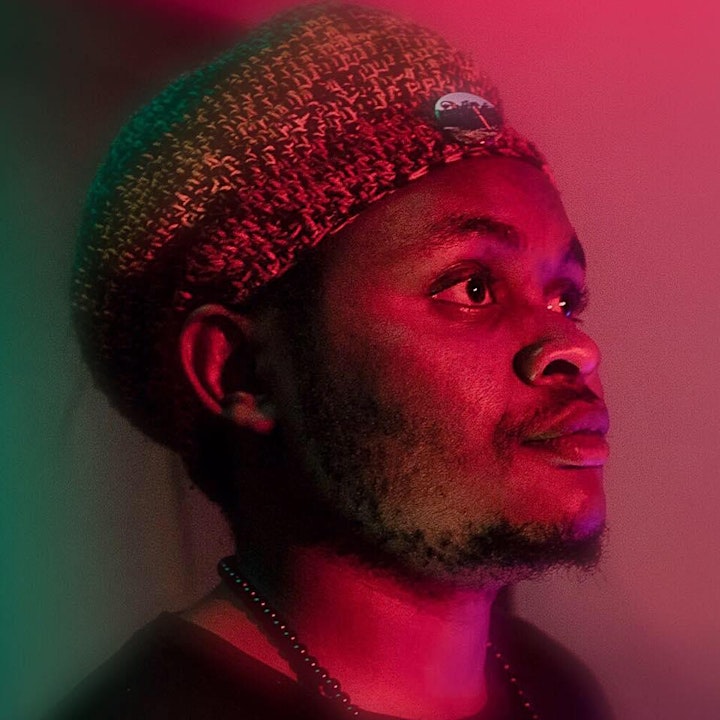 Venue Information:
Ivy Room
860 San Pablo Av.
Albany, CA, 94706